Everyone and their mother knows that iPhone 6 is coming and it is coming soon. It is expected that Apple will follow the same release cycle it has been following since last few years and debut the success to iPhone 5s in the month of September or possibly October. Just as everyone would have expected the rumors and supposed leaks related to the upcoming model of world's most popular smartphone have already started to emerge on every corner of the web. The most consistent of all the rumors is that Apple is finally going to jump into the big smartphone arena by bumping up iPhone 6's screen size to 4.7-inch or above.
As far as the form factor is concerned the new iPhone is reportedly going to feature an iPod touch 5th generation like design, which makes a lot of sense since it will bring its design in line with the iPad mini and iPad Air as well. Over the past few months we have seen several mockups that are based on predictions and leaked iPhone 6 design details. In this post we have gathered six of our favorite and most interesting mockups that tell us how iPhone 6 will look like.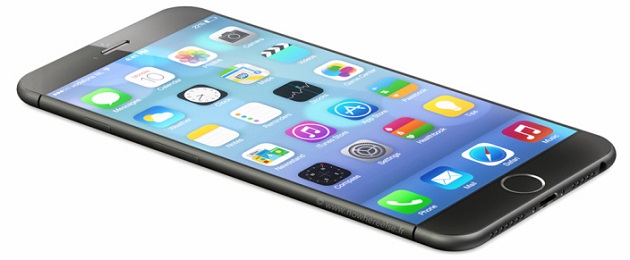 Image credit: NoWhereElse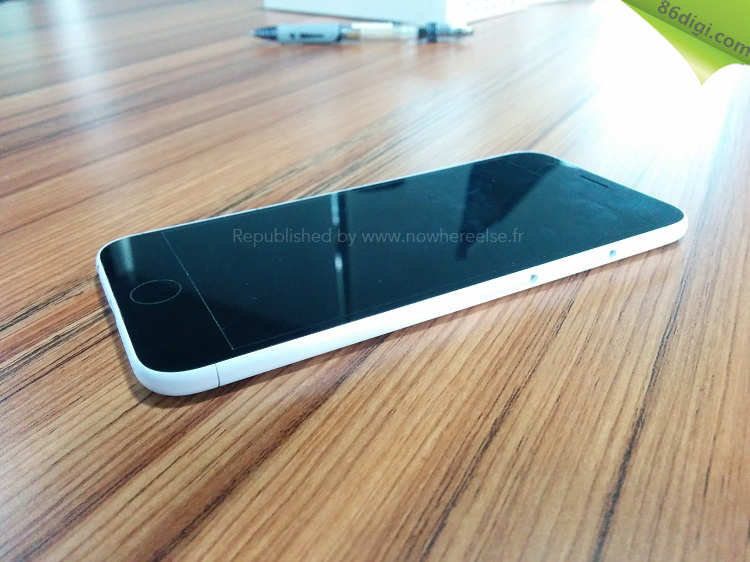 Image Credit: 86Digi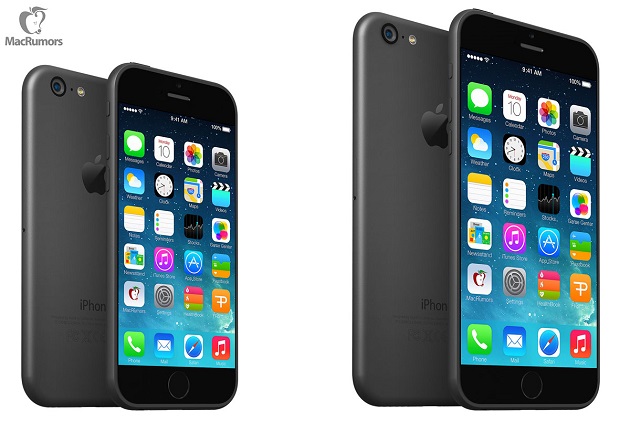 Image Credit: MacRumors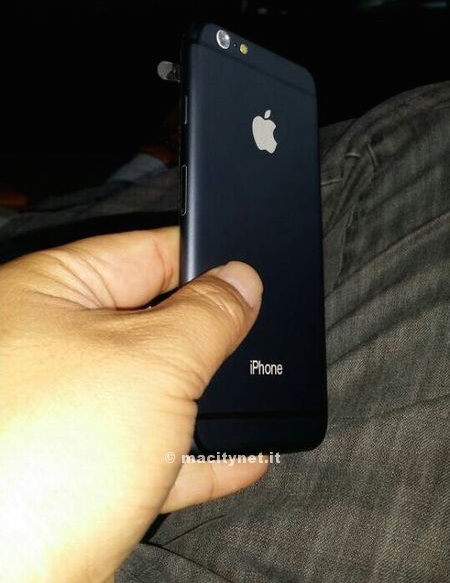 This iPhone 6 design mockup comes from Italian website MacityNet, which allegedly shows the device in its black glory.
This image shows the larger iPhone (4.7-inch) along with front running Android smartphones that include HTC One (5-inch) and Samsung Galaxy S5 (5.1-inch). [MacRumors]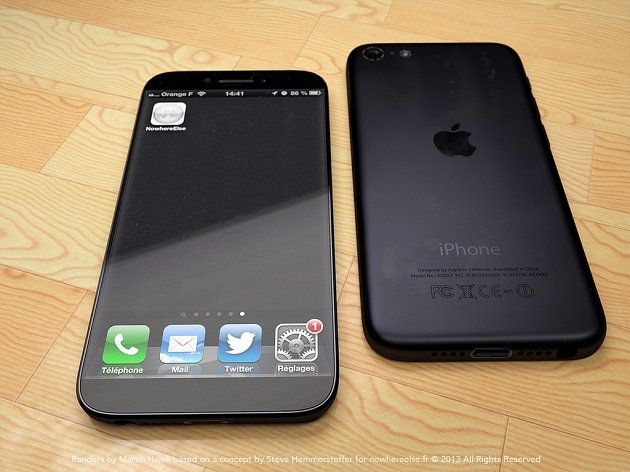 This button-less mockup from designer Martin Hajek may seem far from reality (due to lack of home button) but we have to admit that it does looks sexy. I would buy an iPhone that looks like that in an instant.