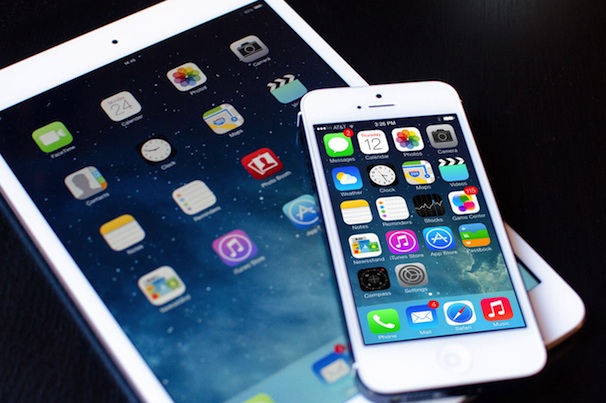 Every time you want to use your iOS device, you have to wake it up by pressing the Power or Home button, and then perform the "slide to unlock" gesture to get to the homescreen. This is not the ideal method of doing it since pressing the button isn't always convenient, and it gets even worst when your Home or Power button is broken and you have to press it several times to turn on your device.
SmartTap is an upcoming Cydia tweak that is going to fix all these woes for iPhone, iPad and iPod touch users. Elias Limneos, who is the developer of this tweak has released a demo video showing it running on different iOS devices. For the initial release tweak will bring two gestures including one to wake up the device that is normally done by pressing Home or Power button. The second way is to unlock the device and take the user directly to the homescreen, normally done by pressing Home or Power button and swiping on the lockscreen.
Let's say your device is in sleep mode and you want to wake up the device, all you have to do is simply double tap on the screen and it will light up. No need to press either home or the power button. The highlight of the tweak is definitely the swipe up function that saves a great deal of user's time by taking him or her directly to the homscreen.
The release date and price for SmartTap have not been announced yet. But we will update you once this useful tweak goes live on Cydia.
Update: SmartTap is now available at Cydia for $1.99.