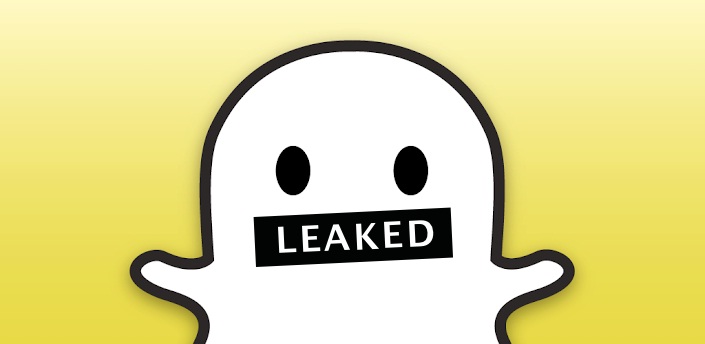 Last month hackers released nude photos and videos of A-List Hollywood celebrities that were obtained from their private iCloud accounts. The whole dirty phenomenon of breaching privacy of popular female actors was called 'The Fappening'. The photos were originally leaked on a website called 4Chan.org and then later populated on services like Reddit, Imgur, Torrents and more. An upcoming leak has been dubbed as 'The Snappening'.
Now it seems like the mischievous hackers are back as they have claimed to have allegedly obtained around 200,000 nude photos of Snapchat users and have threatened to leak them online on October 12th. The claim was made on the infamous 4Chan website. While Snapchat's servers weren't directly targeted to gain these images it has been revealed that a third party service called SnapSave (Android) was the victim of these hacks. The SnapSave app allowed Snapchat users to save images sent to them by other users, something that is not allowed on the original app.

Since Snapchat is more popular among teens and kids who are under the age of 18 it is worrisome that most of the 200,000 photos may feature users who have not crossed the age of 18 yet.
Recent leaks on the internet, all of which have come from smartphones have reminded us how unsafe these devices can be. It is certainly not a good idea to take nudes photos or selfies using your smartphone and its even worst to use an online service to store or share those images.  (GigaOm)