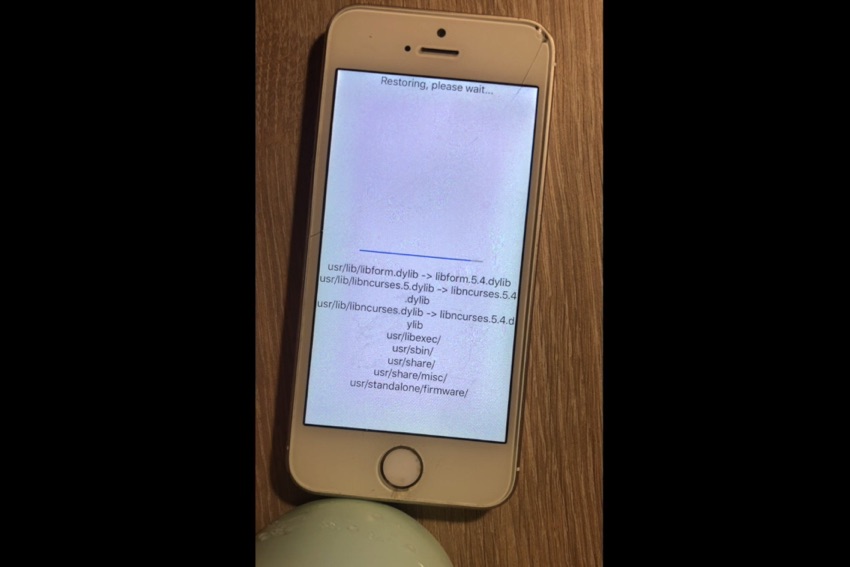 Most jailbreak users are familiar with the Cydia Eraser tool that allows users to essentially un-jailbreak their iOS device, safely removing all jailbreak assets without having to restore it. Cydia Eraser is a super handy tool as it makes it possible for jailbreak users to remove jailbreak from their devices without having to update to latest iOS version and losing chance of jailbreaking again. It can be useful if you temporarily want to remove jailbreak from your device and plan to re-jailbreak it.
Sadly Cydia Eraser tool, which is developed by Cydia creator Saurik hasn't been updated lately and currently does not support iOS 12 jailbreak. While we still hope Saurik would upgrade Cydia Eraser to support modern jailbreaks one day, developer Sam Gardner who goes by the name Samg_is_a_ninja on Reddit has announced that he is currently working on the Succession tool, which is an alternative to Cydia Eraser.
The developer says he has been working on the Succession tool for over a year and when it is released it will support iOS 10.0 or later, which includes iOS 12 and iOS 11. Gardner notes that once Succession is released it would not be difficult for him to maintain it and add support for newer operating system releases. In a Reddit comment he points out that if he had released this tool back in 2016, then he would have only had to update it twice due to changes Apple made in iOS 10.3 and iOS 12.0, apart from that the tool would have worked on all previous iOS versions without requiring any changes.
According to its developer, the Succession tool downloads IPSW file on the device and extracts the root filesystem DMG on it. Then it uses rsync to replace any files that were modified during the jailbreak process, and deletes any additional files, thus removing any traces of jailbreak from the device.
While the work on Cydia Eraser alternative Succession isn't complete yet, Sam Gardner hopes he will be able to release it in next few weeks. He is also working on Succession tool as an open-source project and you can view his work on GitHub repo here.