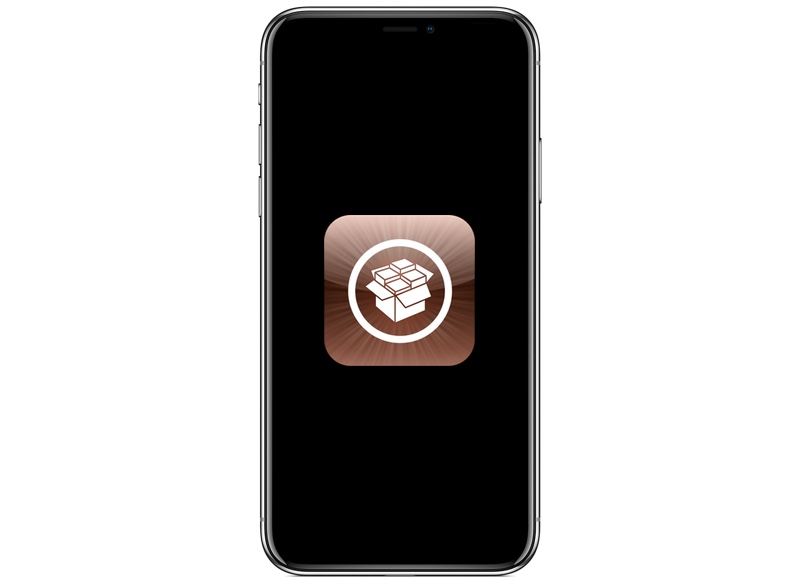 iOS 11 jailbreak has finally been achieved and it will be released very soon. In fact the jailbreak is already available to advance users, even though it does not include Cydia yet.
If you have been out of the loop and want to get up to date on the iOS 11 jailbreak news cycle, then you are at the right place.
In this post we will talk about the latest news regarding iOS 11.0.x – iOS 11.1.2 jailbreak and all the recent developments that have taken place over the past few days.
Possibility of 3 or more jailbreak tools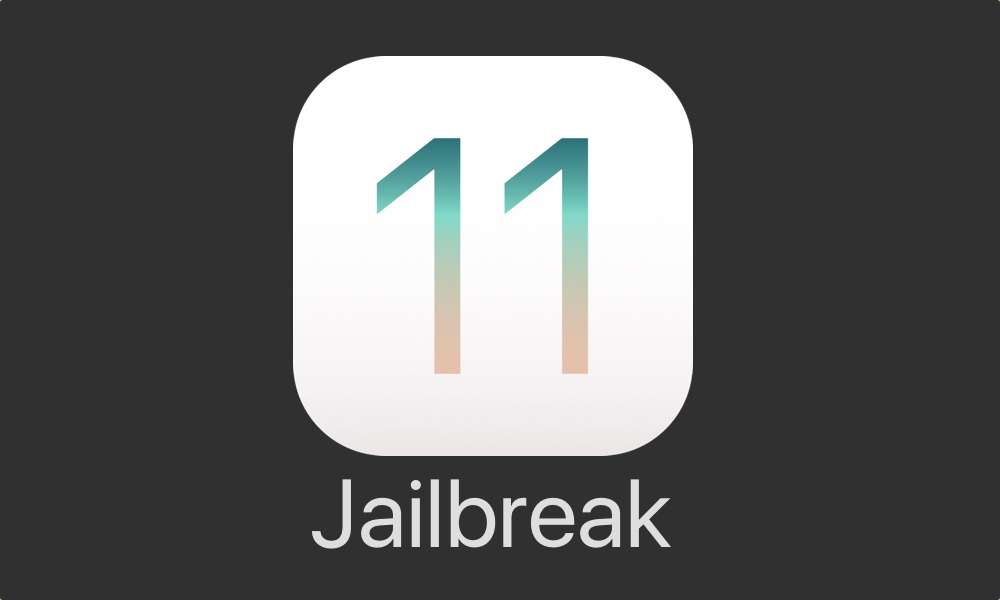 A few days ago LiberiOS jailbreak tool for iOS 11 was released. This tool is fully capable of jailbreaking iOS 11.0.x to iOS 11.1.2 however it is still under development and in its current state is meant for advanced users only. However Saurik, the creator of Cydia has revealed that we may end up getting up to 3 different 'major' jailbreak tools. This means two other tools can also be released from other developers.
In his Reddit comment Saurik noted that these jailbreak tools will be released by high profile iOS hackers. Interestingly these jailbreaks will each have a different implementation of the core functionality and one of them is going to the "extremely different". Saurik says this particular jailbreak does not use "jailbreak daemon".
Cydia is being prepared for iOS 11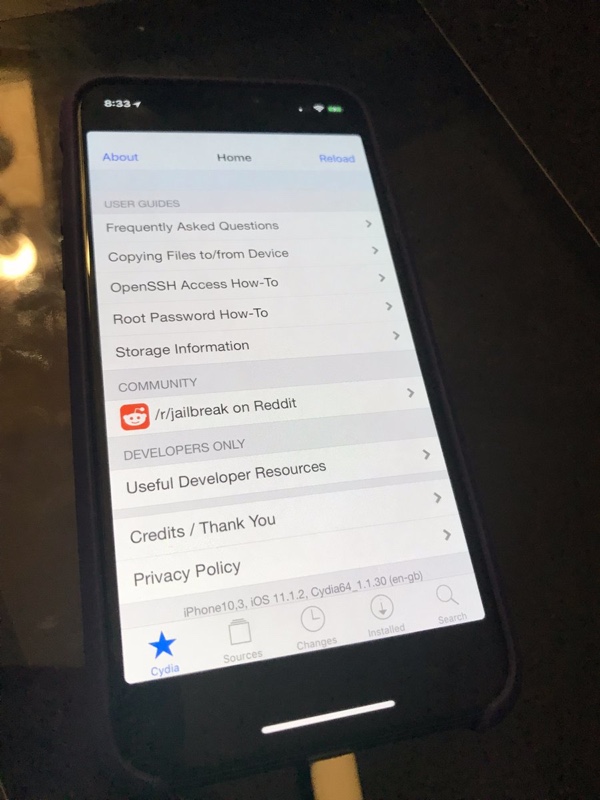 Cydia needs to be updated before it can work on iOS 11. This means Saurik has to make necessary changes so that Cydia can run on millions of jailbroken devices without any problems. Good news is Saurik, who has taken a day job is currently dedicating his time to the Cydia project and has promised that Cydia will be updated with full support for iOS 11. Twitter user @cheesecakeufo has also shared an image with Cydia running on an iPhone X.
Development of LiberiOS jailbreak tool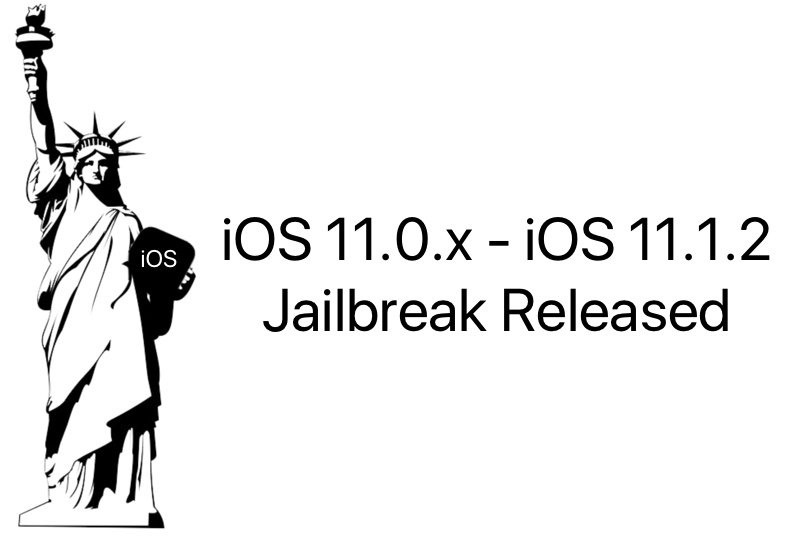 The LiberiOS jailbreak tool for iOS 11 is available, however its not ready for the general public, and comes without Cydia. The jailbreak tool is currently being developed by its developer Jonathan Levin, who has announced that user-interface for LiberiOS has been selected and his tool will be released with a user friendly UI.
Levin also tweeted information about Cydia being ready for his jailbreak. He says that Saurik is working with iOS hacker @coolstarorg, also reassuring that his jailbreak tool LiberiOS is complete however it will remain developer only for now. Once Cydia is ready for iOS 11 Levin will definitely include it in his tool's final public release.
iOS 10 jailbreak for 64-bit devices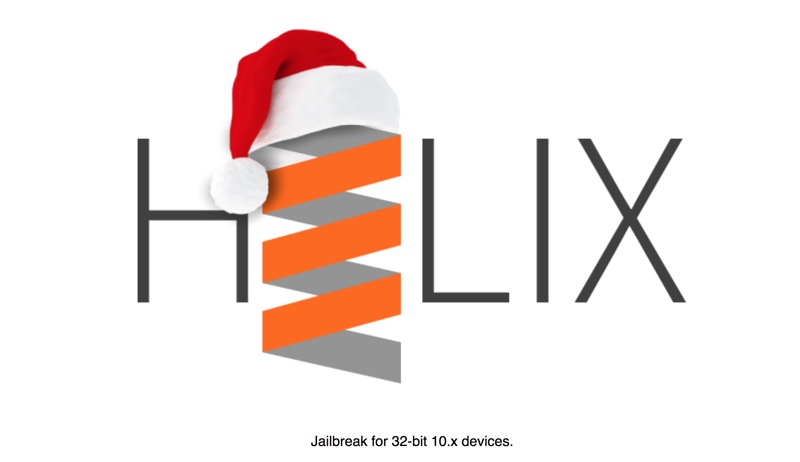 If you are still running iOS 10 on your 32-bit iPhone, iPad or iPod touch then you can use the h3lix tool to jailbreak it. However if you have a newer 64-bit devices a jailbreak for your device is also coming soon. iOS hacker @pwn20wnd has tweeted "So the iOS 10.x.y is done.", and given a week's ETA.