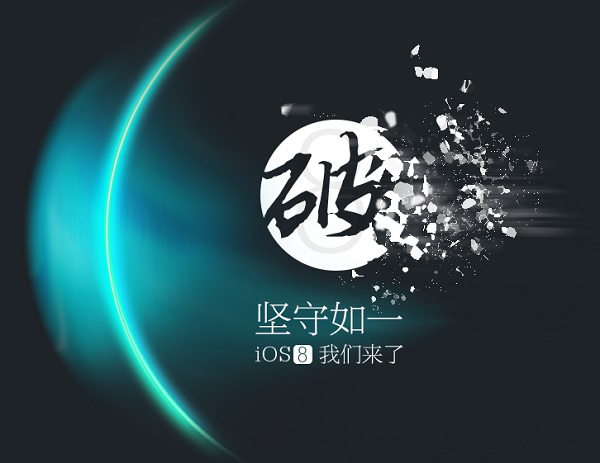 In a very interesting turn of events a new jailbreak for iOS 8.1.1 has been released by Chinese jailbreak team called TaiG. The jailbreak tool is now available for download and is capable of untethered jailbreaking iPhone, iPad or iPod touch running the latest available versions of iOS. This is a big news because until now iOS 8.1.1 couldn't be jailbreaked. After the release of iOS 8.1 jailbreak Apple released version 8.1.1 to block the vulnerability Pangu was using.
While TaiG jailbreak tool seems completely capable of jailbreaking iOS 8.1.1 and install Cydia many famous iOS hackers have advised to stay away from it if you are already running iOS 8.1 and a jailbroken with Pangu. If you are not then it is still worth waiting before jumping on the bandwagon.
Perhaps the most sketchy thing about the TaiG tool is that it install Cydia alternative 'TaiG', which also carries pirated apps. But the good news is you can uncheck a tick box during the installation if you don't want to get this store i.e is Chinese language anyway. Even if you uncheck the box Cydia 1.16 will be installed on your device.
For now TaiG is only available for Windows and there's no information available regarding the Mac release.
If interested then you can download the TaiG jailbreak tool for Windows using the link below. We will update the story as more information is made available.