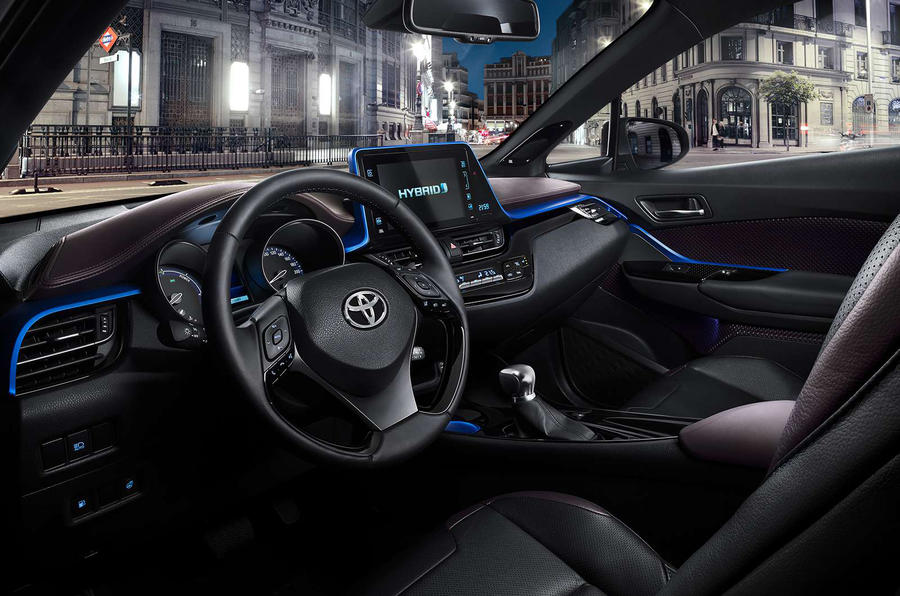 Toyota has been holding out from integrating Apple's CarPlay in its vehicles. This of course is a big deal as the Japanese car maker is one of the biggest car brands on the planet with millions of cars on the road. Now finally Toyota is making a big change as it has announced that CarPlay feature will be making its way to Toyota vehicles starting with 2018 Avalon sedans. The feature will be available as standard on all Avalon models.
CarPlay will be part of Toyota Entune 3.0 system that will also offer features like Qi wireless charging, Wi-Fi hotspot capability, Toyota Remote Connect and Amazon Alexa integration.
Toyota has had a love-hate relationship with Apple CarPlay as the car giant initially showed support for the feature that allows iPhone users to control their phone using the car's display, however it backtracked on the support and was part of the alliance that wanted to prevent companies like Apple and Google from 'taking over' the in-car experience.
The change in strategy must have come due to popular customer demand, as some of its biggest competitors are already offering CarPlay support. Aftermarket in-car entertainment systems also allow Toyota owners to add the CarPlay functionality to their vehicles even though the automaker won't.
The 2019 Avalon sedan with CarPlay functionality is expected to go on sale in late spring of 2018. Some existing Toyota cars such as Camry, Sienna and Lexus vehicles could also get an update that will add CarPlay functionality. (MacRumors)