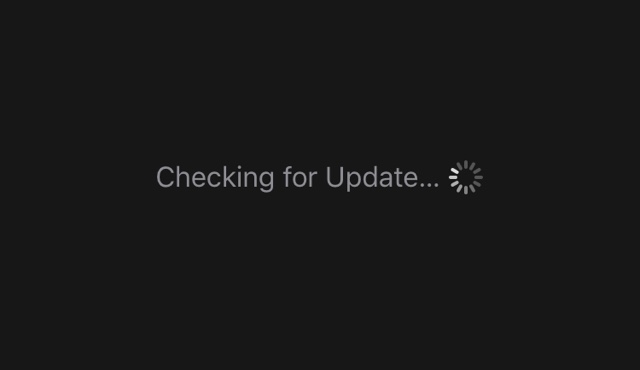 Alongside iOS 10.2 software update, Apple has also released watchOS 3.1.1 and tvOS 10.1 updates and they are now available for download. The updates bring some new features to both OSes and are now available on the software update sections on all devices. The watchOS 3.1.1 is a minor update that is available for Apple Watch Series 2, Watch Series 1 and Original Apple Watch models. The update brings Unicode 9.0 Emoji support to bring the Emoji keyboard in line with the new iOS. This update also makes it possible for users to select skin tones for emoji characters that offer multiple skin colors.
tvOS 10.1 is now available for download for Apple TV fourth generation. The new software update brings the long-awaited single sign-on feature that allows Apple TV users to authenticate with their cable provider once and unlock all paid video apps. For many services the sign-on feature is available through the Settings app. Apple has also added the new TV app that allows users to get access to several video services including Movies and TV shows offered by iTunes. The same app has also been added in the iOS 10.2 update.
To update your Apple Watch simply open the Watch app on iOS. Go to General > Software update and download the update.
To update tvOS open the Settings app on your Apple TV and select System. Open Maintenance menu, and then click on 'Software Updates'. Finally click on the 'Update Software' option. Once the update has been downloaded you will get a prompt, simply select 'Download and Install'.