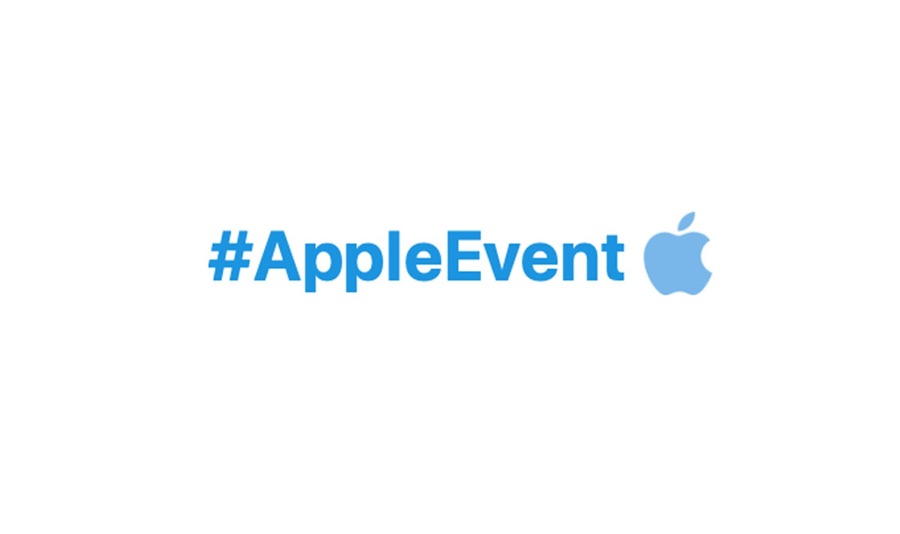 Update: Apple has official announced the Apple Event for 2020. Read more here.
Apple is both expected and rumored to hold its fall event by the end of September 2020. This is further solidified thanks to a new #AppleEvent hashtag going live on Twitter's website and apps. The #AppleEvent Twitter hashtag, which has been added today will expire on September 28, suggesting Apple might announce the date for the event today, while holding a WWDC 2020 like virtual keynote on September 28th, 2020.
The hashtag is accompanied by special Apple logo 'hashflag', and the file name for Apple hashflag is AppleEvent2020.png.
Apple's fall event usually brings major announcements for new products and this year isn't going to be any different. At its fall event Apple is expected to announce four new iPhones and an upgrade to the Apple Watch.
The iPhones will see a major redesign this year with all four devices featuring an iPhone 4 inspired design. Apple Watch upgrade will not be as drastic however new health and fitness features are expected.
In addition to the event, rumors also suggest that Apple will announce new products today via press release. These products include new iPad Air and a model of Apple Watch for the low end market. (via)