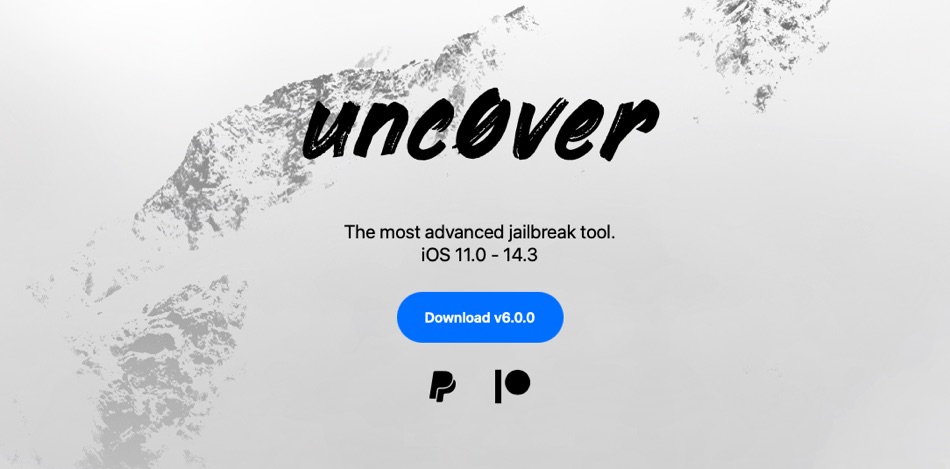 The day jailbreak fans have been waiting for a long time is finally here as unc0ver jailbreak tool has been updated with support for iOS 14.0 up to iOS 14.3. What makes this release extra special is the fact that it is also the first ever jailbreak for iPhone 12 mini, iPhone 12, iPhone 12 Pro and iPhone 12 Pro Max.
iOS hacker Pwn20wnd and his team announced their intention of releasing an iOS 14.3 jailbreak for all devices a few days ago, and today they have delivered on their promise with the release of unc0ver v6.0.0. This new tool uses @ModernPwner's cicuta_verosa exploit although team unc0ver has created a custom exploit for the development of their tool.
In addition to adding iOS 14.3 jailbreak support for iPhone 12 devices team unc0ver has also made Cydia package manager compatible with the new iPhones.
With the latest version of unc0ver tool users can jailbreak and install Cydia on their devices, and use the package manager to download tweaks and other goodies from the store.
Just like before you can also add some nice jailbreak repos to Cydia and install packages that are not available by default.
You can download unc0ver jailbreak from the official website here. You can use sideloading app such as AltStore to jailbreak your device. Full tutorial for the jailbreak is available here.