The art of closed captioning has come such a long way from its very humble beginnings. What started as being a visual aid for those who had hearing loss is now a part of the media landscape. Even Netflix have captions on the programs that they have to offer, but it's really an art when you look at mobile devices such as the iPhone and iPad.
Understanding Closed Captioning
One of the clearest indications of popularity is finding that four out of five people use closed captioning when they are watching a video but don't actually need to. They choose to do it because they like it and because it also gives them a much deeper connection to whatever material they are watching.
Captioning really does help to reinforce digital messaging and when you are operating in a noisy environment you may find that it is the only way that people can actually follow whatever is happening on the screen. This is especially true for iPhone users who are often watching their favorite content on the go in a subway or cafe. If you want to try this kind of software, then look into captioning software by Verbit.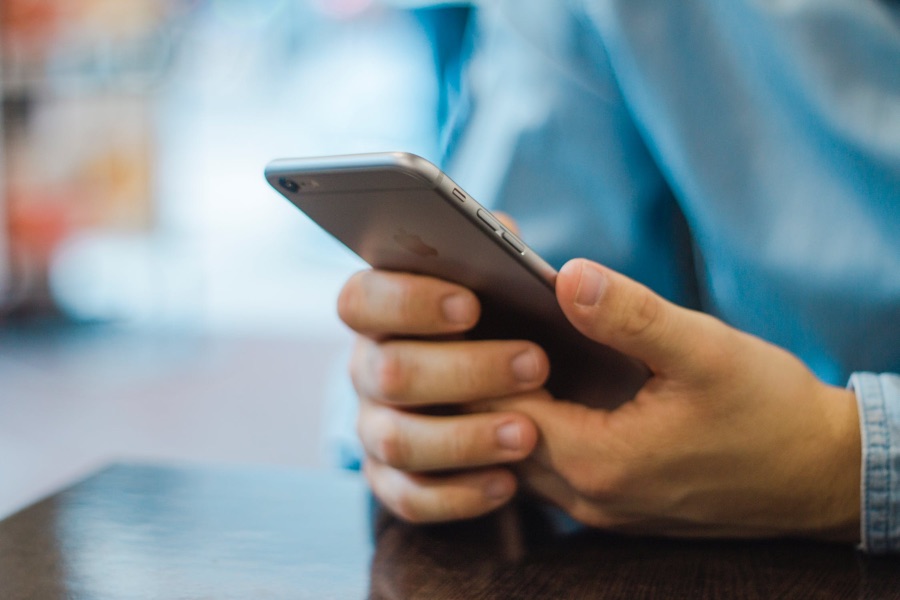 How do People Get Closed Captions?
A lot of businesses who need closed captions for their content go through a service. They send out any online videos or files they need to the service and when they do, they get an SRT file back.
This can be done in under 24 hours and this can then be used to add a variety of content to online video platforms. Closed captioning in mobile devices including iPhone and iPad works in a very similar way and it is great for TV episodes, news programs and even online content too. 
Closed Captions in the Early Days
When people first started to watch movies in the early days, the voices would be added through text on a black screen. This meant that people could then keep up with the movie without having to worry about the silent scenes. Music would then be added over the top.
Closed Captions Today
In this day and age, it isn't hard to see how far closed captions have come. When you look at various television studios, you will soon find that they have made major deals with various outlets to try and make sure that everyone can get access to quality content.
Now you can access whatever closed captions you want, directly on your mobile phone. This usually works by you adding the video to the app and then the app will do the rest. The text will then be added and you may even find that you can get the job done in a very short space of time too.
Mobile Updates
Other features include the ability to tweak the text and to also choose which font you want in some instances. If you want to get your transcription done by a human, then you will find that this is also easier than ever, but it is usually done through digital measures. Of course, as mobiles advance, so will closed captioning apps and this is fantastic to see overall. If you have never used closed captioning apps before then they certainly offer a lot of benefits.