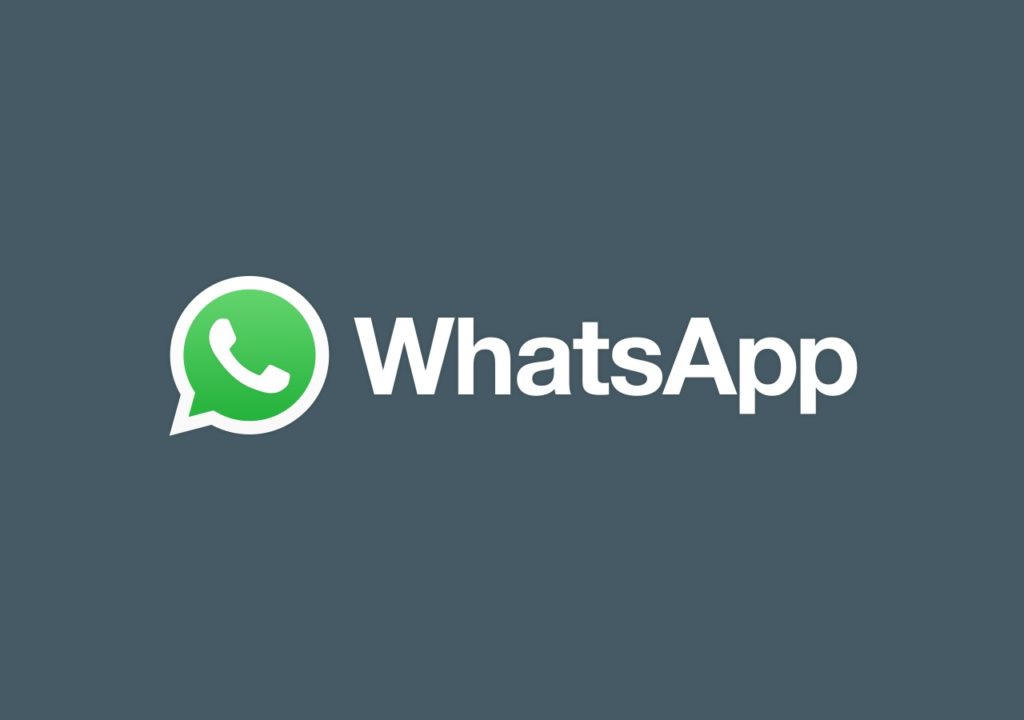 WhatsApp has announced that it is adding proxy support for WhatsApp. This change will allow WhatsApp users to access WhatsApp even if they live in a country or region that has blocked access to WhatsApp or if there are regional disruptions that prevent the user from using WhatsApp.
WhatsApp says users will be able to connect to WhatsApp with the help of servers set up by volunteers and organizations.
WhatsApp account used via proxy servers will offer the same end-to-end encryption that is available on accounts used without a proxy. This essentially means your messages and attachments will not be accessible to the proxy servers that you are using to get online on WhatsApp.
The introduction of proxy server support will help WhatsApp users living in countries that have blocked access to WhatsApp to effectively communicate with others. Using a proxy they can bypass the restrictions and get online. In its blog post, WhatsApp specifically mentioned the example of Iran, which blocked access to WhatsApp and Instagram last year.
WhatsApp does not provide proxies to users. Users have to find a proxy and then enter its address in WhatsApp settings before they can use it. WhatsApp has also shared steps on how you can set up your own proxy here.
WhatsApp users can now find the option the use a proxy with their WhatsApp account inside the in-app settings menu.
Here's how you can connect to a proxy on iPhone.
Step 1. Update to the latest version of WhatsApp and launch it.
Step 2. Go to WhatsApp Settings and then tap on Storage and Data.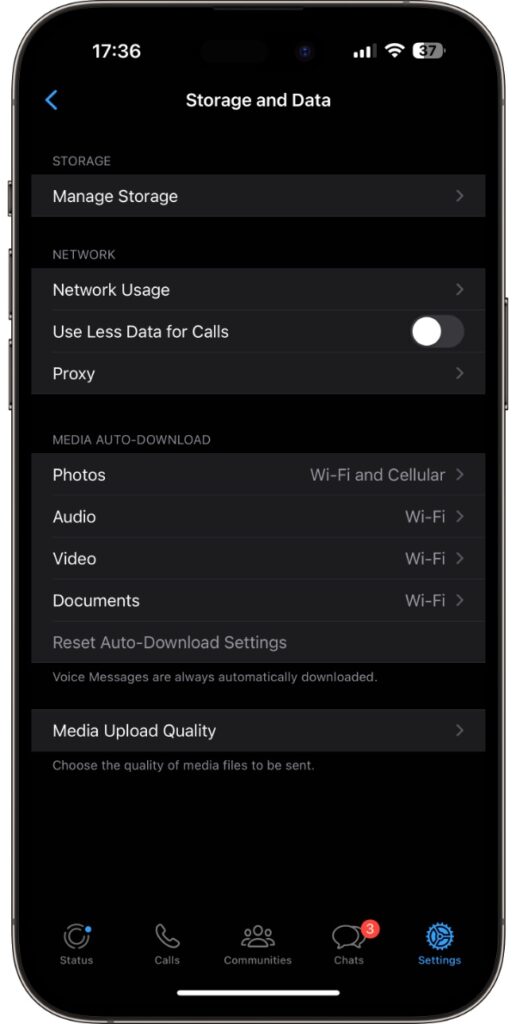 Step 3. On the next screen tap on Proxy.
Step 4. Now turn on the toggle for Use Proxy.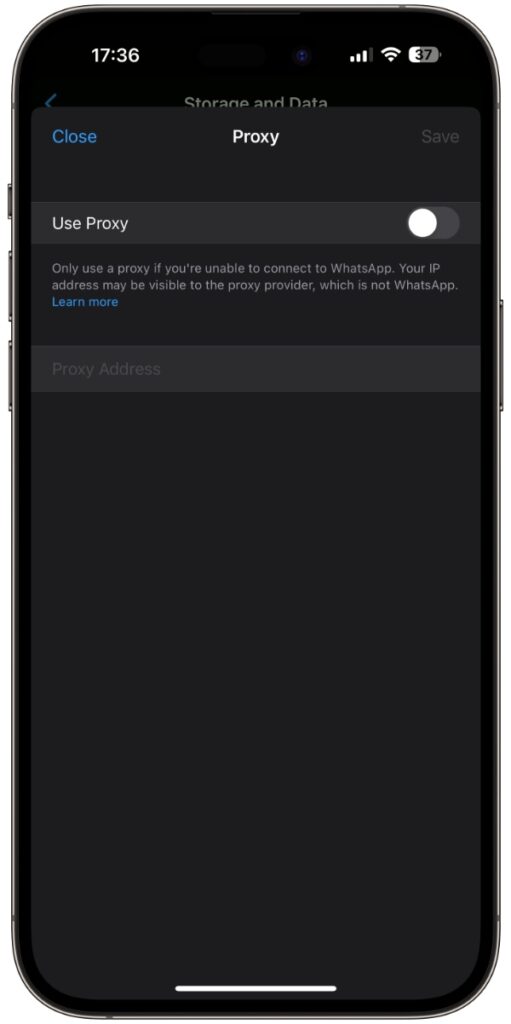 Step 5. Now enter the proxy address that you want to use and then tap on the 'Save' button.
When a connection to a proxy is successful you will see a green checkmark that shows the connection is successful.
If you are unable to use WhatsApp to send or receive messages through a proxy, then it means that proxy has been blocked. You can try using a different proxy to solve this issue.