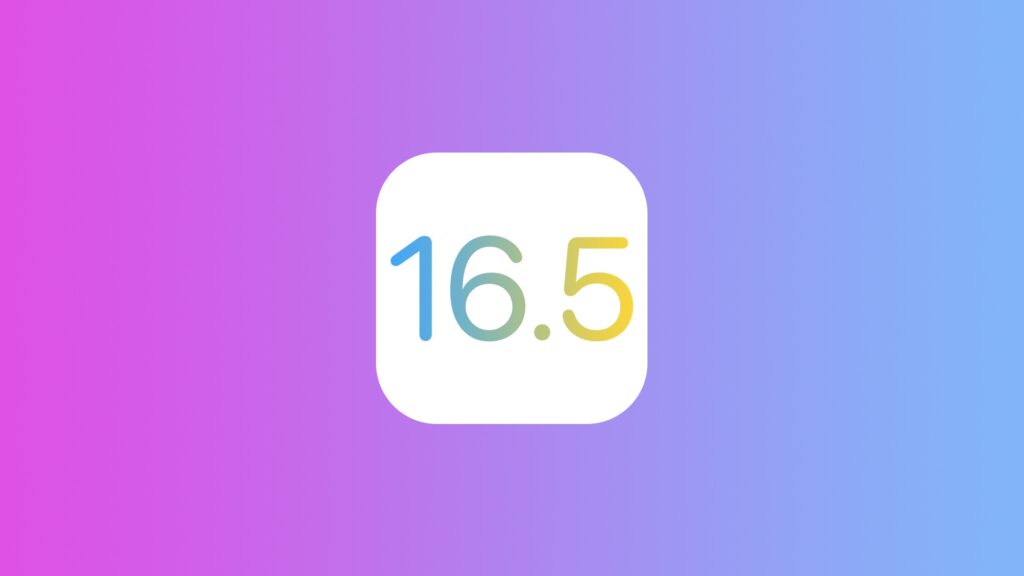 Apple has recently released iOS 16.5 Release Candidate to those beta testing the software. The release of a Release Candidate usually means that Apple is almost done with the beta testing process of an iOS version, and a final public release is right around the corner.
The same is true for iOS 16.5, which is expected to be the last major iOS 16 release before iOS 17 is announced at WWDC in June.
iOS 16.5 Release date and time
So if you're wondering when will Apple release iOS 16.5, iPadOS 16.5, macOS 13.4, watchOS 9.5, and tvOS 16.5 then you are in the right place.
Regarding iOS 16.5 and iPadOS 16.5's public release Apple says it will be released next week for all iPhone and iPad users.
The update is most likely going to be released on Tuesday, which will be May 16 and the update should come at 10AM PT, which is the time Apple usually releases software updates these days.
New features in iOS 16.5
As far as new features of iOS 16.5 are concerned, the upcoming update is minor in nature. However, there are some exciting changes that you can look forward to on Tuesday. This includes the following.
A new wallpaper for the lock screen called Pride Celebration.
A new Sports tab in the Apple News app. This new tab will make it easier for users to access scores, stories, standing, and more.
My Sports score and schedule cards are introduced for the Apple News app. These will allow users to open game pages quickly.
Bug fix for Spotlight where the search feature would become unresponsive.
Bug fix for Screen Time settings, for the bug that would make the settings reset or not sync across devices.
Fix for Podcasts app where content may not load in the CarPlay version of the app.