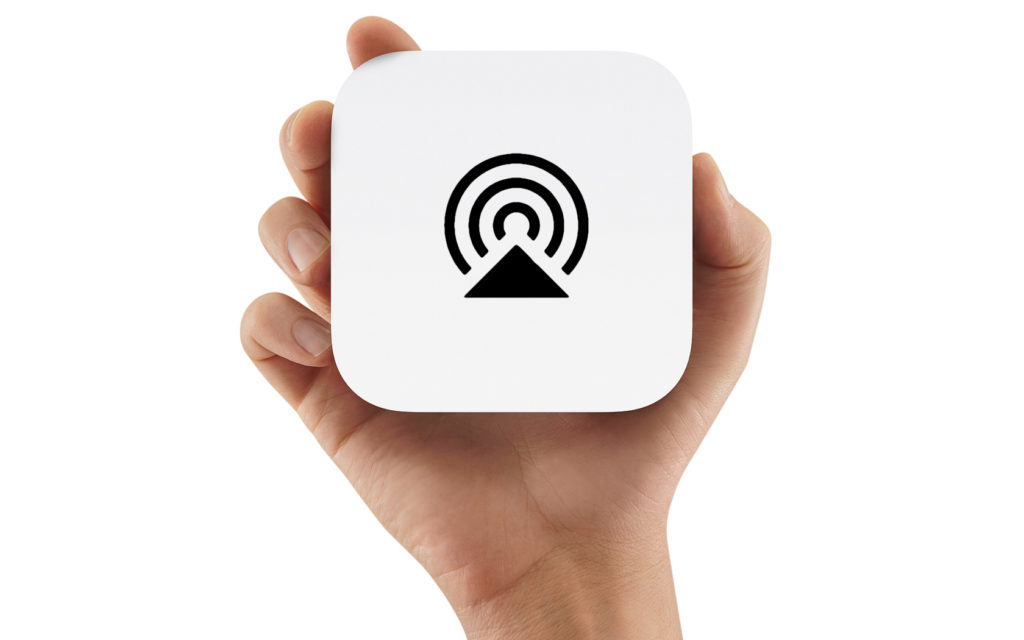 When Apple announced AirPlay 2 back in 2017, it seemed like the AirPort Express would be the perfect companion. It would be a great way to have music in every room of your house as well as having strong internet using them as bridges. Unfortunately, in April Apple announced that they would be discontinuing the AirPort lineup. You could still use the AirPort Express with standard AirPlay, but it seemed unlikely that Apple would add AirPlay 2 to a discontinued product.
As it turns out, Apple has decided to add AirPlay 2 support to the AirPort Express. If you want to start using it, open up the AirPort Utility app on your iOS or macOS device, and update the firmware to version 7.8. Assuming that you have AirPlay enabled on your AirPort, head to the Home app once your router is updated to the latest firmware. Tap on the the Plus in the top right corner, followed by "Add Accessory". Then tap on "Don't Have a Code or Can't Scan?" Your AirPort Express should pop up. Tap on it to add it to your home. You can then rename it and select the room you'd like to put it in. With that, everything should be ready to go.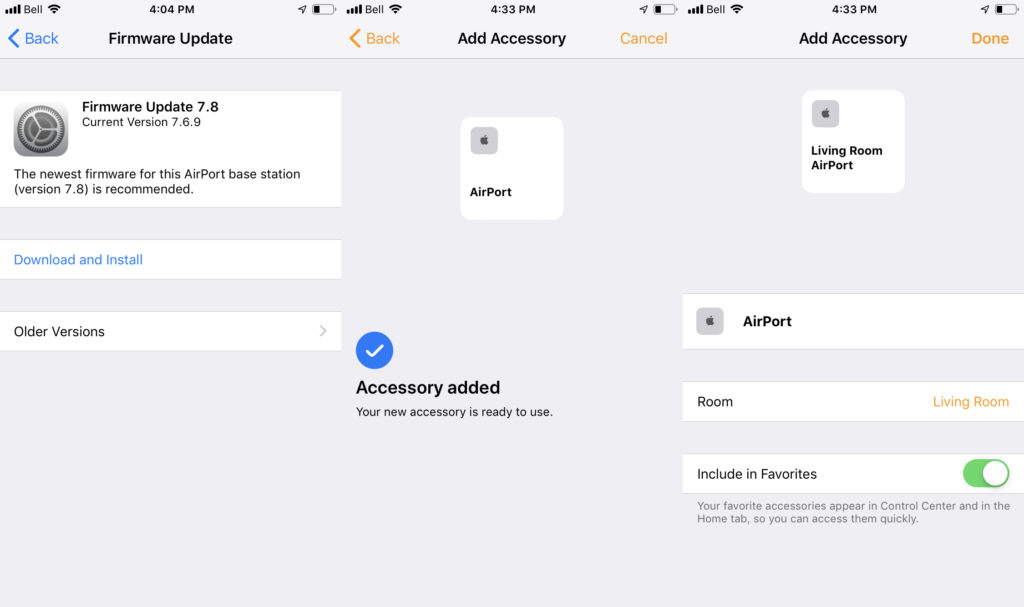 So what does AirPlay 2 do exactly? For starters, it supports multiple speakers. Before, you could only stream to one AirPlay speaker at a time. With AirPlay 2, you can stream to multiple speakers, and even control the volume level separately for each speaker. You can have them show up in the Home app, and you can control the music from other iOS devices that share your HomeKit home. You can also tell Siri to play what music you want and in what room.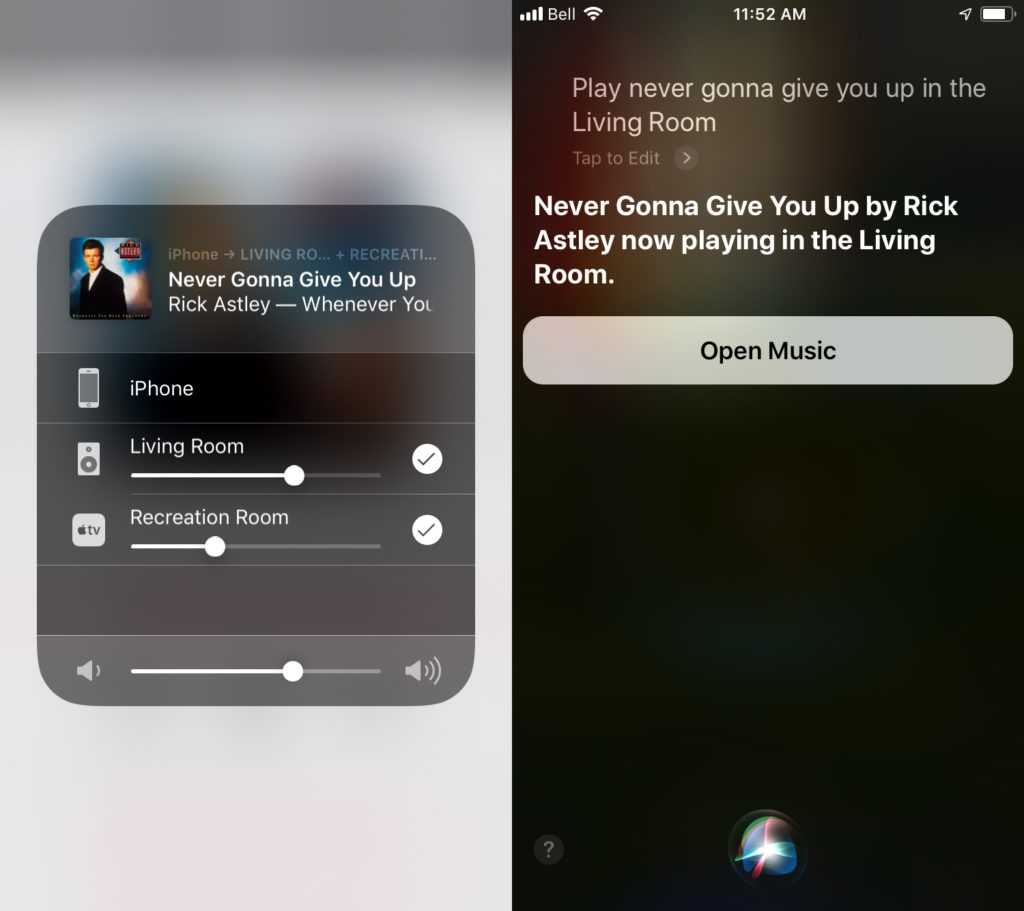 This is certainly a strange move for Apple, as they generally don't add features to discontinued products. This also seems like a huge missed opportunity. It would've been great to see Apple revamp the AirPort lineup and turn in into a mesh system. This would enable fast internet in every part of your home, as well as music. Maybe even Siri could be added, turning it into something like the Amazon Echo Dot or Google Home Mini. Unfortunately, with Apple discontinuing the AirPort lineup so recently, it seems likely that we'll be waiting for quite some time before Apple decides to join again.
What do you think of the AirPort Express gaining AirPlay 2 support? Do you plan on buying used AirPort Expresses to cover your entire home? Let us know in the comments down below!
Disclosure: iOSHacker may receive a commission if you purchase products through our affiliate links. For more visit our privacy policy page.