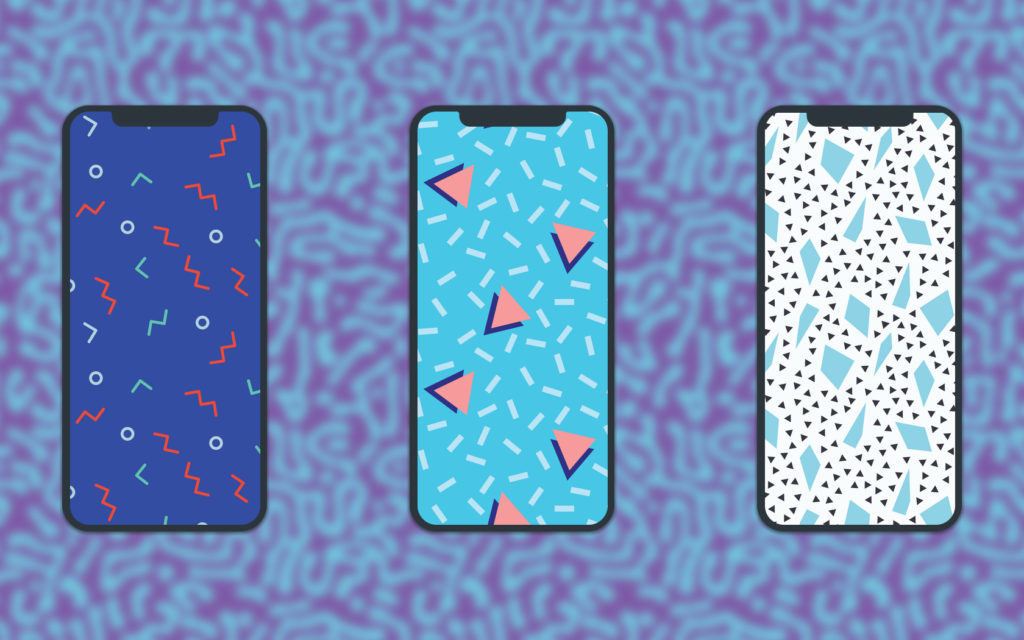 Memphis was a design created in the early 1980s. It placed major emphasis on the use of color, geometric shapes, and the element of random. While the themed furniture released at the time wasn't a huge success, Memphis appears to making a comeback now. While you might not want to decorate your entire home with it, it does make for great wallpapers if you're looking to add some retro 80s flair to your device.
The pattern for these wallpapers comes from PixelBuddha, so big shoutout to them for making these wallpapers possible. We've optimized the designs so they shine on your Apple devices, whether that be an iPhone, iPad, Mac, or even Apple Watch. You can find links below to the 10 wallpapers, so you can tap on your device to download the ones that you wish. Alternatively, you can download all of the wallpapers in every screen resolution by downloading them as a .zip file found at the bottom.
We have carefully optimized each image to fit on each Apple device, so you will find perfect images for every resolution for devices including iPhone X, iPhone 8, iPhone 8 Plus, iPhone SE, iPad Pro 10.5-inch, iPad Pro 12.9-inch, iPad 2017, MacBook Pro 15-inch or lower and iMac 5K. Just click on the album best suited for your device and download the wallpapers from our official Imgur account. You can also find the wallpapers for the iPhone X embedded below.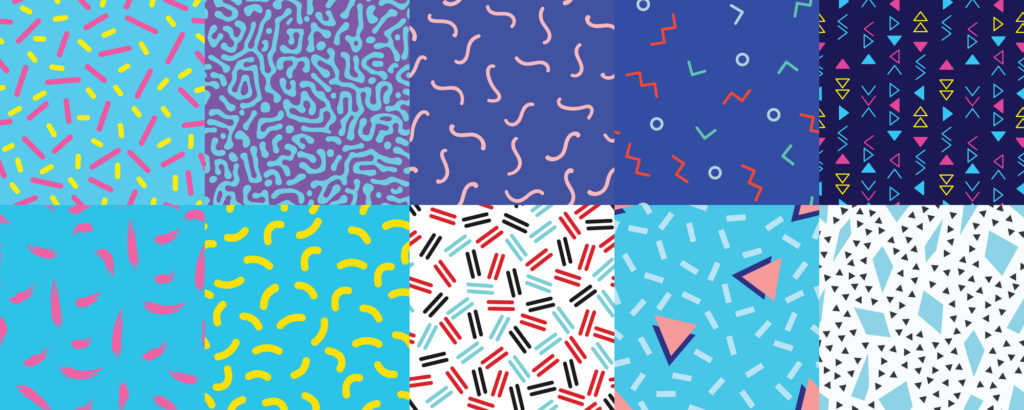 Links to our official Imgur albums for each resolution.
What do you think of these wallpapers? Let us know down in the comments sections your thoughts about the wallpapers and Memphis design! Also make sure that you follow us on our social media platforms to stay up-to-date with the latest Apple news and more great wallpapers, and feel free to share with us any more Memphis inspired wallpapers!