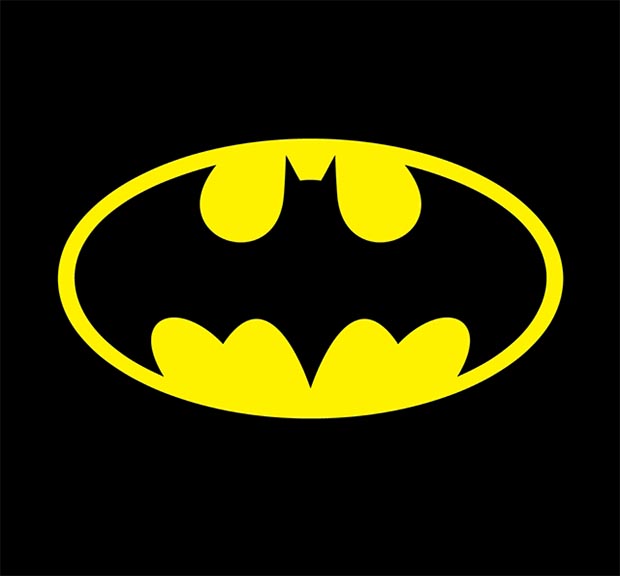 Batman is one of the most popular and beloved superhero of all times. Its only fitting that you honour the caped crusader by using his wallpaper on your iPhone and show your friends how badass you are. We have gathered 10 of the best Batman wallpapers we could find so you can download them on your iOS device and apply them. These Batman wallpapers have a Retina Display resolution of 640 x 1136, which is suitable for all 4-inch iOS devices including iPhone 5s, iPhone 5c, iPhone 5 and iPod touch 5th generation.
How to download these Batman wallpapers?
Method of downloading them is simple. If you are on an iOS device then simply tap and hold on an image and then select 'Save image' from the menu. The image will be saved in Camera roll section of the Photos app.
If you are on a computer then right click on them and then click on 'Save image as' option.
The Dark Knight Wallpaper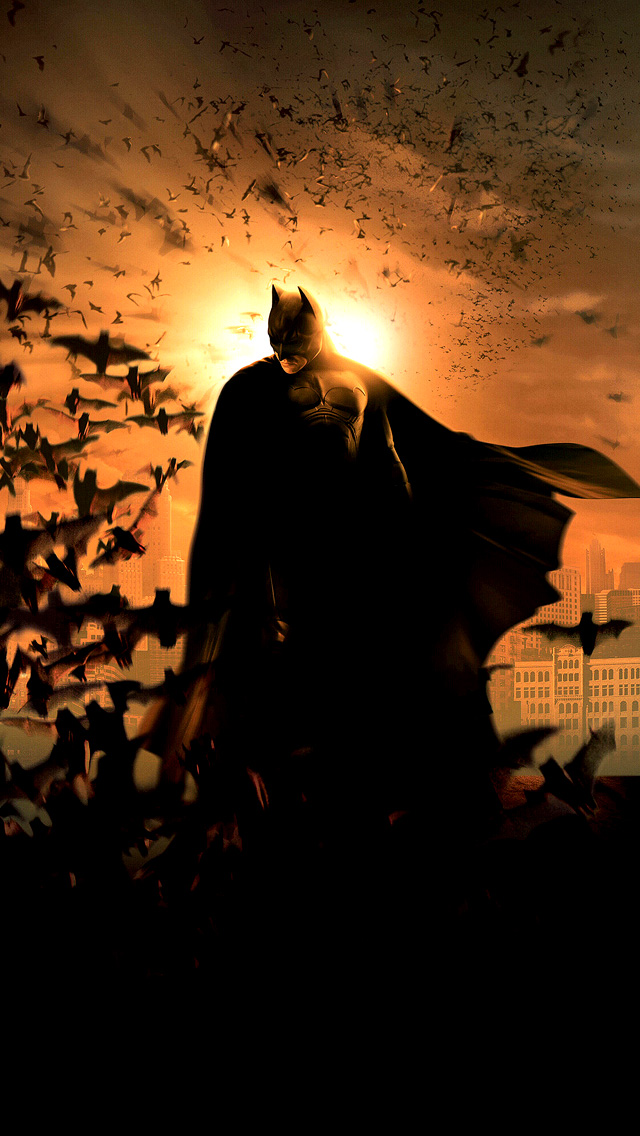 Batman and Joker Wallpaper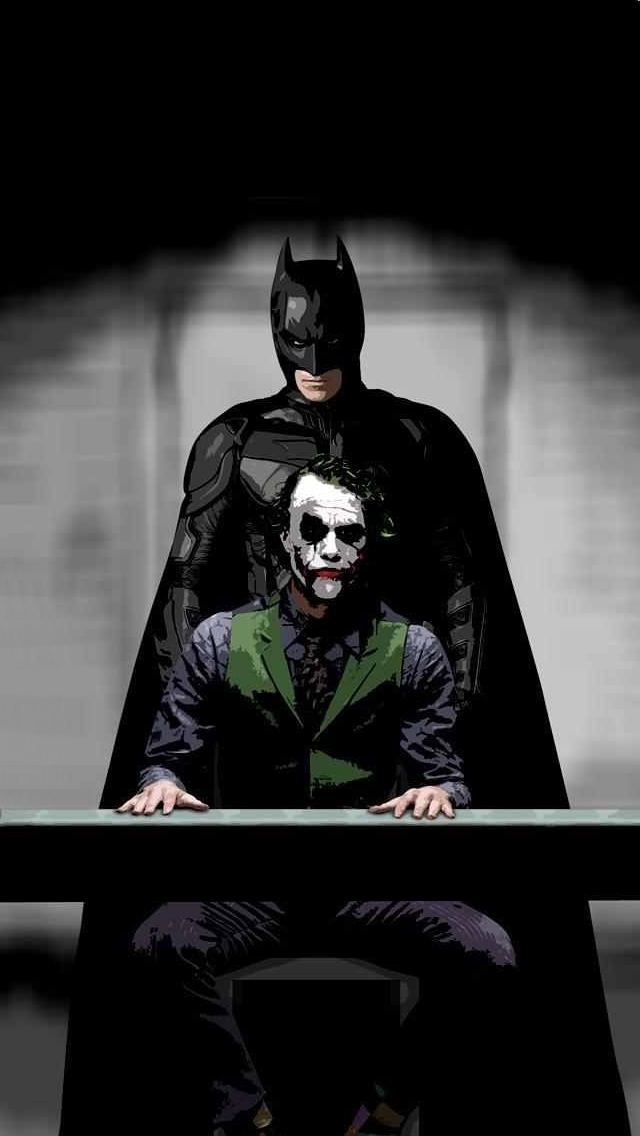 Yellow Batman (Looks great on iOS 7's lock screen)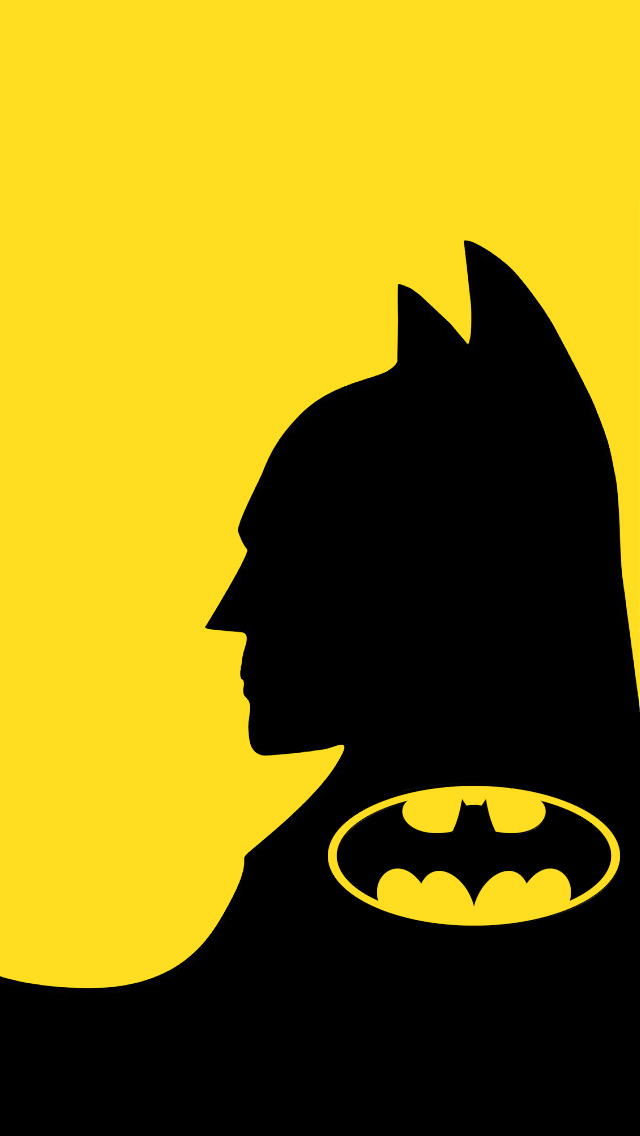 Simple Batman Logo Wallpaper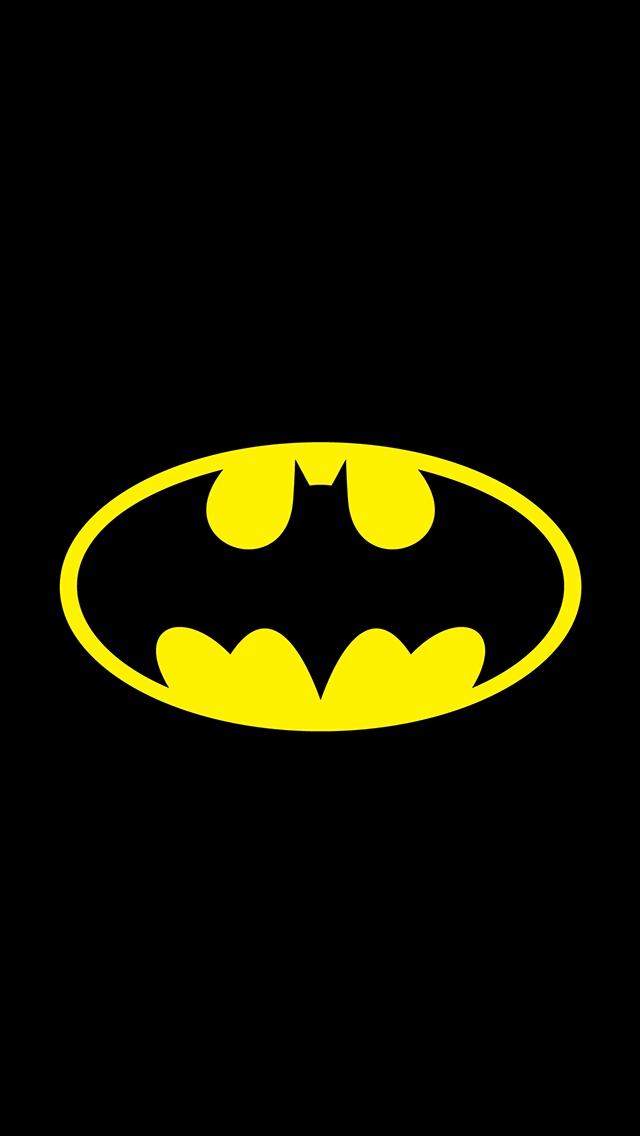 Silver Batman Sign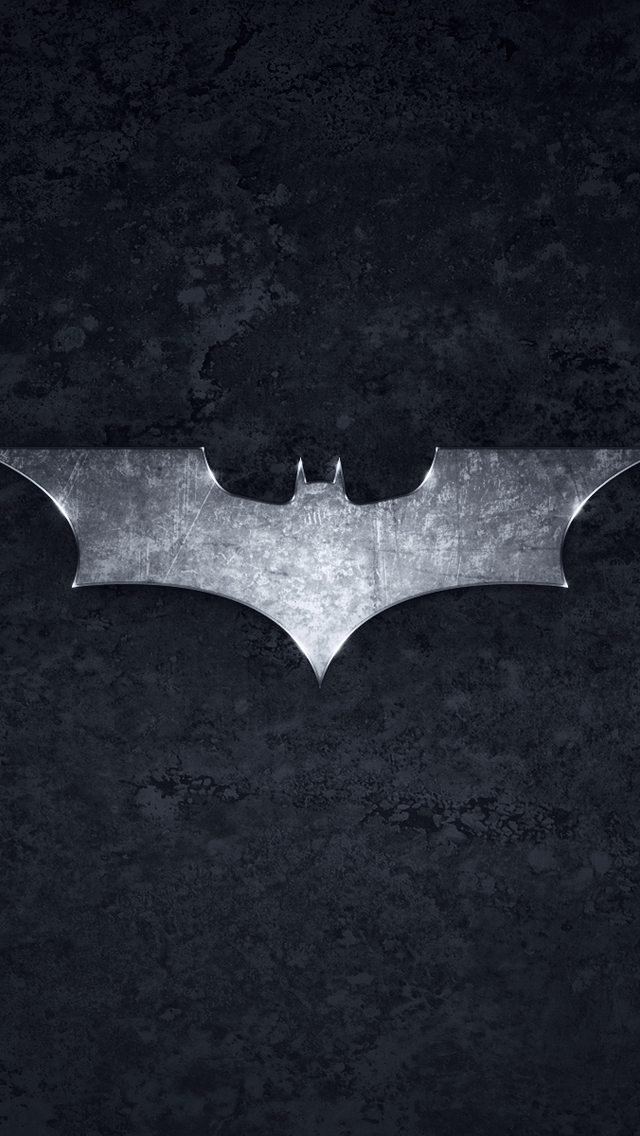 Batman Dark Wallpaper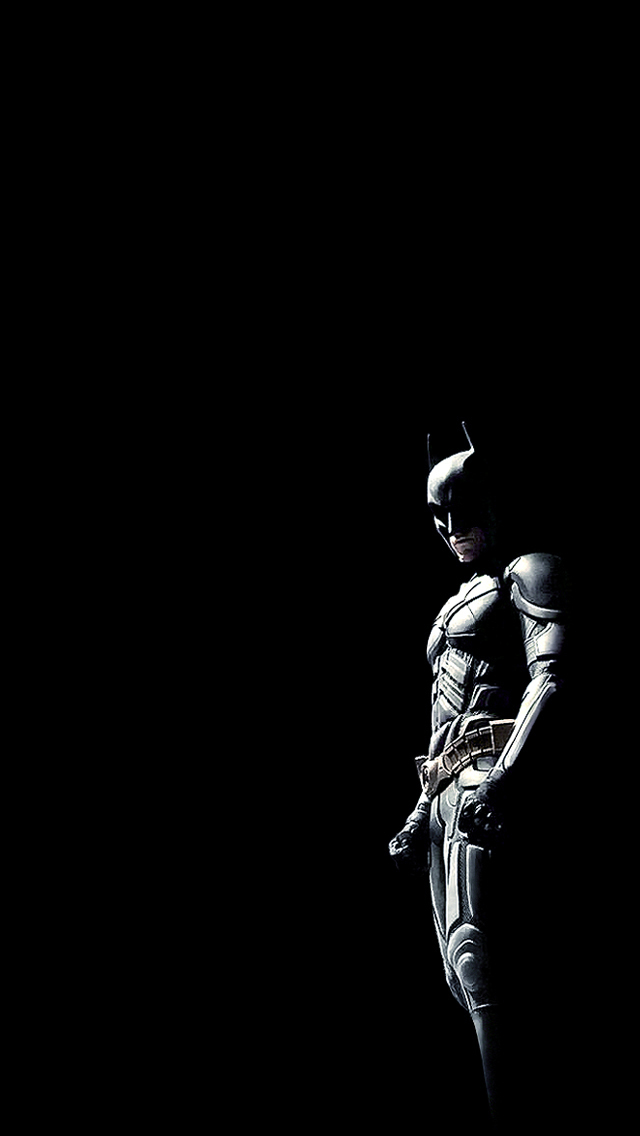 Batman Logo with Parallex effect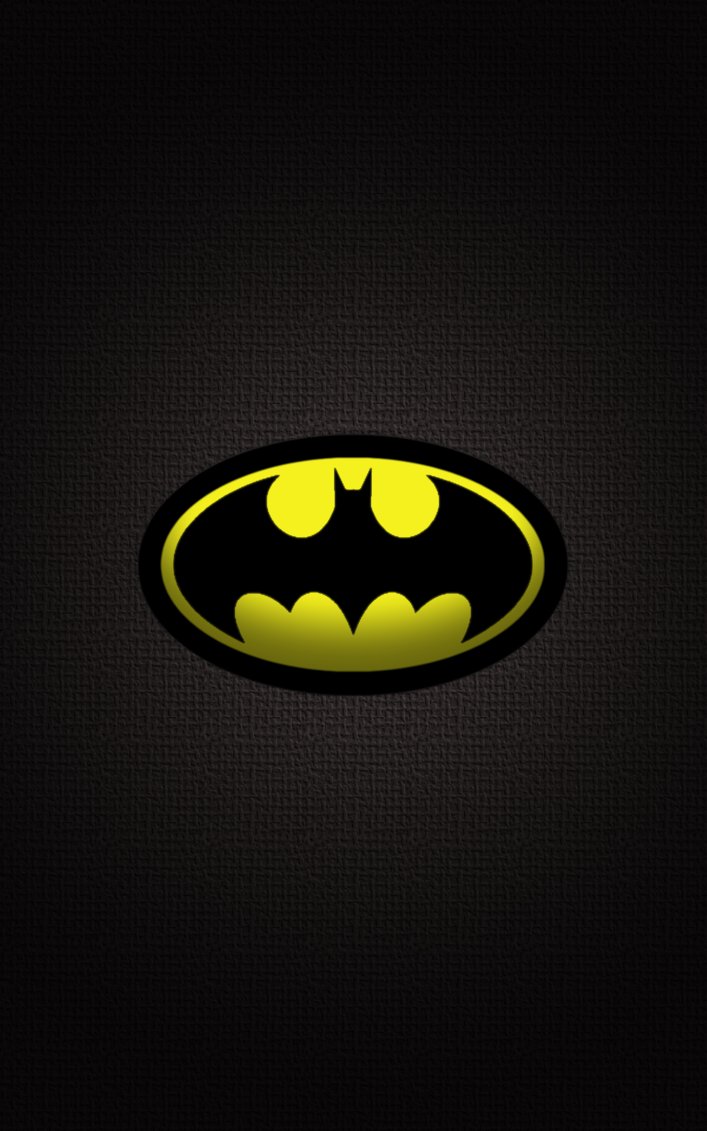 Dark Batman With Sky Wallpaper
Joker Wallpaper for iPhone 5s/5c/5
Joker Wallpaper Colorful