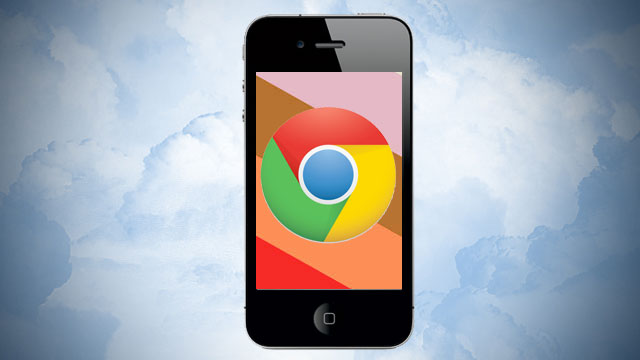 Google's Chrome browser for iOS has been updated with several new features and improvements. The most popular third party web browser for iOS now has the autofill feature for forms. Using the autofill feature Chrome for iOS users will be able to complete forms with same information that they entered before without having to retype details again and again just like they do on the desktop version of the browser.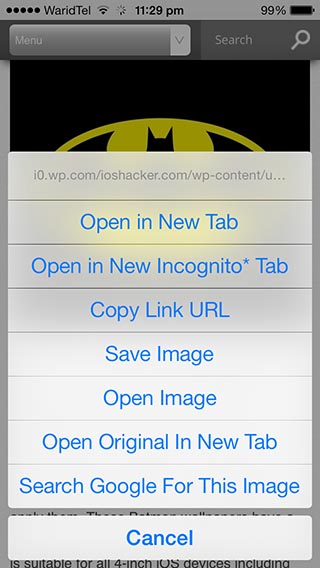 Autofill feature is a big addition to the mobile browser but that's not it. The update also brings a new feature to Chrome allows users to search for related images by long tapping on an image. When user does this an option which says 'Search Google for this image' appears in the menu with rest of the options. It is a very convenient feature that can be used to find more similar images or finding out information about an image or its topic.
Apart from that stability and security improvements have also been added in this update on top of bug fixes.
The update is now live. If you don't have Chrome browser installed on your iPhone, iPad or iPod touch then you can grab it from the link below for free.