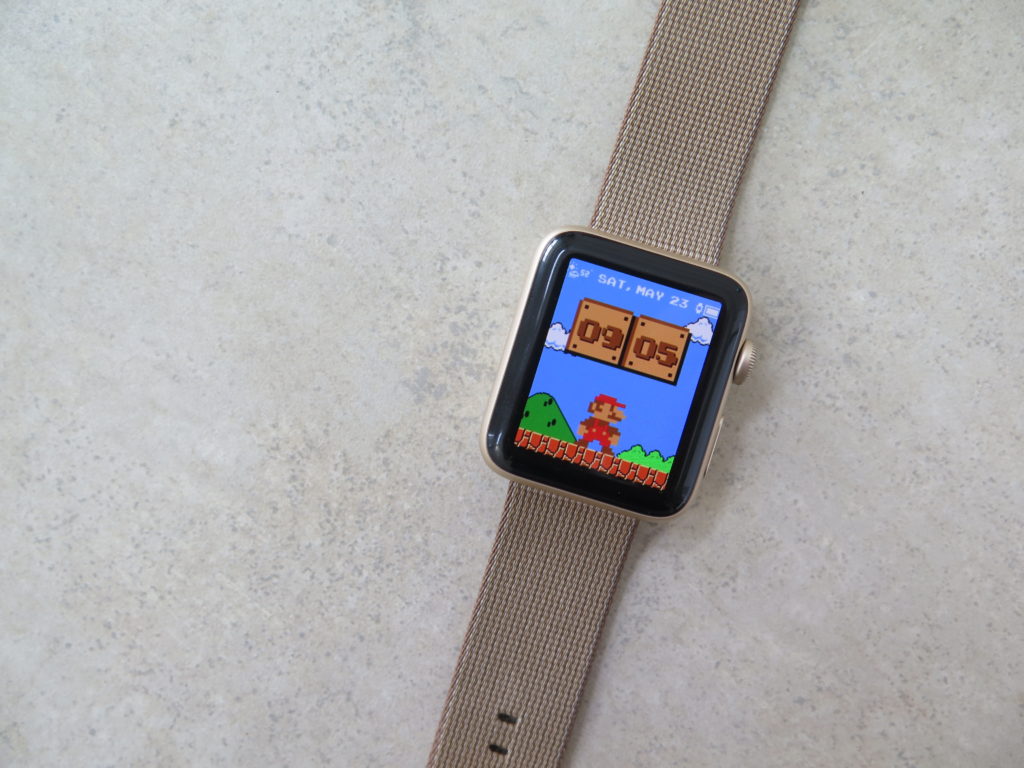 Apple Watch has been out for more than 4 years, but we have yet to see a public jailbreak for the wearable Apple device. In the past we have seen multiple instances where hackers were able to successfully 'jailbreak' watchOS, but none of these jailbreaks were able to become mainstream.
That appears to be changing now as developer and hacker @ethanpepro has announced that he will continue working on a watchOS 5 jailbreak called brenbreak, which will be released in fourth quarter of 2019. According to jailbreak's website the brenbreak jailbreak has one message for its users i.e "Liberate your Apple Watch".
There's additional information on the website too, such as it reveals that brenbreak will support all models of Apple Watch running watchOS 4.0 all the way up to watchOS 5.1.2.
Apple has already released watchOS 5.2.1, which means those who have updated to it will no longer be able to take advantage of brenbreak when it is released, unless @ethanpepro is able to add support for watchOS versions released after 5.1.2. We will keep you updated on that.
Having the ability to jailbreak watchOS will open more possibilities for Apple Watch users, who have not been able to customzie their device ever since its launch. With a jailbreak users could be able to install third-party watch faces, get unsupported watch faces on older models, install applications that are not available on the App Store, change watchOS behaviour and interface, and much more.
You can follow development of brenbreak at the official website here.