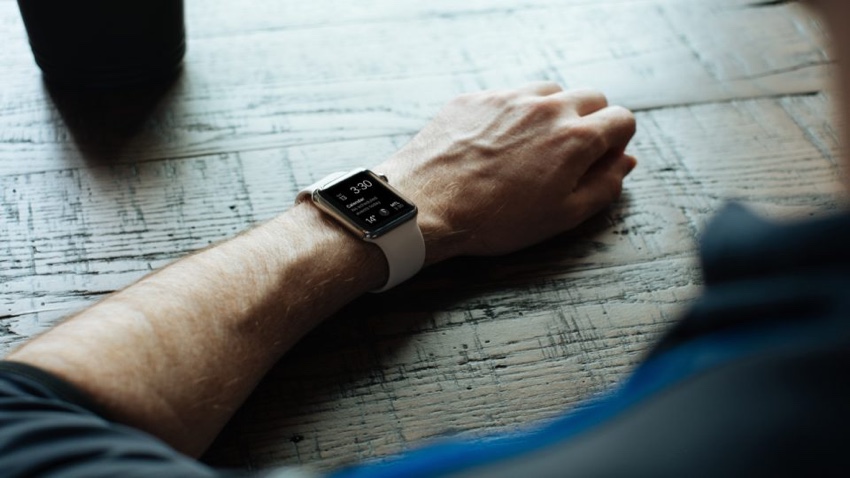 Apple Watch has so many features that it can be hard to keep track of them all. Even after using my Watch for almost 3 years I learn new things about the device every now and then. One such feature that I believe not many people are familiar with involves a gesture that allows users to instantly turn off the Watch's screen with the help of a hand gesture. You can also perform this particular gesture to mute an incoming call.
Turning off the screen instantly may not seem that useful however it can be in certain type of situations when you want the screen to go black as quickly as possible. Also, muting call with a gesture instead of declining it from the Apple Watch is also a nice option to have.
Good news is you can turn off the Apple Watch's screen or mute an incoming call by tapping its screen with the palm of your other hand. So while the screen is on, in order to turn it off all you have to do is take your other hand and hit the screen with the palm. When you perform this gesture the screen will turn off or the call will be muted immediately. Do note that the trick works when you hit the screen with the palm. Using finger or multiple fingers will not always work so its not even worth giving a try.
This gesture works on all models of Apple Watch including those that have not been updated to watchOS 5.
Did you know about this simple but useful Apple Watch gesture? Let us know in the comments section below.