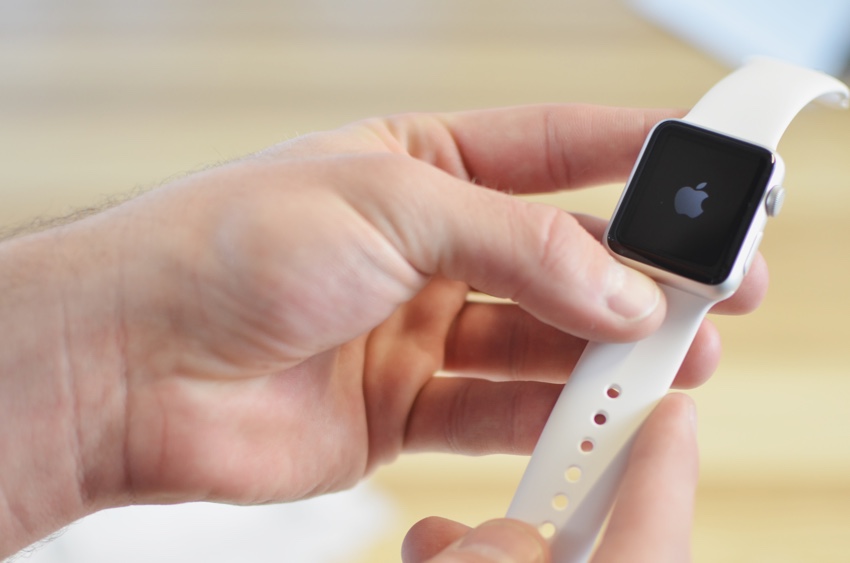 The Apple Watch doesn't cost as much as an iPhone, but they both have the same value, almost. If you are reading this article, the chances are that you have lost your Apple Watch, and I'm sorry to hear that. Luckily, there are a few things you can do to make sure that your data are secured and what existence owners can do to avoid losing their valuable piece of technology.
When I first bought my Apple Watch, the first question that came to mind was, is he strap on this watch secured? I don't want to lose my watch, and so I went ahead and paired the iPhone with it. That's what you suppose to do either way to get the Apple Watch to operate entirely.
Turn on Activation Lock
The good thing is that starting from watchOS 2; you can now enable the Activation Lock feature to protect your Apple Watch. This functionality will allow you to prevent anyone from using the watch.
To activate this feature, all you have to do is turning it On using your existence iCloud credentials.
Mark as Missing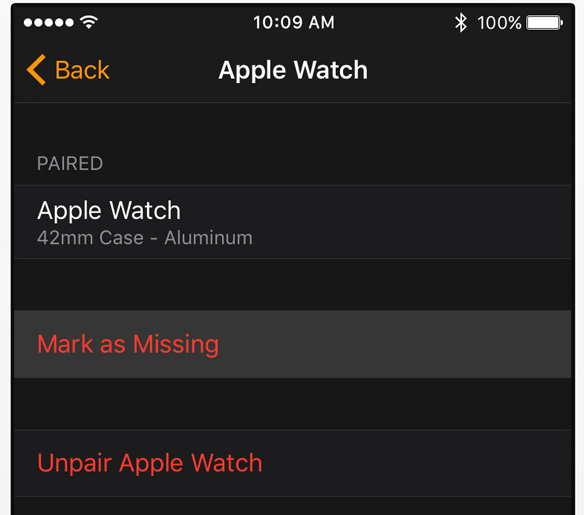 Another useful feature that is now available on your Apple Watch app for the iPhone is called Mark as Missing. When someone steal your watch, quickly go on the app from your iPhone and go to the My Watch tab. Tap Apple Watch and turn on Mark as Missing.
Note that once this feature is on, and you have found your watch, you can't mark it as found. The only solution to remove this feature is to unpair your Apple Watch then connect it to an iPhone again.
Remove Apple Pay
If you have enabled Apple Pay on your watch because you want to shop more conveniently, but now that the watch is gone, it's time to get it off the watch.
You can do so by going to the iCloud page online and sign in. Then click on Settings > choose your watch > now select remove cards in the Apple Pay section.
How do you Prevent This From Happening?
I recently came across a review by Cupertino Watch on this new application for Apple Watch called Loockout. It's totally free to download from the App Store.
The unique thing about this app is that it will allows you to play an alarm when you activate it, track your Apple Watch based on its location, and more. So same concept like how you would use Find My iPhone to an iPhone or iPad. I truly recommend you using it to prevent thief.
And that's all we got for you folks, good luck and stay safe out there.
Disclosure: iOSHacker may receive a commission if you purchase products through our affiliate links. For more visit our privacy policy page.