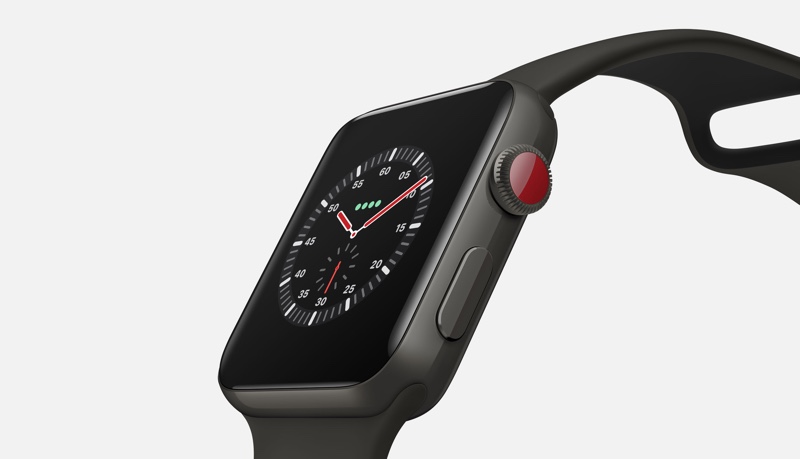 Alongside iOS 11.4 Apple has also released watchOS 4.3.1 for Apple Watch, tvOS 11.4 for Apple TV and new iTunes version for both Mac and Windows platforms, all of which are available for download on their respective devices.
The watchOS 4.3.1 update, which has been in developer beta testing mostly focuses on bug fixes for issues that affected Watch users. This includes a fix for the bug that caused the Apple Watch to get stuck at the Apple logo while booting. This update is available for all models of Apple Watch.
For Apple TV users Apple has released tvOS 11.4 update and it is now available for Apple TV fourth generation and Apple TV 4K model. After updating their Apple TV and iOS devices users will get access to their Apple TV in iOS's Home app, much like other HomeKit accessories. This will allow you to assign a room to Apple TV and see currently playing content and toggle playback on TV. This update also brings support for iOS 11.4's AirPlay 2 feature allowing users to control Apple TV connected speakers from AirPlay 2's interface.
A minor update has also been released for iTunes on both Mac and Windows PC and is now available for download. While iTunes 12.7.5 update does not bring any new features to iTunes it does bring app and performance improvements, along with support for new features available on other devices.