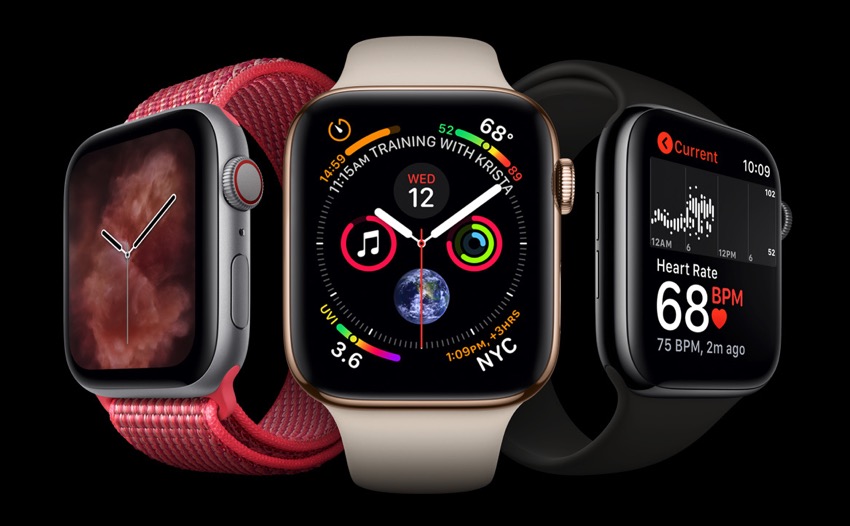 The new Apple Watch Series 4 features a larger display thanks to thinner bezels and a larger body size. The body of the two new Apple Watch models is 40mm and 44mm, which is 2mm more than the previous models that were 38mm and 42mm respectively. In addition to bringing larger display, the new model features a bunch of new features and Watch faces, that make it the biggest update to the Watch since it launched back in 2015.
If you are like me and have built up a significant collection of Apple Watch bands over the past few years, then I am sure the first thing that would have come to your mind after the Series 4 announcement is does your 42mm band fit 44mm Watch. Similarly if you had the smaller model you might be wondering whether 38mm band fit 40mm Watch. Well the good news is you will be able to use watch bands of your existing watch with the new, larger models.
Do 42mm and 38mm Bands fit 44mm and 40mm Apple Watch?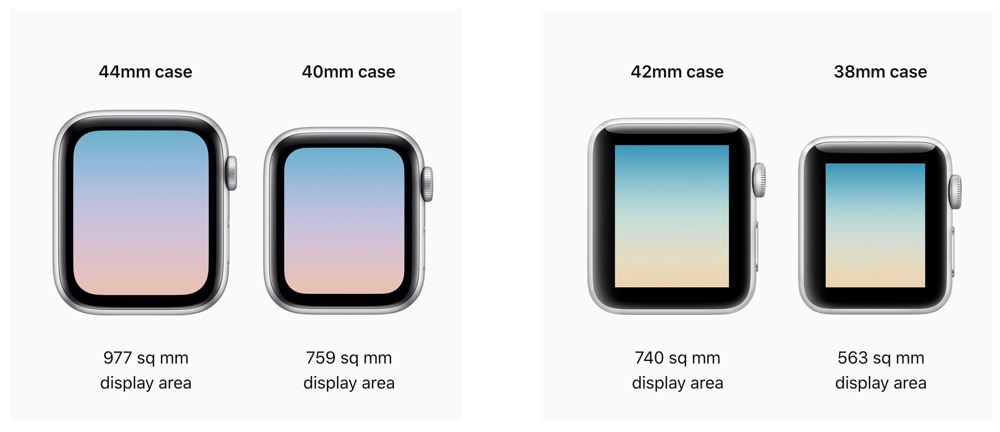 Yes! So if you have a 38mm Apple Watch, your older Watch's band will easily fit the 40mm model. Similarly if you have a 42mm Apple Watch, all your bands will fit the the new 44mm Apple Watch Series 4. The bands for the 38mm model might also work with the 44mm model, however it probably won't be a good fit.
As a Apple Watch Series 4 owner I regularly use my old 42mm straps with my 44mm Watch and have had zero issues whatsoever. In fact no one can even tell that I am using the Watch strap that was designed for the 42mm model as the fit is so perfect. This is great news for existing and new Apple Watch customers as you will not only be able to use the bands you already own on day one after you buy Series 4, but you will also be able to buy and use hundreds of third-party watch bands designed for older models that are already available for purchase on the market.
Disclosure: iOSHacker may receive a commission if you purchase products through our affiliate links. For more visit our privacy policy page.