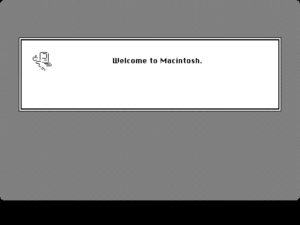 Ever wanted to use Macintosh software from the 1980s on your iOS device? No? Well, thanks to a new package on Cydia, now you can. Mini vMac is a recently released package on Cydia made by developer Jesus A. Alvarez. It appears that it has been around for a while, but it's now been released on Cydia, so there is no more need for a Mac with Xcode to install it. Once you download it and add your ROM files, it works great!
You can swipe with two fingers from the right to the left to reveal a menu in which you can insert your virtual floppy disks, as well as create new ones, rename them, and remove them. Sadly, it always crashed for me whenever I tried to create or rename one on my iPad mini with iOS 8. Swiping from the left to the right reveals a settings menu. The first option is at the speed of which to emulate.
If your wondering why you would want to run at 2 times, 4 times, or even 8 times the normal speed, there is a really good reason for that, and that is that some of the operating systems that you can run are over 30 years old. They aren't exactly fast by today's standards.
It can also be using for things such as the installation process, which can take a very long time running at the normal speed. Below that is an option for using either a touchscreen or trackpad style input for the mouse. And finally, there is an option to select which keyboard layout you want, as well as which machine you want to emulate. Swiping up from the bottom of the screen with two fingers reveals the keyboard.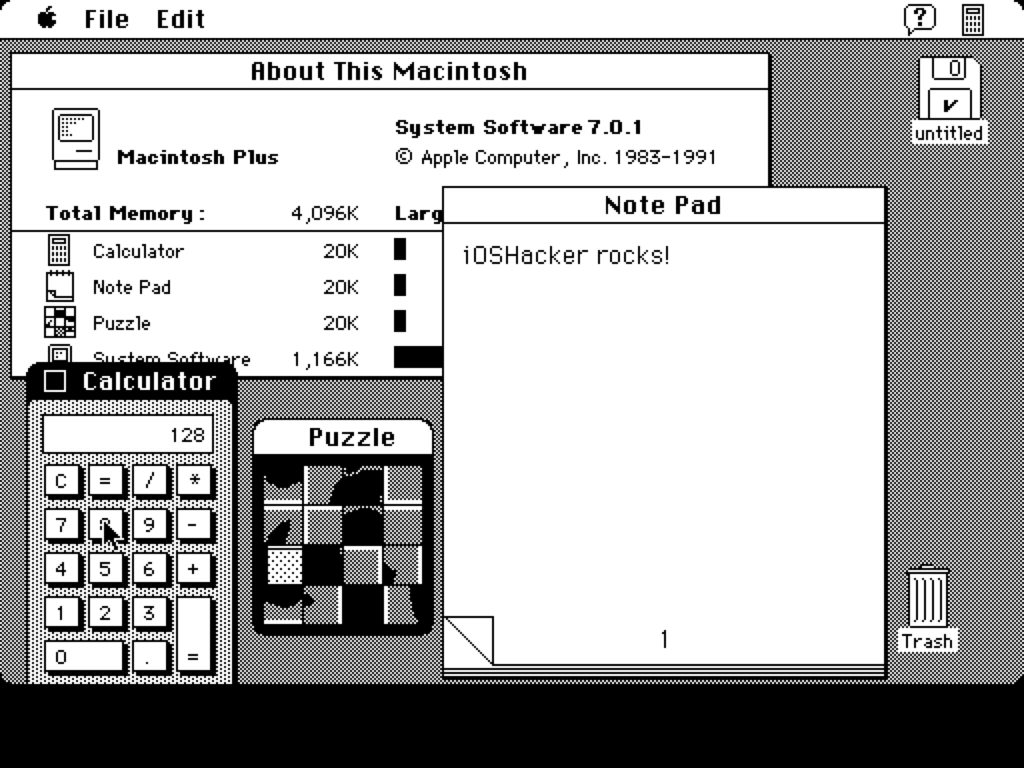 So, does it work well? Yep. It works great, and at sometimes even better than the original Macintoshes. Is it practical? That's up to you. You can play some classic games and software on it, but unless you have digital copies yourself, your going to need to be doing a lot of searching at work to get it to work. It's fun to see how much technology has progressed over the years, but for me personally, I don't have much use for it. It's fun though, and free to try out if you want to from  the BigBoss repo.
Do you have a practical use for this? Do you find it incredible that something that took up a whole desk now fits in your pocket? Let us know down below in the comments!