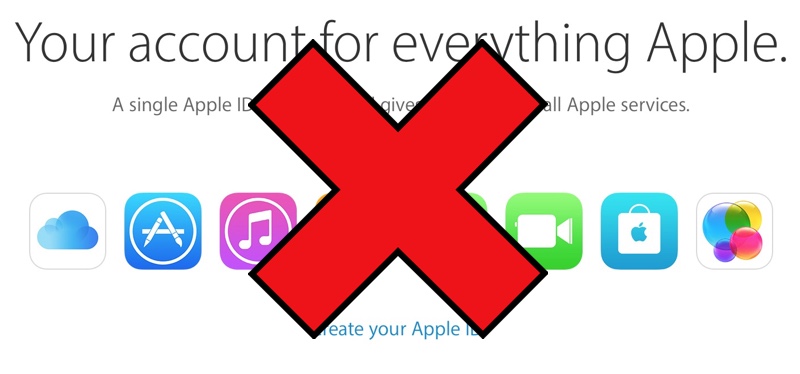 There are many reasons for which you would want to delete your Apple ID. You may have more than one ID and want to delete the one not in use, or you might be leaving the Apple ecosystem and no longer going to use iPhone or Mac, so it doesn't make sense to have an active Apple ID. If you want to delete your Apple ID, then this post has got your covered. Read on to learn about each step that you need to complete in order to delete an Apple ID.
Before you begin with the steps it is important to know that you cannot actually 'delete' an Apple ID. Unfortunately Apple doesn't give users that option, so the next best thing is to remove all the subscriptions, payment methods, devices and computers from it.
Step 1: Open iTunes and click on Account from the menu bar. Then click on 'View my Account'.
Step 2: Once you are on the Account summary page click on the 'Deauthorize All' button to deauthorize the account from all computers it is associated with.
Step 3: Next you need to remove this Apple ID from all iOS and macOS devices. To do so, click on 'Manage Devices' and then hit the 'Remove' button from each device listed on this page. You can also do this on the web. Find instructions here.
Step 4: Now disable Auto Renew for iTunes Match and any other subscriptions.
Step 5: From the same page you can remove any payment methods associated with your account. Simply click on 'Edit' link located next to 'Payment Information' and select 'None' option under 'Payment type'.
Step 6: On your iPhone, iPad or iPod touch open Settings > iCloud and tap on the 'Sign Out' button. Similarly on your Mac open System Preferences > iCloud and click on the Sign Out button.
That's it. Now your Apple ID is inactive and will not be a cause of concern for you anymore.