Those of us who have the new MacBook Pro or any other machine that only features USB Type-C ports, syncing and charging iPhone can be a real challenge. You have to get one of those USB-C to USB Type A Adapters before you can connect the Lightning cable that comes in box with the iPhone or iPad to your computer. Apple's own USB-C Lightning cable costs $19.99. Thankfully there are several affordable USB-C based Lightning cables available in the market, that let you sync and charge your iPhone without needing any extra adapters. Read on to learn about the 3 Affordable Lightning to USB-C cables you should buy in 2017.
BC Master USB-C To Lightning Cable for iPhone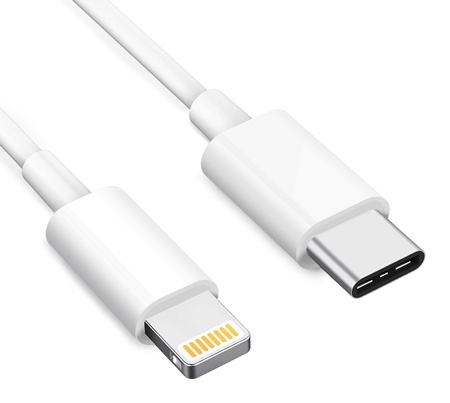 If you are looking for an Apple-like Lightning cable with USB-C connector on the other end, then BC Master USB-C Lightning Cable is a good option. It features a simple design that is both durable and flexible. It supports all iOS devices and works well with the new MacBooks. The Type-C connector is reversible, as is the Lightning connector making it super convenient to plug the cable in devices. You can buy the BC Master USB-C to Lightning cable for $9.99.
Micord USB-C To Lightning Cable For iPhone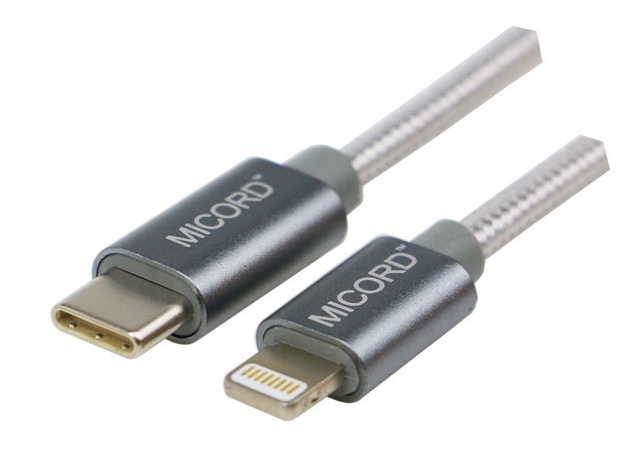 The Micord USB-C Lightning cable does a pretty good job when it comes to charging an iOS device with a MacBook or any other device for that matter. It features a reversible Type-C Connector Reversible design that makes it possible for users to plug the cable into their computer from either side. The connectors are built with aluminum housing and the cable with nylon fiber jacket making it durable. It has a length of 1 meter, which is perfect for day to day use and comes in 5 different color options. You can buy the Micord USB-C Lightning cable for $9.99.
JOTO USB-C To Lightning Cable
This 1 meter USB-C to Lightning cable offers fast data transfer speeds and fast charging, making it a good option for those with latest MacBook Pros. The cable comes in black and white colors, durable design and an affordable price. You can buy it for $11.99.