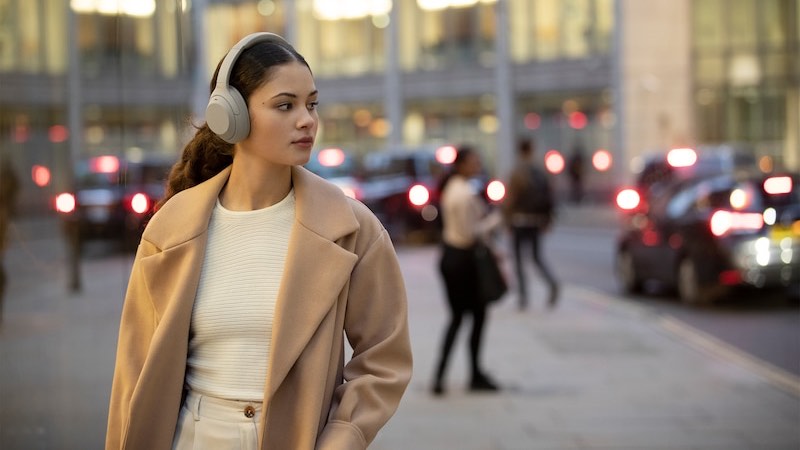 If you're looking for a more budget friendly AirPods Max alternative, then we have the perfect options for you. These noise cancelling headphones perform at the same level or better when compared to Apple's expensive AirPods Max, which retail at $549.
Here we have featured some remarkable AirPods Max alternatives from reliable brands like Sony, Bose, Sennheiser and Apple's own Beats.
You should also check out the best workout headphones under $100 here.
Best AirPods Max Alternatives With Noise Cancellation
Here are the best Noise Cancellation headphones that are great AirPods Max Alternatives at more budget friendly prices.
1. Sony WH-1000XM4 Wireless Headphones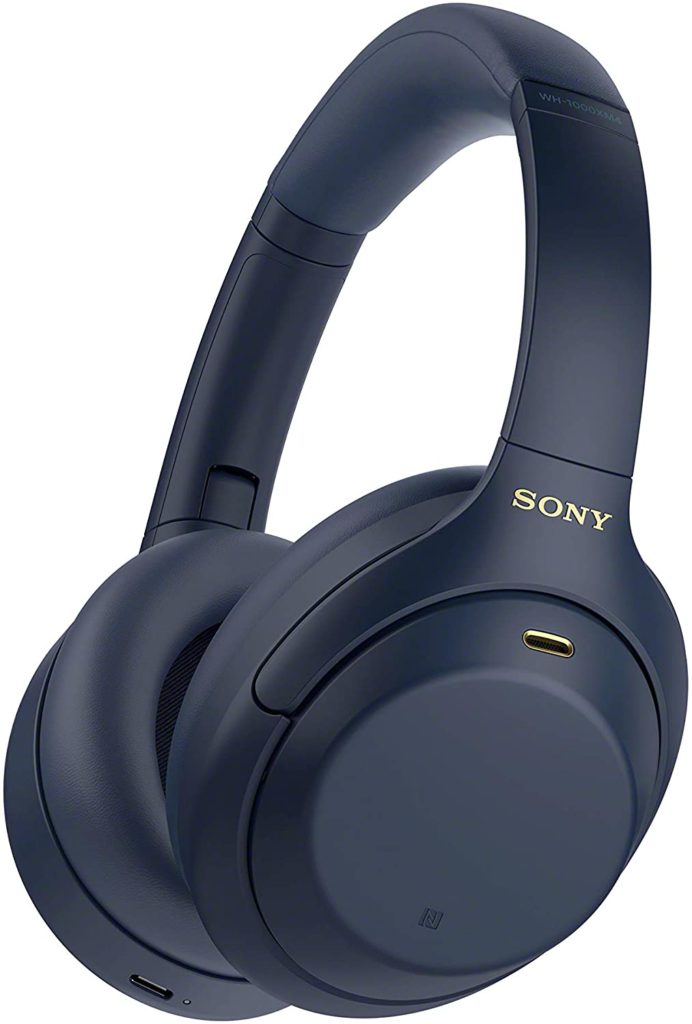 For one of the best AirPods Max alternatives, we recommend Sony wireless over ear headphones. Its dual noise sensor technology lets you focus on music or calls. With 30-hours battery life and a quick charging feature, you can use it for a longer time. Sony headphones' touch sensor control helps you play, pause, skip tracks, control volume, answer calls, and activate voice assistant.
Moreover, during calls, its speak-to-chat technology lowers the volume automatically. Now you can listen to the other person clearly with its precise voice pick up. Its wearing detection system pauses the playback when you are not wearing the headphones.
These Noise Cancelling headphones from Sony are available at a discounted price of $278 at the link below.
2. Bose QuietComfort 35 II Bluetooth Headphones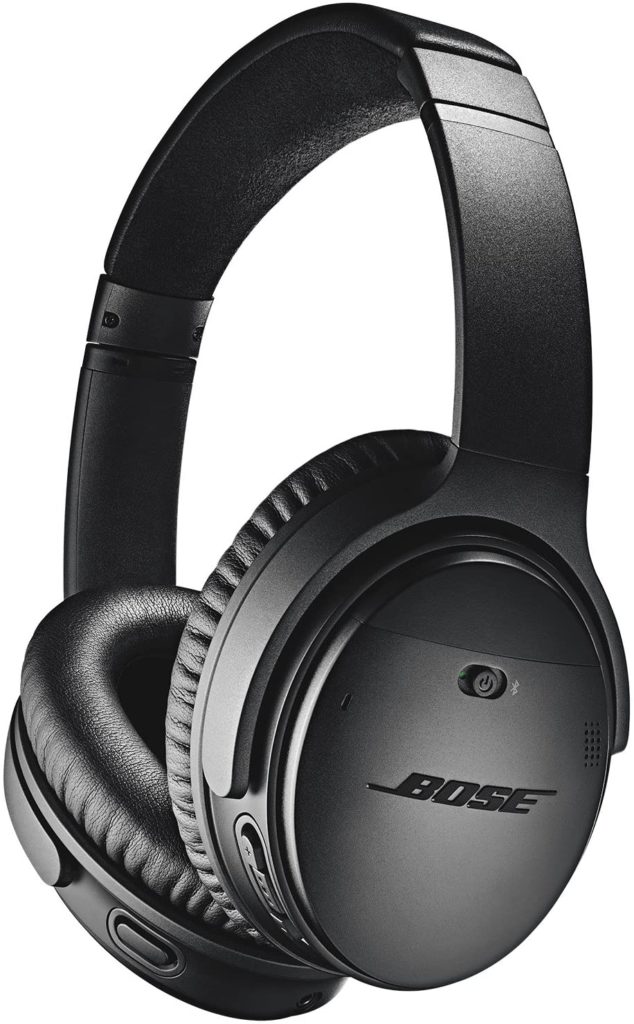 Bose premium noise-canceling headphones give you three levels of noise cancellation. Now you can have an exceptional listening experience. These headphones are Alexa supported which means you can have voice access to music, information, and other functions.
This cheaper version of AirPods Max, has a dual-microphone system for clear and crisp voice pick up. You can set your headphones at any volume and experience a balanced audio performance. This easy-to-set-up headphone is easily paired with Bluetooth, with personalized settings, access to updates, and more interesting features all through Bose Connect App.
The Bose QuietComfort 35 II Noise Cancellation headphones are available for $249 at the link below.
3. Beats Studio3 Wireless Headphones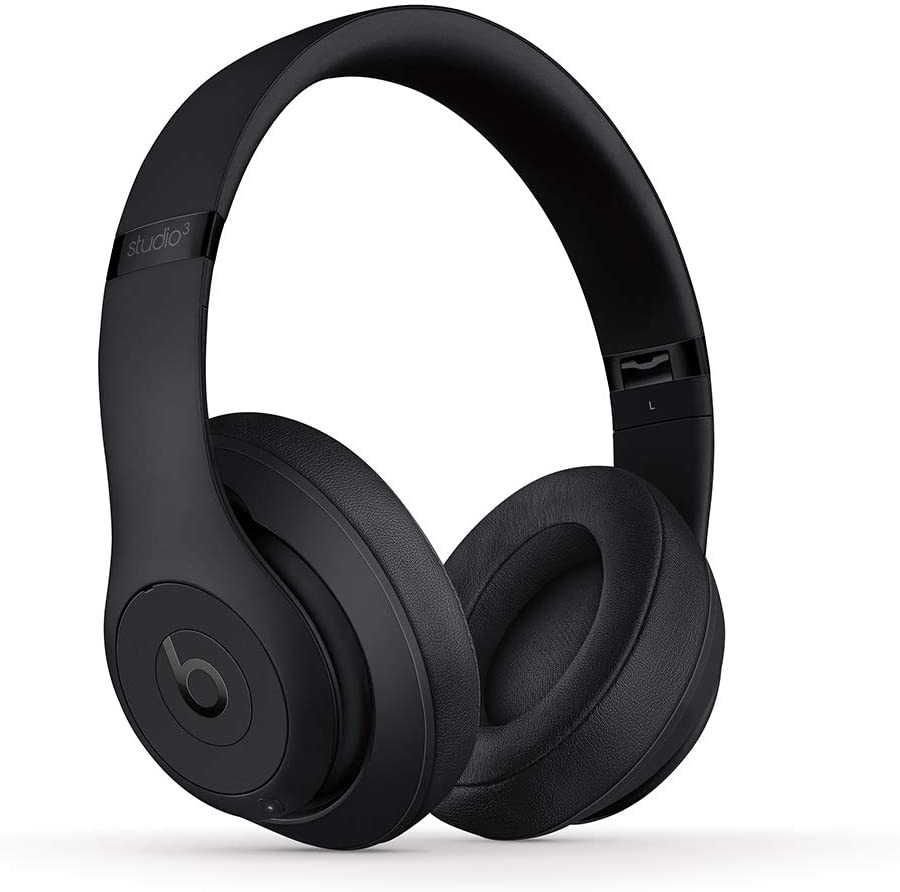 Beats have one of the best noise-canceling headphones compatible with iOS and Android. It blocks external noise actively and gives you a premium sound quality. Moreover, its real-time audio calibration feature improves the listening experience.
Now you can enjoy 22-hours of music or calls without any interruption. W1 chip by Apple and Bluetooth technology help you stay connected. With only 10-minute of fast charging, you can enjoy 3 hours of play with a low battery. When needed, you can activate Siri, the voice assistant, and give voice commands to control volume, play music, answering calls, and other functions.
You can buy the Beats Studio3 Wireless headphones from Apple for $199.99 at the link below.
4. Bose Noise Cancelling Headphones 700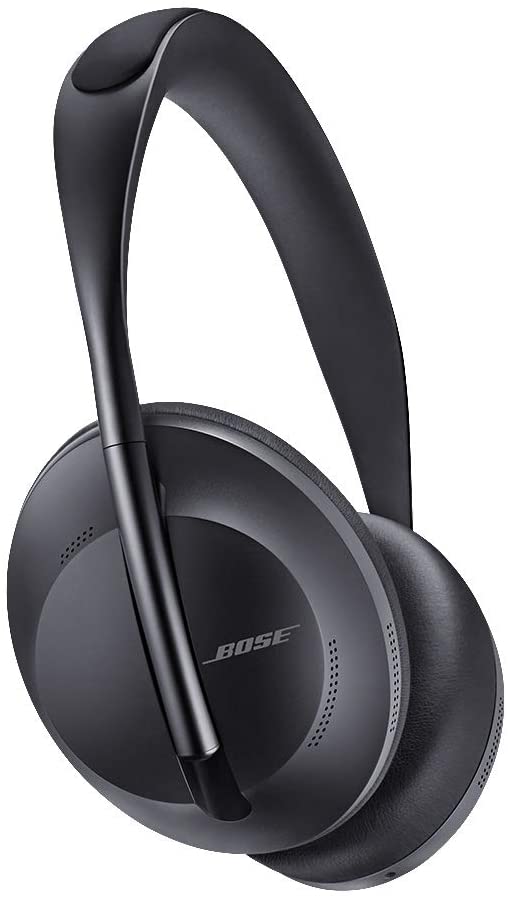 Here we have another wireless headphone from Bose. Bose 700 headphone is one of the premium noise-canceling headphones you should look for. Its whopping 11 levels of noise-canceling make you seamlessly enjoy music, phone calls, movies, or podcasts. With Bose, you can enjoy 20-hours of nonstop music on a single charge.
Its high-quality microphone adapts to a noisy environment so that your voice can remain crystal clear during conversations. Its easy-to-use voice assistant such as Alexa and Google Assistant help you play music, turn on navigation, and other features, all without touching your phone. Its lightweight design fits on your ears easily and stays light on your ears.
You can buy the Bose Noise Cancelling Headphones 700 for $379 at the link below.
5. Sennheiser PXC 550-II Noise Cancelling Headphones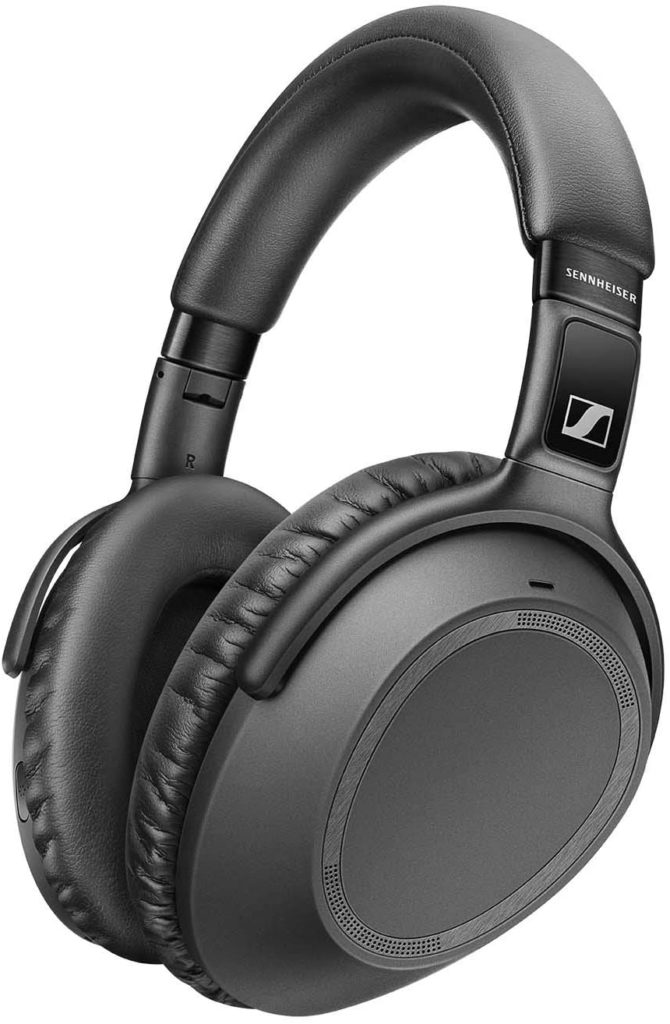 If you are tired of using AirPods and still use wireless headphones, Sennheiser can be one of the Best AirPods Max alternatives. Its active noise cancellation and superior sound quality minimize noise around you also you can adjust it according to your requirement.
Its whopping 30-hours battery life makes you stay connected even during traveling. This cheaper version of AirPods Max is voice assistant enabled and you can access Siri, Alexa, and Hey Google with a single touch. On the right ear cup you have touch control for volume, pause, play, and stop. With a single touch on the ear cup, you can answer the incoming calls.
You can buy the Sennheiser PXC 550-II Noise Cancelling Bluetooth headphones at a discounted price of $161.33 at the link below.
6. Sennheiser Momentum 3 Headphones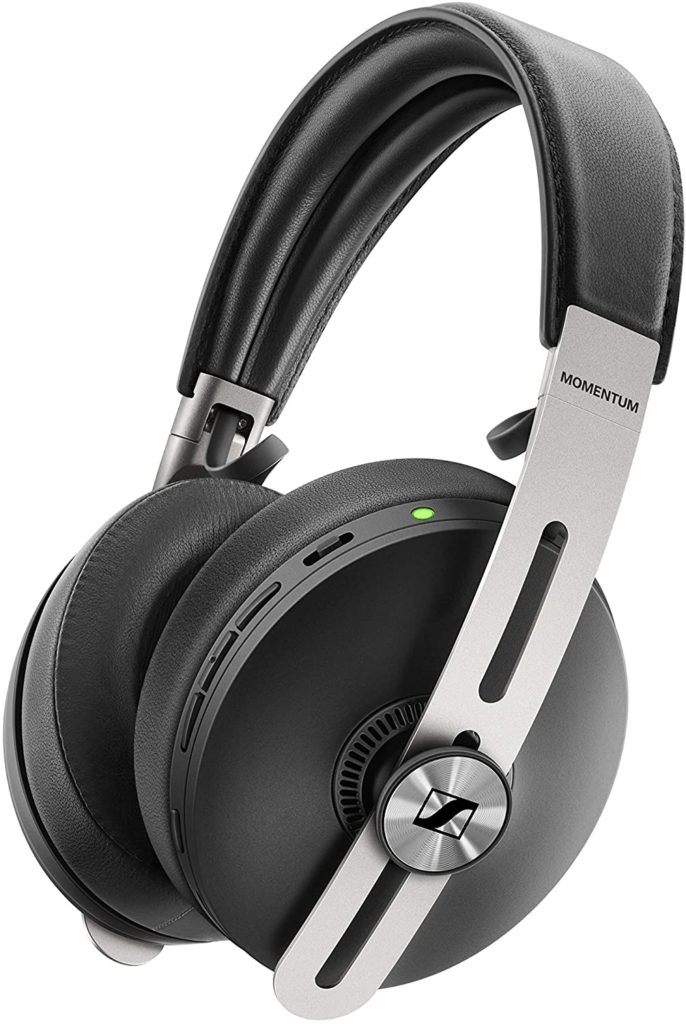 Sennheiser Momentum 3 is another option if you are looking for some best AirPods Max alternatives. Now you cannot miss a beat with its automatic on/off and smart pause functionality. When it comes to playing music faster, it surpasses other competitors.
Its transparent hearing and active noise cancellation adapt to your environment and sends a crystal clear voice. The soft ear pads keep your ears comfortable even after long hours of listening sessions. With its three-button interface, you can control volume, track skipping, and answering phone calls.
Sennheiser Momentum 3 headphones are available for $294.99 at the link below.
Have you decided to try any of the above-mentioned premium noise-canceling headphones? Share with us in the comments below. Don't forget to share this post with your friends and family.
For more iPhone-compatible devices, stay tuned to iOSHacker.com.