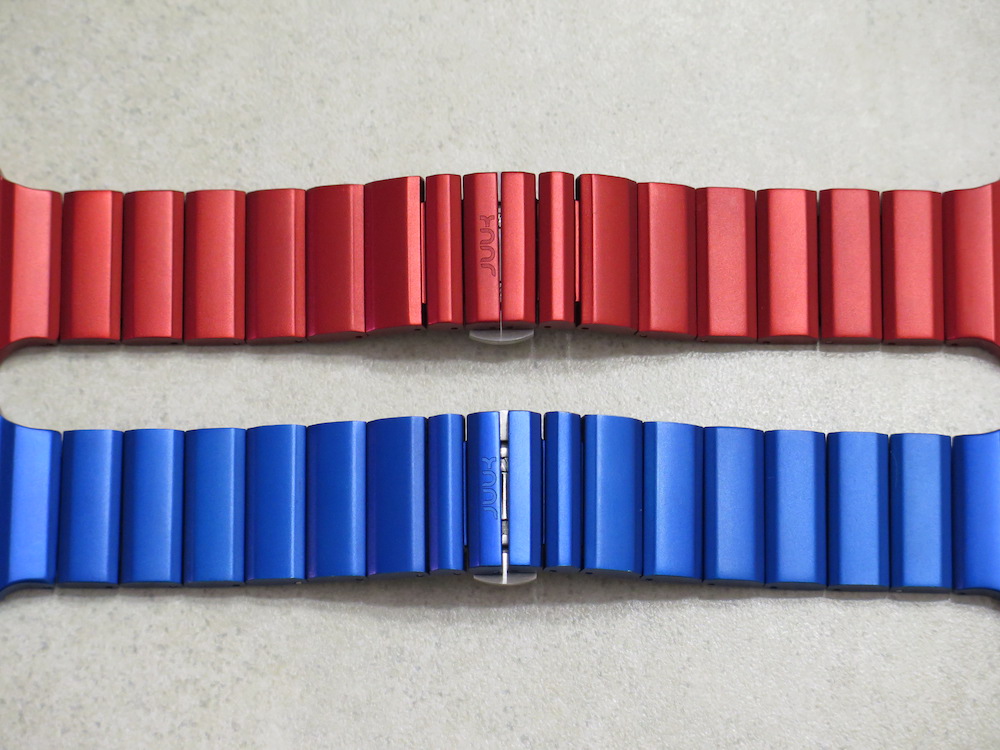 I reviewed the JUUK Ligero Apple Watch band back in July of last year. What made the Ligero special is that it was the first Apple Watch band that was made out of aluminum, a perfect match for the Apple Watch Sport model. I loved how light the band was, and how the anodized aluminum provided a variety of different color options.
While I loved the Ligero band, I did have a couple of minor complaints with it. The connector didn't sit quite flush with the Apple Watch, and there was a small gap between the two bottom links of the band. Again, these were minor issues, and overall I was very happy with it. However, JUUK, being a company of high precision and quality products, wasn't satisfied to leave the Ligero as is. More recently, JUUK has revised the Ligero lineup, and it fixes any complaint I had previously.
You can see the differences in the images below. The blue band is the original model, with the red one being the revision.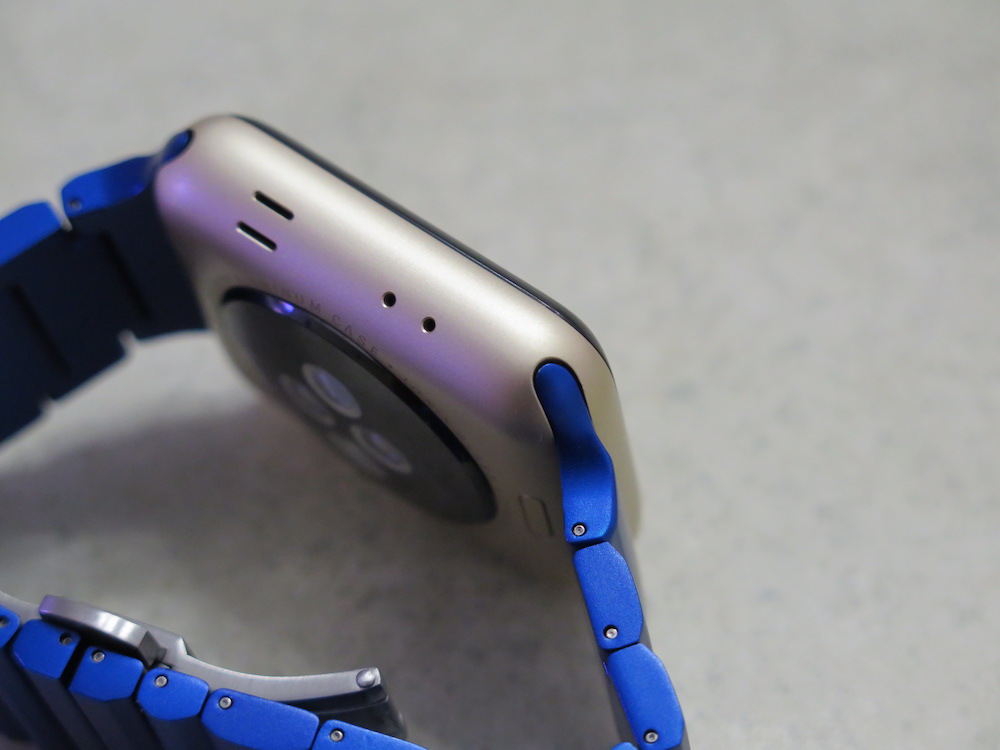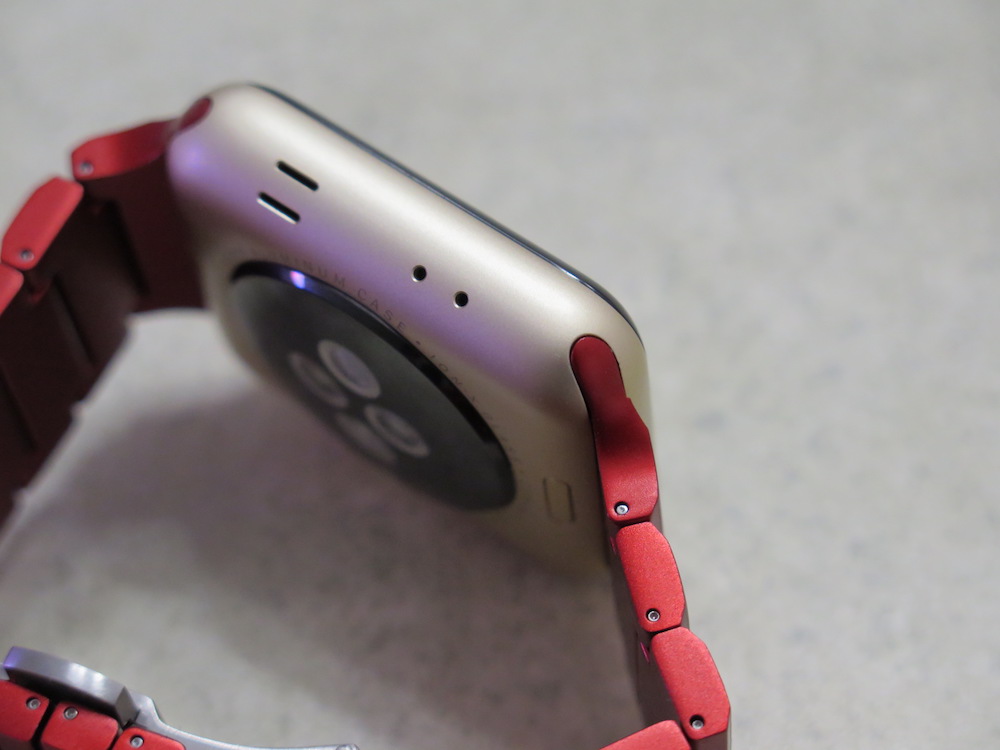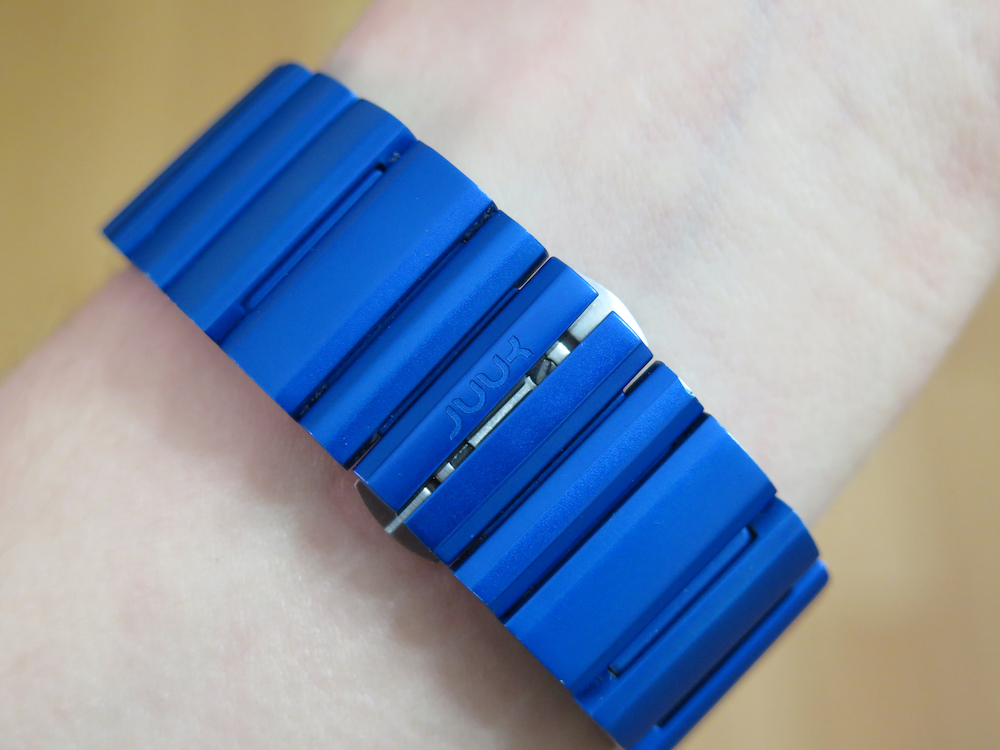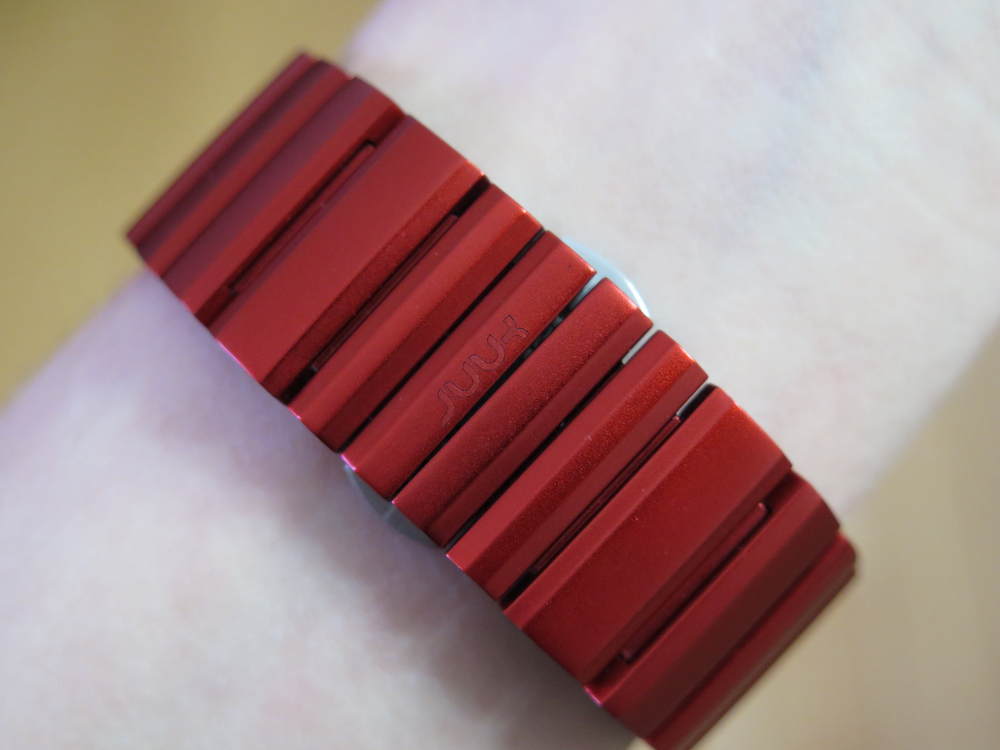 Again, these are minor changes, but ones that contribute to the overall premium feel of the band. Now that JUUK has made this revision, I can wholeheartedly recommend the JUUK Ligero Apple Watch band to anyone looking for a quality Apple Watch band. The price is also very reasonable too, with the 38mm pricing at $110 and the 42mm at $120. That's just a tad bit more than two Apple Watch Sport bands, and with the Ligero, you're getting a much more premium and durable product.
If you find the price a bit hard to swallow, then you'll be happy to know that we have a 10% off coupon that you can use on your JUUK purchase! Simply enter the promo code "IOSHACKER" during your checkout at the JUUK online store to shave 10% off your purchase!
What do you think of the JUUK Ligero revision? Do you now plan on buying one? What's your favorite Apple Watch band? Let us know in the comments section down below!