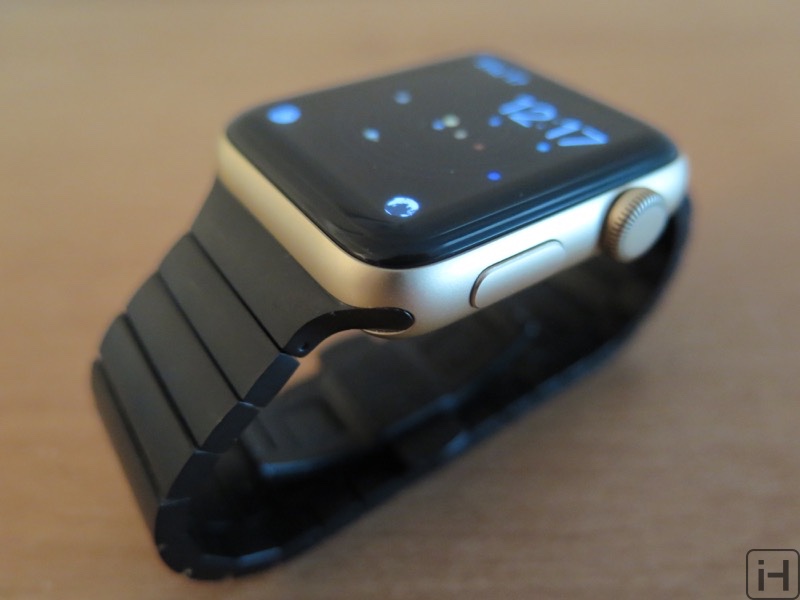 JUUK makes some of my favourite Apple Watch bands. I had the privilege to review the Revo band back in November of last year, and I loved the design, thinking it was a great alternative to the Apple Watch Stainless Steel Link Band. Costing $229, it was fairly priced, although not priced for your everyday consumer. If you wanted to buy the JUUK Revo band but couldn't justify the price tag, you'll be happy to know that the 38mm gunmetal version of the Revo band is on sale on JUUK's official website for just $69. That's a savings of $150! If you are an owner of the 42mm Apple Watch, the 38mm band should still fit as my colleague as shown before.
At this price point, I would completely recommend the JUUK Revo band. It only cost $20 more than Apple's Sport bands, but you're getting a much more premium band and look. If you want to buy the 38mm Gunmetal JUUK Revo band, you can do so over on their official website.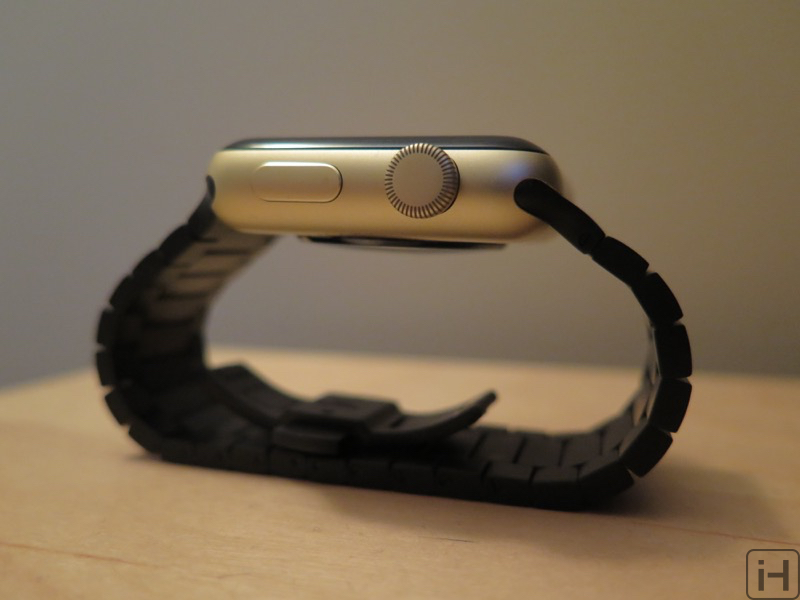 Do you plan to buy the JUUK Revo band now that it costs just $69? How do you like the look of the band? Let us know your thoughts in the comments down below!