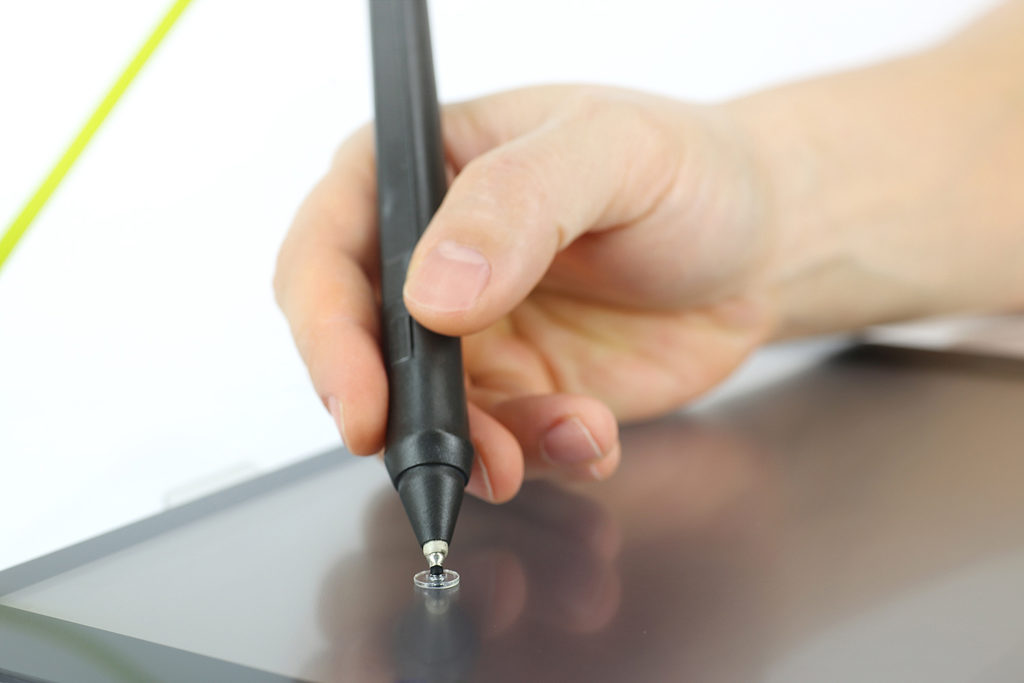 The new 2018 iPad was released recently with support for the Apple Pencil. At $329, it comes at a great price that will appeal to students and artists alike. Unfortunately, what is often lost in discussion is the fact that the Apple Pencil costs another $99, which makes the price a bit less appealing once you add that factor in. Some people already have older iPads such as the iPad Air or Mini and have no desire to upgrade, but wished that they could use the Apple Pencil with their device. If you've been looking for an alternative, you'll be happy to learn about the SonarPen.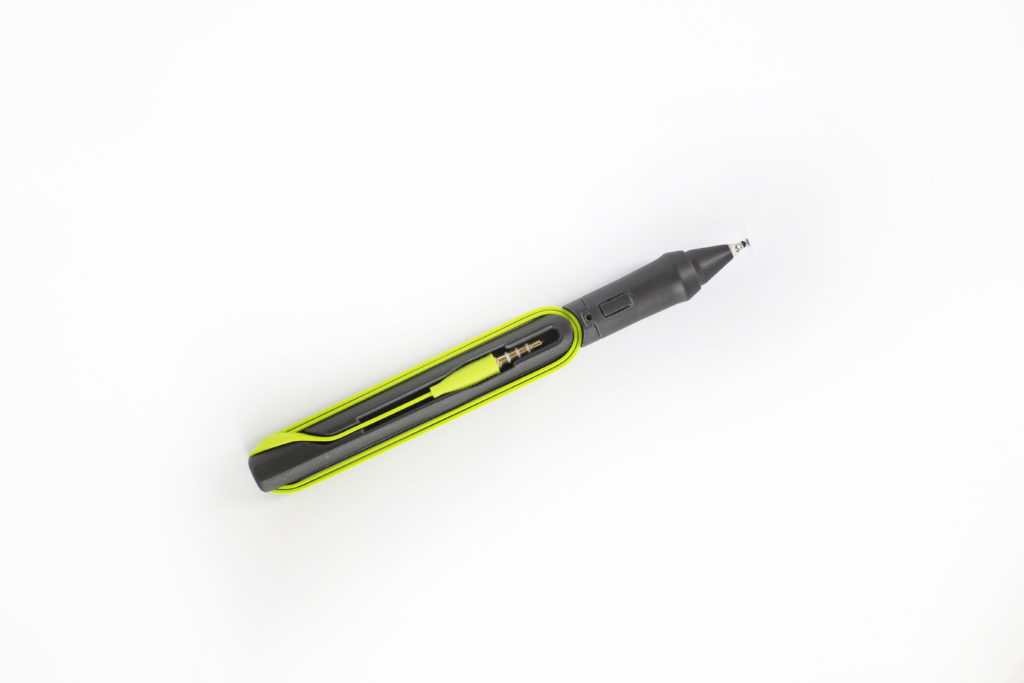 SonarPen is smart pen that works via the 3.5mm headphone jack in your iPad. The power it receives from the headphone jack is enough to power it, so you don't need to worry about charging the device or the battery degrading over time. Just like the Apple Pencil, it is pressure sensitive, but it has more pressure levels thanks to using the Analog-To-Digital converter in the iPad compared to having one built into the pen. It also supports palm rejection, letting you use it like a real pen without having your iPad freaking out.
One of the most appealing features of the SonarPen has to been to price. It's priced at just $30, making it $70 cheaper compared to the Apple Pencil. Along with that, you can use it with any iPad expect the original iPad 1. So if you like the small form factor of your iPad Mini or don't want to upgrade your iPad Air, this is a great solution.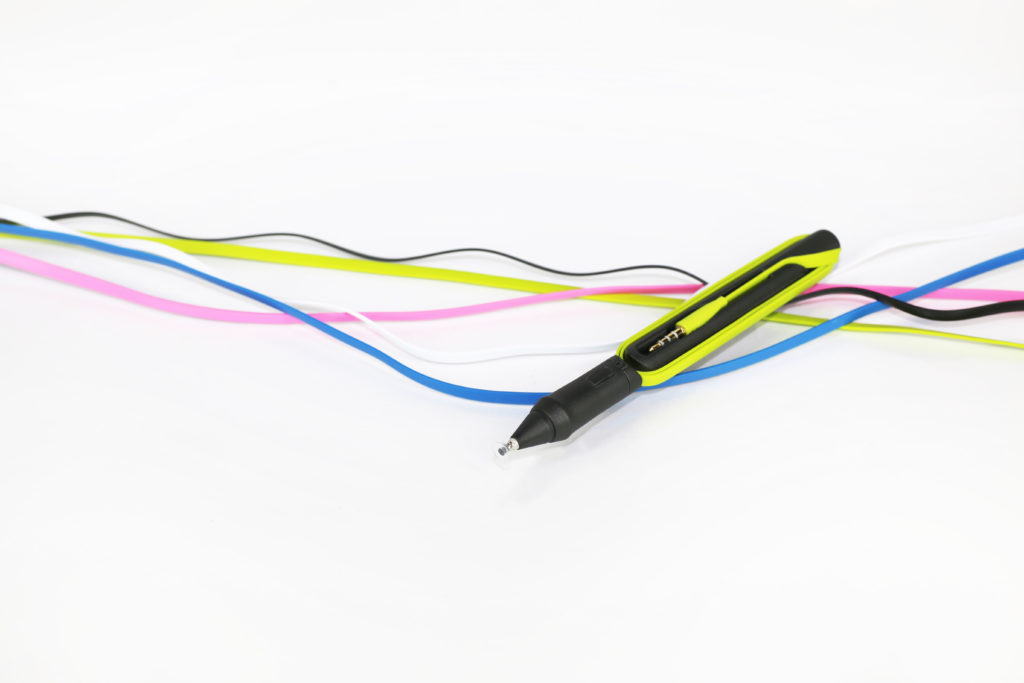 One disadvantage is that the Apple Pencil has a lot more app support. However, the SonarPen currently works with Zen Brush 2, ZoomNotes, GoodNotes, and ibis Paint, with Carbo Notes & Sketches currently working on supporting the SonarPen. A lot more apps have shown interest in developing support for the SonarPen, with some being Procreate, Astropad, PDFpen 3, and PDF Expert. While there might be less app support, the SonarPen does have a button on the side, which means that apps could map that button to do different things, such as having it act as an eraser or an undo button. If an app doesn't support the SonarPen natively, it still acts as a normal stylus for your device.
With the pressure sensitivity and low price point, it's appealing for artists, both beginners and professionals. Below is just a few examples of the things you can create with the SonarPen: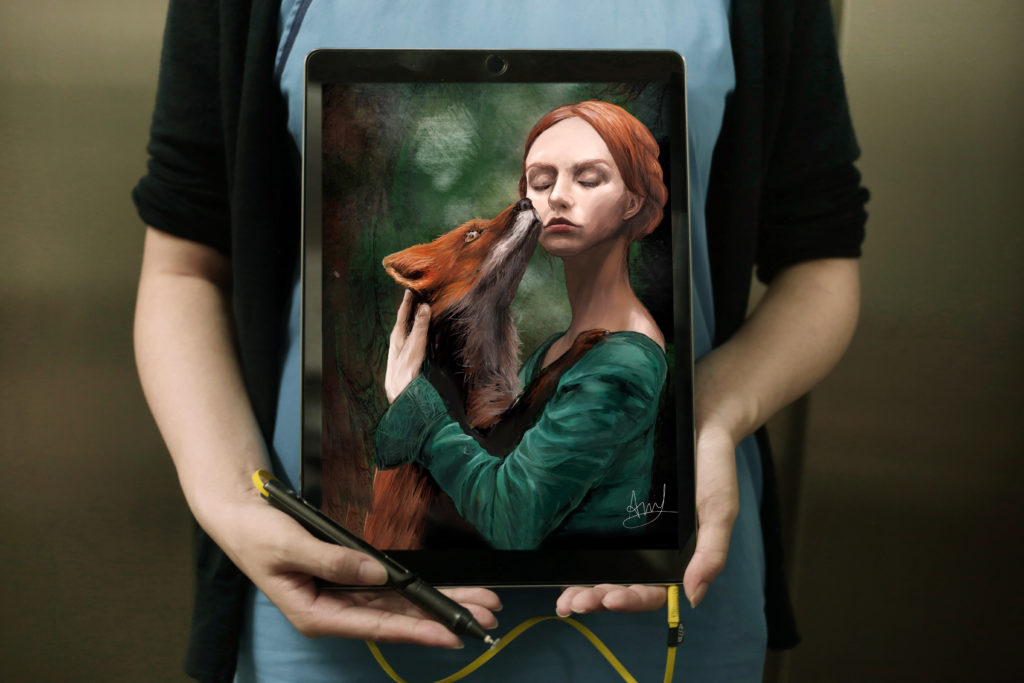 While it works via the headphone jack, it still works with a Lightning adapter, so you can even use it with your iPhone if you want! Android support is also promised to be ready for launch. They just recently smashed their Kickstarter goal, and are now accepting funding through Indiegogo. It is expected to launch in June of this year.
What do you think of the SonarPen? Would you prefer it over the Apple Pencil? Let us know in the comments, and be sure to subscribe to us on our social media platforms to be notified when our full review on the SonarPen is released!
Disclosure: iOSHacker may receive a commission if you purchase products through our affiliate links. For more visit our privacy policy page.