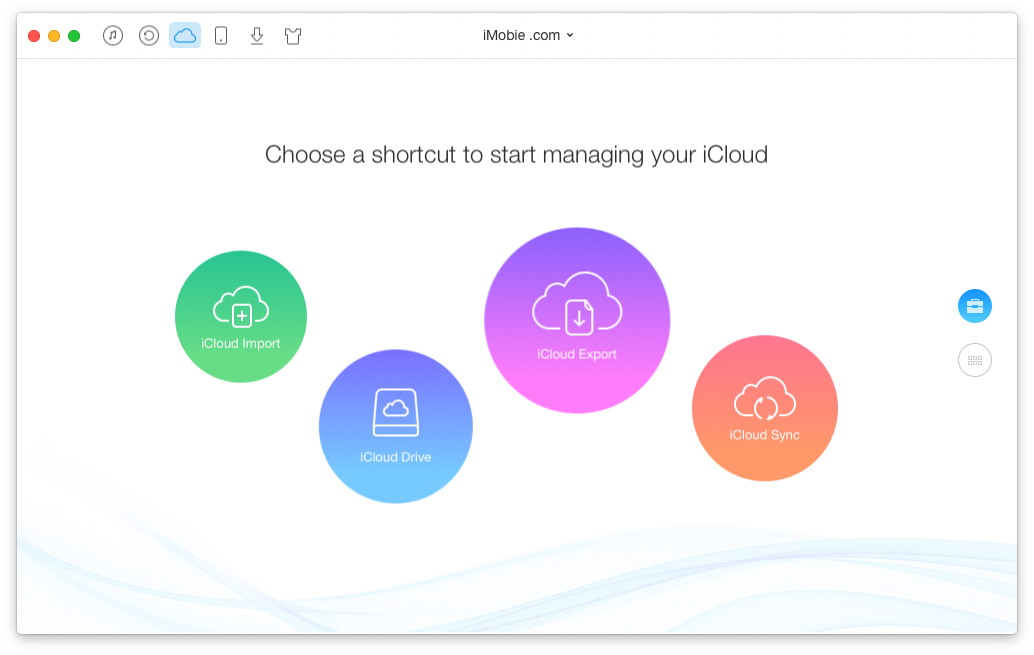 If you are someone who wants more control over his or her iCloud data without any compromises, then AnyTrans 5 should be the go to app. The desktop app is capable of giving full control of user's iCloud data to them. It enables users to securely view and edit files and documents stored on their iCloud account and even move data between two separate iCloud accounts. With this app you can view things like Photos, Messages, Contacts, Notes and more. If you want to move any of this data to another account, then you can also do that in a secure manner using the same app.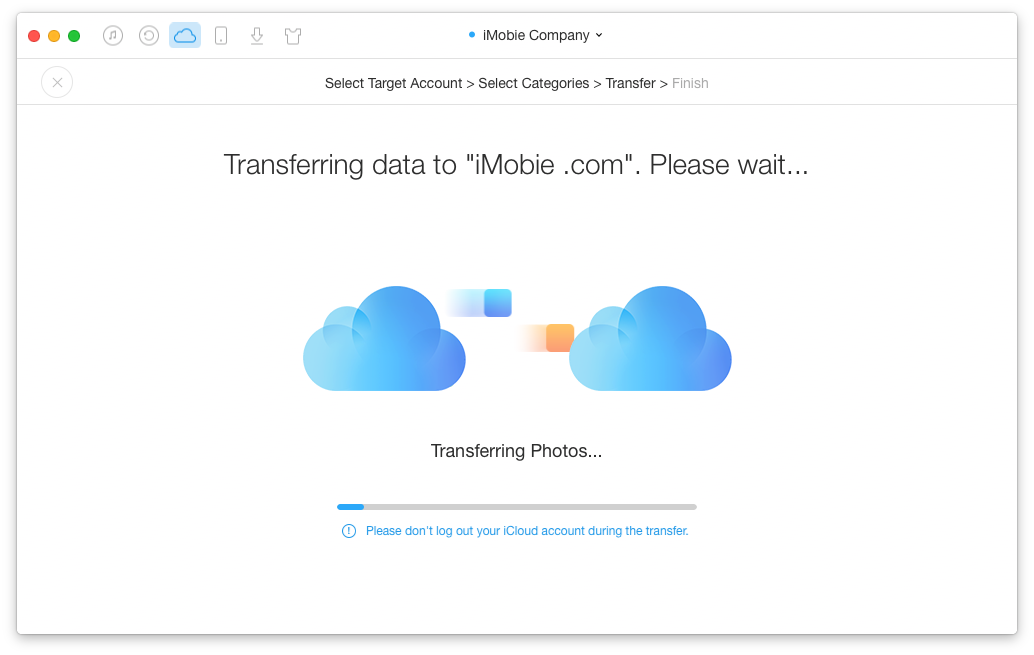 To ensure data security and to maintain its integrity the AnyTarns 5 app encrypts all its operations eliminating any threats of hacking. In fact AnyTrans 5 uses the same type of encryption Apple uses and the developers of the app have no way of decrypting it. The biggest feature of AnyTrans app is its ability to securely move content from one iCloud account to another. This is perfect for those who have opted for not buying the premium iCloud storage from Apple. AnyTrans 5 solves the problem of iCloud storage shortage by allowing users to move their old photos from their main account to a spare iCloud account, which can potentially save you multiple GBs of data as Photos tend to be the biggest data consuming content for most users. You can also use AnyTrans 5 to merge two iCloud accounts, more details on which are available here.
Having large files such as photos on a spare iCloud means that you can keep data that matters more such as contacts, notes and documents on your main account. This way you don't have to switch between multiple accounts to get access to important files.
Apart from allowing you to transfer data from one iCloud account to another the AnyTrans 5 also lets you download files from iCloud Drive with ease with its resume interrupted downloads feature. You also get to upload or download multiple files in bulk by simple drag and drop.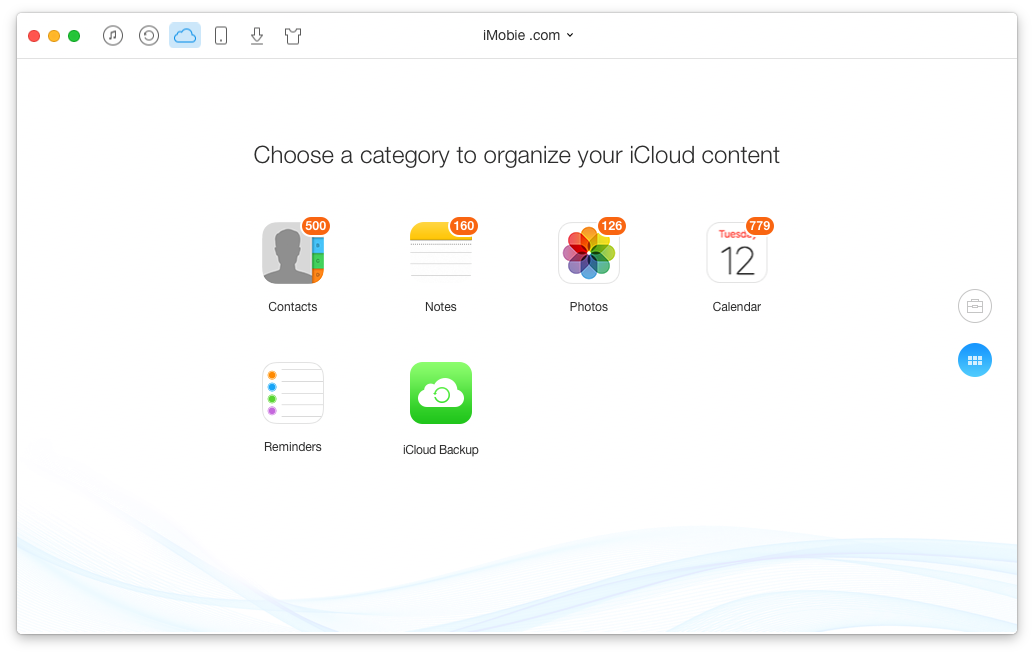 Adding, Viewing and Editing iCloud Data with AnyTrans 5 is very simple and intuitive. You can add new contacts, notes, calendar events or remove them in just a few clicks. You can even export certain items such as contacts and notes in the output format of your choice, which can be very convenient.
In the unfortunate event of you losing your iPhone, you can use the AnyTrans 5 application to download the data backed up on your iCloud account. You can view and download selective data or just preview file and data stored in the iCloud backup.
AnyTrans app is available on both Mac and Windows platforms. You can download it for free at the link below.
Disclosure: iOSHacker may receive a commission if you purchase products through our affiliate links. For more visit our privacy policy page.