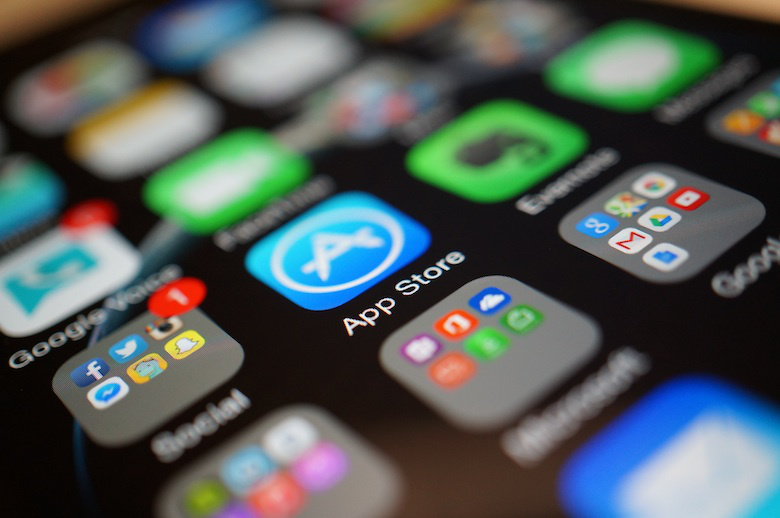 With millions of apps available in the App Store, developing a great app isn't the only thing that you should put your focus on. Right kind of marketing and App Store SEO can go a long way in giving your app the exposure it needs.
Looking at the world of SEO can be a confusing prospect, however, it is a worthwhile process that is worth doing if you want to optimise a website or a listing for a brand new app you are developing. Whether you decide to complete the process in-house or use an SEO Essex service, there are plenty of ways for you to go about it. Below are some top tips on how to do just that!
Target Audience
When optimising your SEO for the iOS App Store it is important to know who your target audience is. Even before developing the iPhone game or app you should be aware of your target audience and this should remain at the forefront of your mind, especially when placing the app into the iOS App Store. In order to optimize your listing, you should play to your target audience, by using words as well as images to entice them in and help you to captivate them, so they will download your game.
Competitors
Another way in which you can optimise content efficiently is to ensure that you are aware of your main competitors, which will allow you to look at their marketing technique, and ensure that yours excels theirs.
Colorful Icon
Another way that you can optimise your listing and make it stand out in the App Store search results is to have colorful images and recognisable, memorable characters. This is particularly important if your target audience is of a younger age, as this will help to capture their attention and entice them into downloading the game. A prime example of a colorful game available on the App Store is candy crush. Not only does this game have colorful backgrounds and attractive graphics, but you are also met with recognizable characters, which encourages you to become immersed in the game.
Promote
Finally, in order to further optimise your content, we recommend that you promote your iOS game on external sites. This is particularly beneficial, as it builds brand awareness and builds backlinks to your game. This will, therefore, generate more organic traffic to your app thus boosting the rankings. However, it is important that each of these backlinks are relevant and reach the intended target audience.
In addition to this, if you begin promoting the app before you place it in the iOS App Store, then you will be able to start generating a buzz for the game in the lead up to the launch day. The longer that you promote the app for, the more awareness you are going to produce, which will result in more organic downloads. This has happened in the past when game developer Niantic announced 'Pokemon Go' with a three-minute teaser video. This was one of the most highly anticipated launches and the app received 30 million downloads worldwide on the 19 of July 2016, after its release on 6th of that same month, making it one of the fastest growing apps of all time.
With there being plenty of ways to optimise your listings, getting the best possible results can be easy. If you know where to start, then the rest should follow.