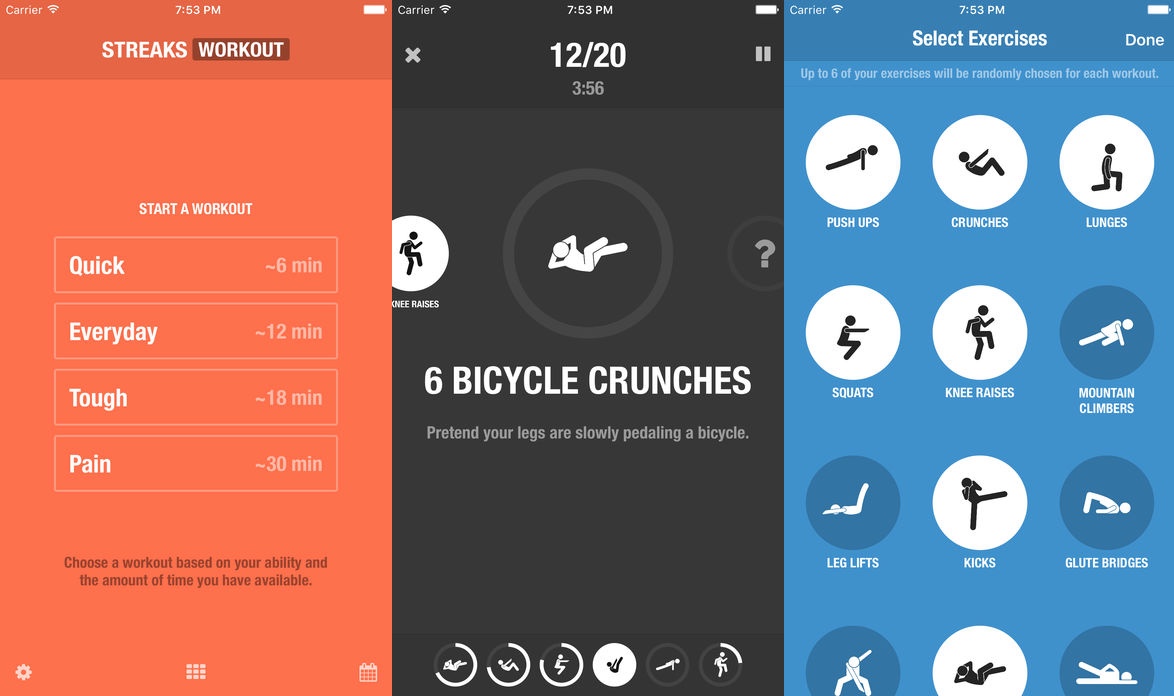 The popular Streaks Workout app for iPhone, iPad and Apple Watch has been made free by Apple. The offer is part of Apple's Free App Of the Week promotion, when the company makes a paid app available for free. The app will remain free for a limited time and will return to its original price $2.99 making it a great saving opportunity for the users.
Streaks Workout is a multi-device app that works with iPhone, iPad, Apple Watch and Apple TV. The app acts as a personal trainer allowing users to exercise anywhere they want. It focuses on helping you to exercise on daily basis no matter how short time you may have. Streaks Workout offers 18 equipment free exercises, 4 workout lengths, demos for exercises and more. With Health app integration you will be able to compare data collected by this app with other activity apps.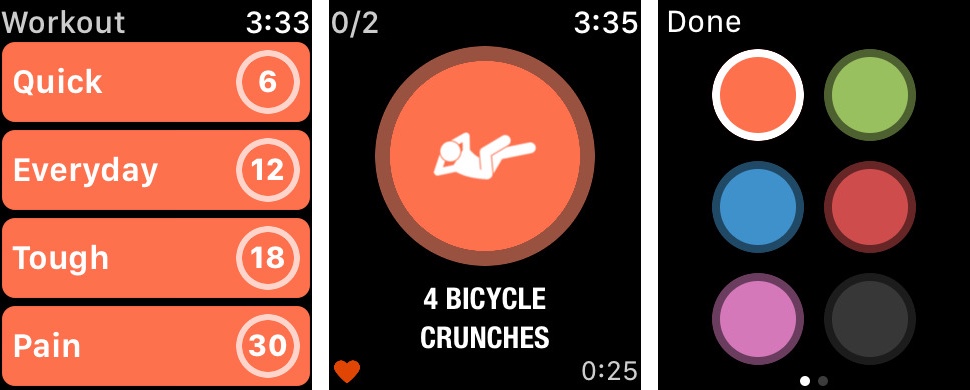 You can download the Streaks Workout app for free from the App Store. The app is only going to be free for 7 days, so hurry up.