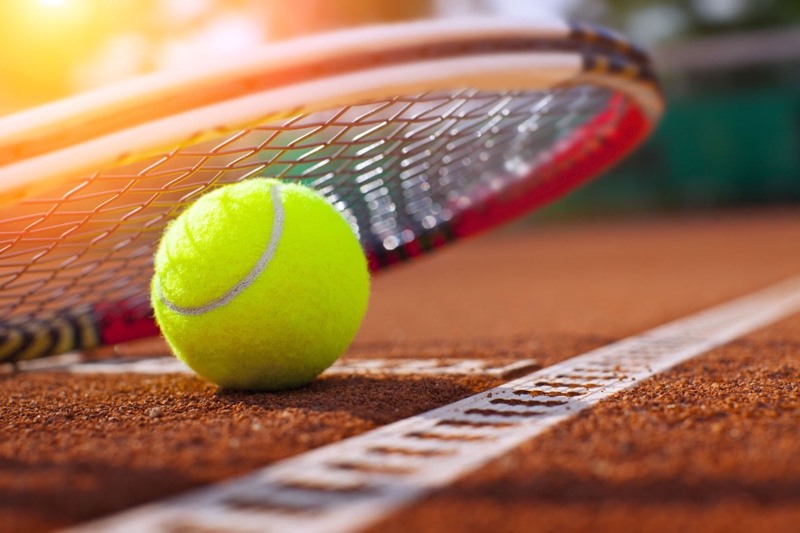 If you love the game of Tennis and want to improve your experience of playing it, then you should take advantage of some of the most useful tennis apps available in the App Store. Having these apps installed on your iPhone and the Apple Watch will not only make the game more fun but will also reveal interesting information about how you play, making it possible for you to study your performance and improve your game. Some of these apps will even keep you updated with what's happening in the Tennis world.
Read on to learn about the best iPhone and Apple Watch applications that every tennis player should download.
1. TennisKeeper (iPhone – Apple Watch)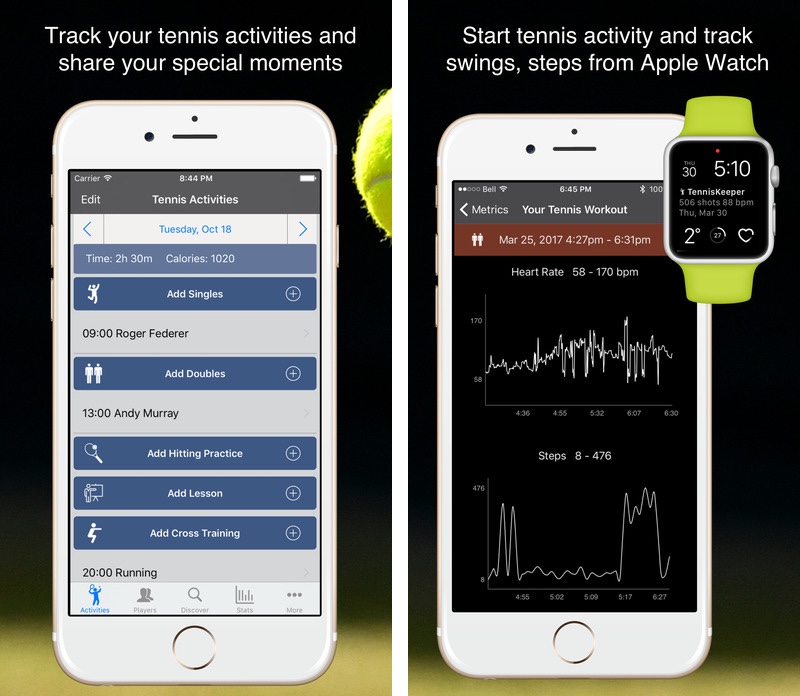 TennisKeeper app lets you keep track of your tennis activities by allowing you to track singles, doubles, practices, cross training and tennis lessons. It is a great tennis score app, which can also be used with Apple Watch. Its Watch version will count your steps, distance, heart rate and calories burned giving you a complete overview of how you did during the day's play. It comes with Health app and Activity Apps integration, iCloud support, intelligent analytics, match performance reports, opponent game style documenting and more. You can download free using the link below.
2. Swing (iPhone – Apple Watch)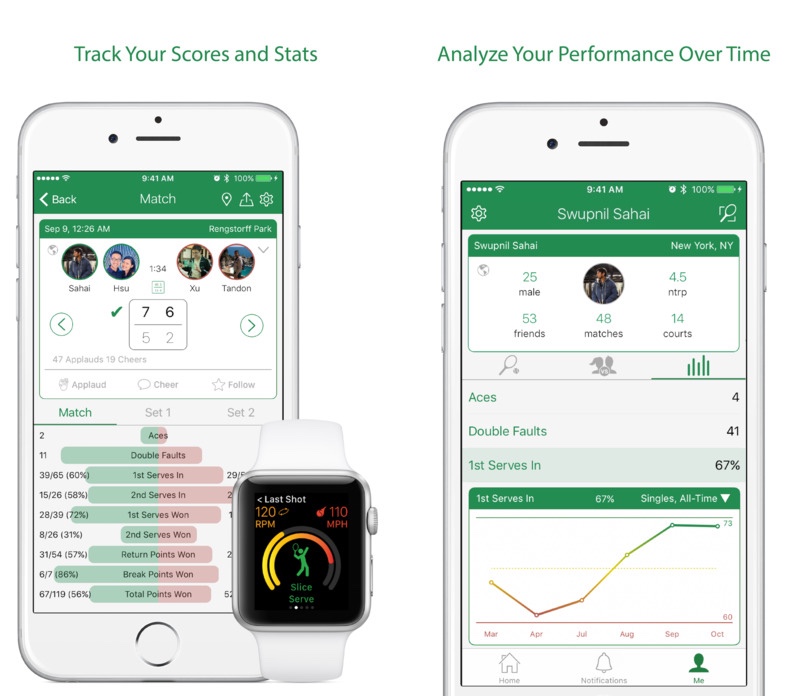 The Swing Tennis Score Tracker Tennis Activity Tracker app is one of the best tennis game apps out there. It is capable of tracking game score, stats, ability to broadcast matches to network, discover other nearby players and courts, Siri integration, long term performance analyzation and more. It will also track swing speed, spin and type when used with Apple Watch. The app can also be used by parents, coaches and teams to analyze the performance of the players.
3. Smashpoint Tennis Tracker (iPhone – Apple Watch)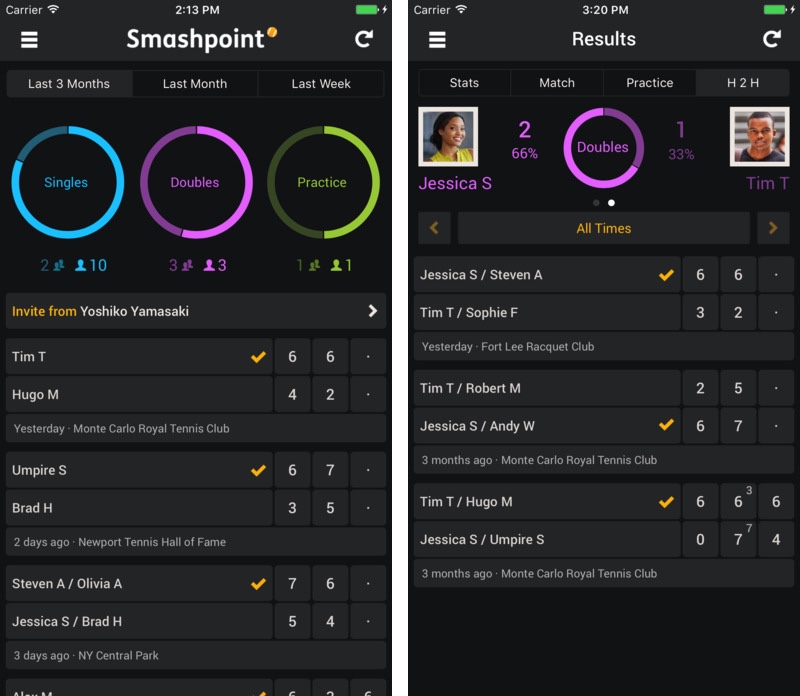 Smashpoint Tennis Tracker is a great tennis score app that allows users to track stats of their own as well as their opponents. The app also keeps a track of your score and then displays a long term progress statistics that can be really helpful. Other features of the app include Apple Watch tracking that lets users track forced and unforced errors, breakpoints, percentage of serves won and more.
The app also lets you log practice sessions, live matches, log finished matches later and more. You can download Smashpoint Tennis Tracker app from the App Store for free.
4. Tennis Companion (iPhone – iPad)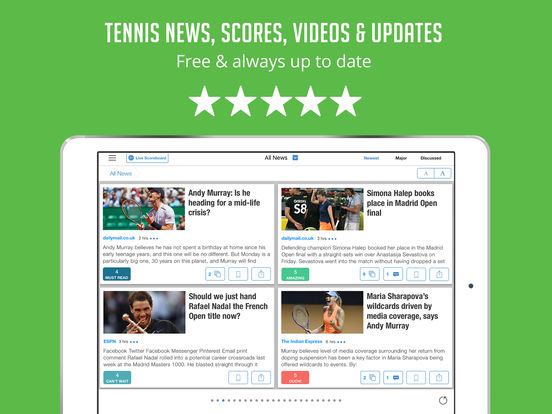 Tennis News Live Companion is certainly one of the best tennis news apps out there. It gives you quick and easy access to all the latest that is happening in the tennis world. The app accumulates news from top tennis news sources and blogs and presents them in a pleasant and user-friendly interface. Other features include live scoreboard for ongoing events, videos, push notifications and more. It is certainly a great app to follow tennis. You can download Tennis News Live Companion app for free.
5. Tennis Inspector (iPhone)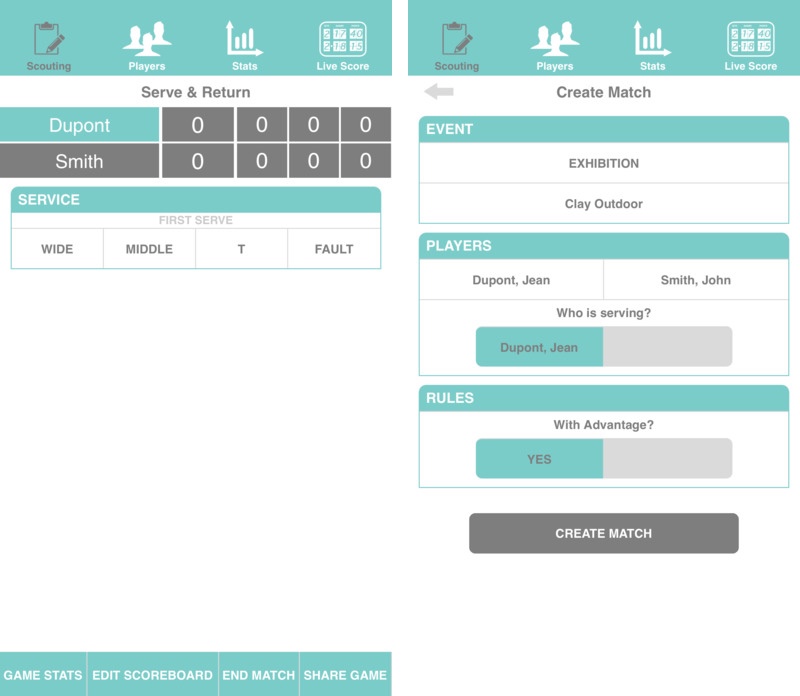 Tennis Inspector application makes it possible for users to track matches for free. With the app you can track specific shots and learn about your playing patterns. The app can also be used by coaches to track opponent's weaknesses. Features include stroke specific stats, overall game stats, live score sharing with people, scoreboard editing while scouting, completely offline and more. You can download Tennis Inspector app for free.
6. TennisCore (iPhone – Apple Watch)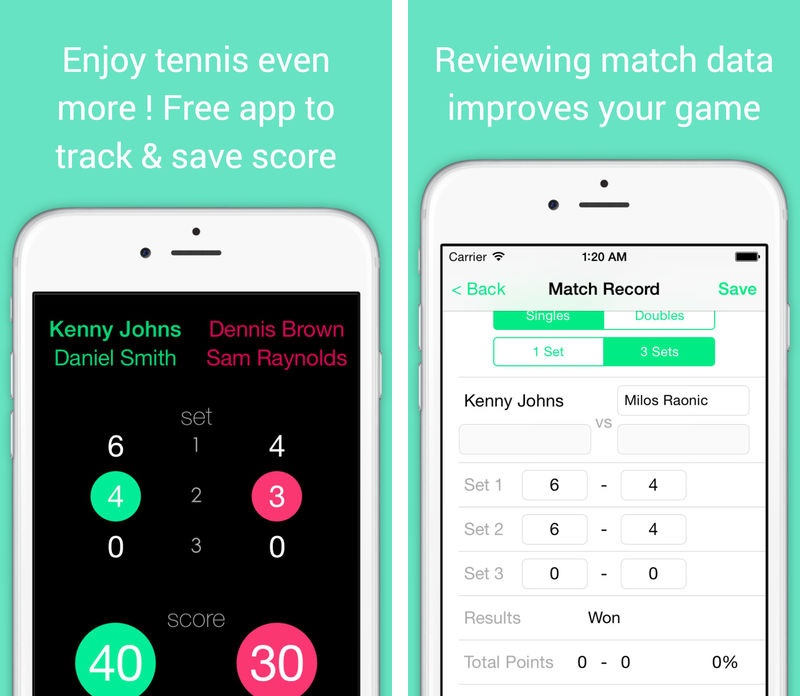 With this easy to use Tennis application you can keep a count of your game score and save match data for future reference. It makes it super easy to track score on the Apple Watch, as all you have to do is tap on the bubble to enter a score. Features of this app include ability to count game score by point or set, support for multiple game types, analysis of recorded games and more. You can download TennisCore app for free.
7. ServeSpeed (iPhone – iPad)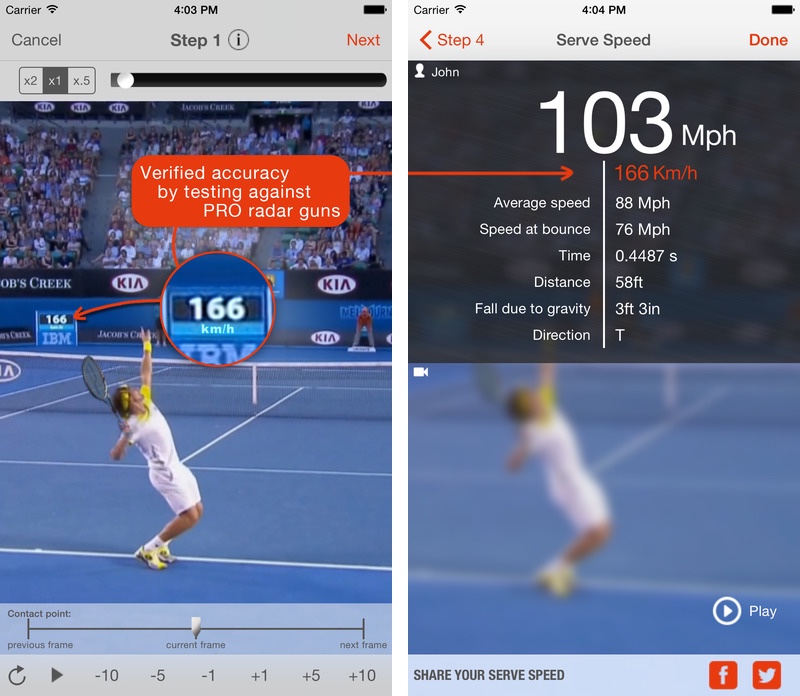 With ServeSpeed app you can calculate the speed of your tennis serve. This not only makes playing tennis more fun and interesting but it will also give you an idea about how you are serving and what you need to improve to become a better player. With TennisServe app you can calculate your speed in Mph or Km/h. You will also be able to record your serve at 240fps HD quality. The app is capable of tracking time, distance, speed at bounce and average speed of the serve. Once recorded it will keep your serve history and videos saved. You can download ServeSpeed from the App Store for free.
These are the best tennis apps for iPhone and Apple Watch that you should download right now. If you have any other favorites, then do let us know in the comments section below.
Disclosure: iOSHacker may receive a commission if you purchase products through our affiliate links. For more visit our privacy policy page.