With the limited storage capacity of iOS devices and ever increasing collection of apps, photos and music, the iPhone and iPad users constantly find themselves running out of available space they can use. As a result they spend their valuable time to delete the data they no longer need, which is always a frustrating experience. The new PhoneExpander app uses a number of techniques to regain disk space that includes removal of apps, images as well as temporary app data.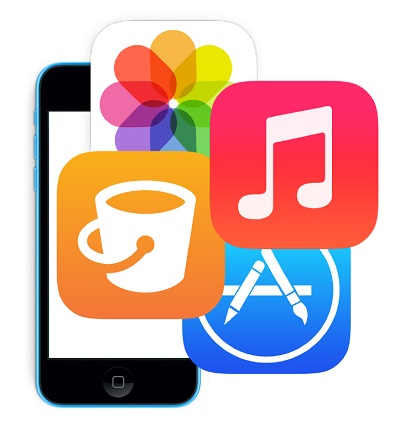 PhoneExpander uses variety of ways to get your free space back, which includes clearing the temporary files left behind by different applications. It also makes it easier for users to find out which apps are using the most disk space so they know the apps they should remove to gain the required space. It even lets users delete those apps at once without even launching the iTunes or looking for icons on the homescreen.
Perhaps the most important feature of PhoneExpander is its ability to find photos and videos that are large in size. It not only finds them for the user but also makes it easier for them to transfer them to their computer and subsequently remove them from the device.
PhoneExpander is available for Mac as a free download here. It is currently in beta and only supports OS X, at least for now. [Lifehacker]
Disclosure: iOSHacker may receive a commission if you purchase products through our affiliate links. For more visit our privacy policy page.