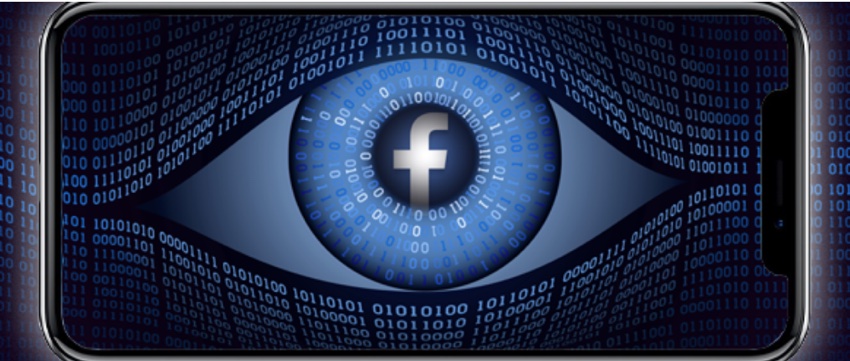 For many years Apple has allowed third-party communication apps such as WhatsApp to use PushKit VoIP API, which enables them to run in the background. The use of PushKit VoIP API made it possible for apps to connect to calls faster, however it also opened the door for them to perform unrelated tasks in the background that included collecting user's data.
According to a report from The Information, Apple is going to restrict such apps from taking advantage of its API and limit their background access in such a way that they can only use the privilege for Internet calls only. This change will be made in iOS 13 as it is released for public next month.
The change is going have major consequences for app developers, as many apps that offer Internet calls will need to be redesigned since they will no longer be able to rely on this particular API to have their apps running in the background for calls and other purposes. WhatsApp developers will have the most work on their hands as currently WhatsApp also uses PushKit VoIP API to handle its end-to-end encryption, and now they will have to change the way they handle encryption.
Facebook, which owns WhatsApp and has its own FB Messenger app is one of the developers that will be affected by this change the most. It is also one of the developers that is regularly accused of collecting data without informing its users. However Facebook says the changes Apple has made in iOS 13 are 'insignificant', and highlighted that they use PushKit VoIP API to deliver a "world-class, private messaging experience, and not for the purpose of collecting data".
You can read the full report from The Information here.