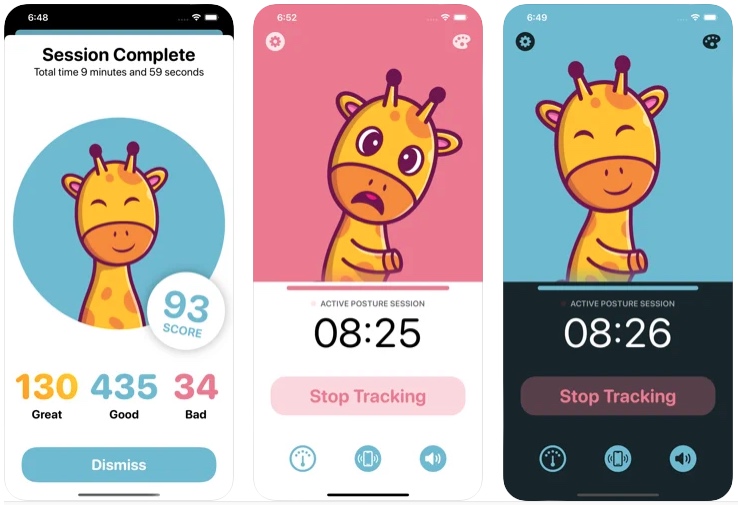 If you're like every other computer user of the world and are worried about your posture, then Posture Pal app is here to help. This app helps users improve their neck and shoulder posture by taking advantage of AirPods.
Posture Pal uses motion sensors in headphones to track the position of user's neck and alerts them as soon as their neck tilts more than a certain angle. Users can start a Posture Session and run the app in the background.
The app continues to track your posture and lets you know when you need to correct it with the help of sounds, visual alerts and phone vibrations.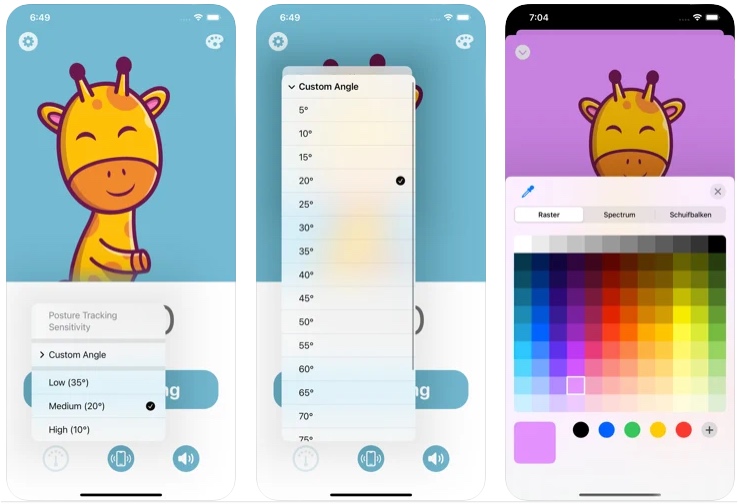 Users can choose from 3 different sensitivity levels and select from custom colors and themes. The app also offers 12 different app icons, so you can choose the one that matches your taste the most.
If you have AirPods 3, AirPod Pro, AirPods Max and Beats Fit Pro then you can take advantage of this posture improving app. Other headphones that have the ability to send posture data to the iPhone can also work with this app.
You can download Posture Pal app from the App Store for free.
Disclosure: iOSHacker may receive a commission if you purchase products through our affiliate links. For more visit our privacy policy page.