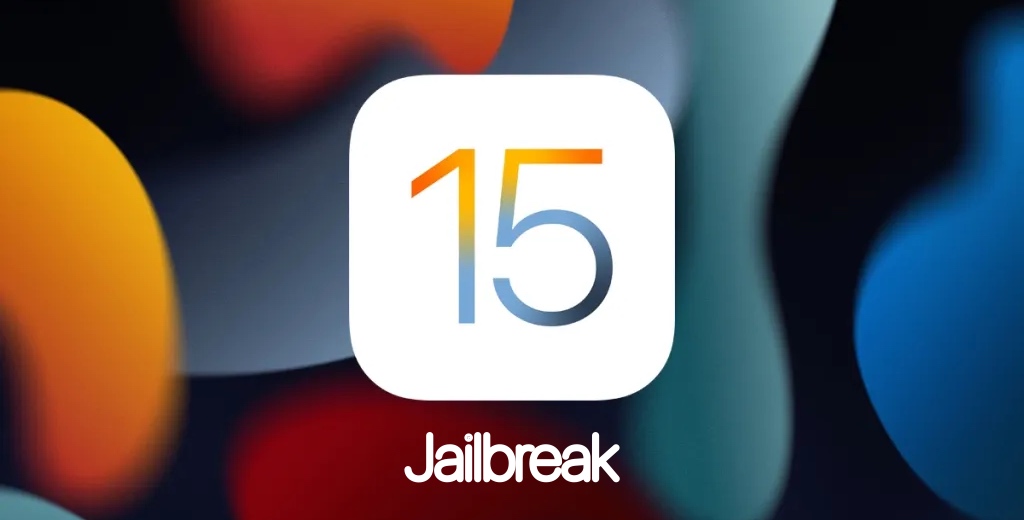 For weeks we have been hearing about the development of an iOS 15 jailbreak that would feature support for iOS 15.0 up to iOS 15.1.1. Jailbreak developers have also recently sounded alarms regarding the difficulties they are facing with the development of iOS 15 jailbreaks.
Now some good news has finally come to the way of jailbreak fans as @Synacktiv has tweeted a proof of concept (PoC) of a kernel level vulnerability that is found in iOS 15.3.1 or lower. This particular vulnerability, which was present in iOS since iOS 15.0 beta can be used to hack iOS and potentially for the creation of a jailbreak. The PoC has been published only after Apple seems to have fixed the said vulnerability with the recent release of iOS 15.4.
@Synacktiv shared the PoC while quoting a tweet from John Åkerblom. According to Åkerblom the kernel vulnerability that was introduced in iOS 15.0 beta "causes corruption of ipc_kmsgs leading to a powerful primitives that can be used for local privilege escalation from WebContent and app sandbox".
While the publishing of iOS 15.3.1 vulnerability's proof of concept is certainly good news for the jailbreak community, it is by no means an indication that iOS 15.3.1 jailbreak is going to get released soon. For now jailbreak developers that includes CooStar of the Odyssey Team are focusing their efforts on iOS 15.0-iOS 15.1.1 jailbreak.
There is quite a bit of work that is required before a PoC can be turned into an exploit, which is just one of the many components required to develop a public jailbreak. However this is still a step in the right direction and this PoC could prove instrumental in the development of a iOS 15.0-iOS 15.3.1 jailbreak.
What should you do?
Right now if you are running iOS 15.1.1 or lower, then we recommend that you stay on your current version of iOS. Similarly if your iPhone or iPad is running iOS 15.2-iOS 15.3.1 or lower, then we also advise you to no update to iOS 15.4.
In case you have already upgrade to iOS 15.4, then you can still downgrade to iOS 15.3.1, as it is still being signed. However you better hurry up as Apple will close the signing window for iOS 15.3.1 and you will no longer be able to downgrade to this version of iOS.
Downgrading is easy, simply download iOS 15.3.1 IPSW from our download iOS page, and use Finder or iTunes to downgrade. Detailed step by step instructions on how to downgrade iOS are available here.