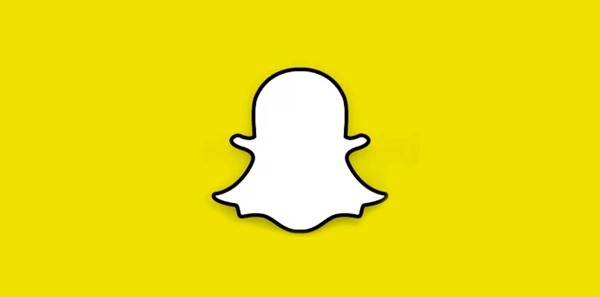 Snapchat is one of the most popular social apps on iOS, boasting around 200 million active users. Thanks to its popularity and the unique way it allows users to share pictures and videos, the app has been a center of many controversies that includes hacking and users sharing nude photos of other users. Anyone who has used Snapchat would know that the service does not allow users to save other people's snaps, and depending on where you share an image or video in the app they disappear or expire after a few seconds, a single view or 24 hours later. Despite this users save each other's photos by taking screenshots before a snap expires. Even though the app notifies the user when his or her post's screenshot has been taken, at this point there's not much he or she can do.
Taking screenshots of content shared by others on Snapchat has been a matter of debate, as it is done without the consent of the original poster. Now it seems like UK's Culture minister has come forward to share the view of his government on this matter. According to Ed Vaizey sharing a screenshot of a Snapchat picture and sharing it online without the consent of its poster is illegal. Anyone who does can be sued under the British copyright law.
As reported by Buzzfeed the minister said "Under UK copyright law, it would be unlawful for a Snapchat user to copy an image and make it available to the public without the consent of the image owner. The image owner would be able to sue anyone who does this for copyright infringement."
While addressing sharing of Snapchat pictures the minister also noted that posting private sexual photos or videos without the consent of the person who appears in the material with an intention to cause distress is an offense under Section 33 of the Criminal Justice and Courts Act 2015. Anyone who is in violation can face a prison sentence of up to 2 years.