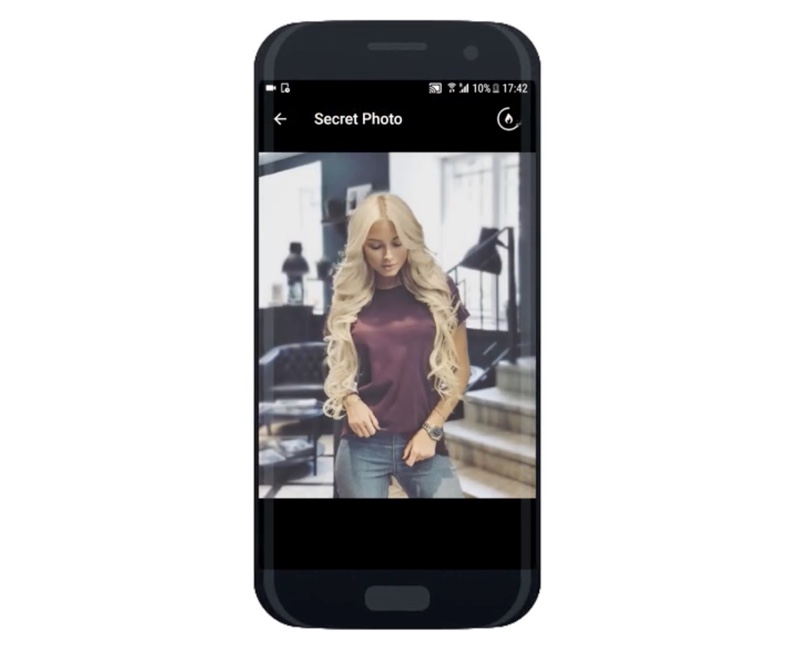 The popular Telegram Messenger app for iPhone, iPad and iPod touch has received a major update that is now available for download in the App Store. With this update Telegram adds a bunch of new features and improvements to the application.
Telegram 4.2 brings the self-destructing messages to one-on-one conversations. Now users will be able to send Snapchat-like Photos and Video based messages that will automatically disappear after a certain amount of time. Users get the ability to choose the time after which the messages will self-destruct by tapping on the clock icon in the media picker. The countdown will start as soon as the receiver opens the photo or video.
The update also brings an improved photo editor that will make editing images within the app faster for the users. Downloading media from large public channels has also been made faster with the introduction of new encrypted CDNs. After this update, when selecting stickers scrolling area can be enlarged to make browsing stickers more convenient.
Telegram will also allow users to add bio to their Telegram profiles, which will make it easier for users in large group chats to know who you are. Users will be able to add a few words about themselves in app settings.
Download Telegram for iOS from the App Store, where it is available for free.