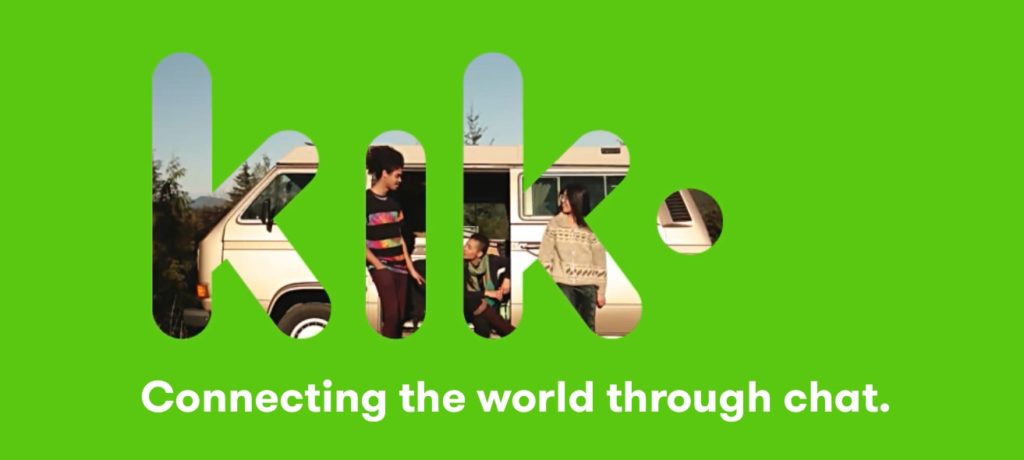 If you are looking to learn about the Kik Messenger and whether you start using it, then you have come to the right place. In this post we will talk about the Kik Messenger for iPhone and features that are available on this popular app.
Kik Messenger is a messaging app that enables iPhone users to stay in touch with their family and friends. What makes Kik Messenger different than let's say WhatsApp Messenger is that it does not require you to create an account with your phone number. So you can sign up with your email address and chat online without revealing your phone number. This also makes giving your Kik Messenger account to other people safer, as when you add other people to your account you are not sharing your personal phone number with them.
One of the major benefits of using Kik Messenger is that it is a cross platform app. So in addition to iOS the Kik Messenger is also available on Android, which means you can communicate with all of your friends using this app.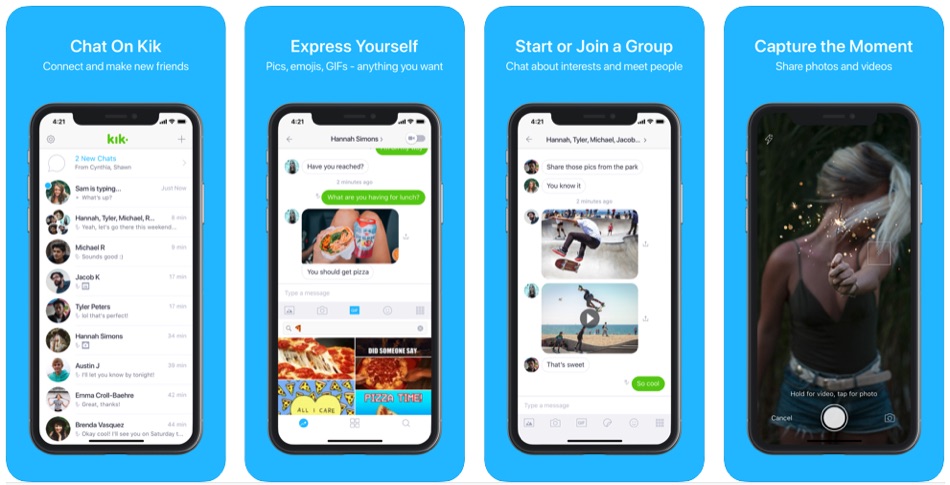 Kik Messenger is specifically popular among teenagers who like the app due to its cool features and due to the fact that it offers them anonymity, which is not found in popular options like WhatsApp or Apple's own iMessage. Thanks to its anonymity and privacy focused features some people even wonder is kik a cheating app.
With Kik Messenger you get all the essential amenities such as ability to share photos and videos, emoji, GIFs, sketches, stickers, mobile webpages and more.
Kik makes it quite easy to find your friends who are already using Kik or have recently signed up for the app. It does so by letting you invite your friends to the app using email, Facebook, Twitter and other services. On top of that you can choose to share your contacts list with Kik. When you do so the app will scan your contacts and let you know if any of your friends are already on Kik Messenger, making it super easy for you to add them to your account.
A great feature that is not available in many other popular apps is Kik's 'Meet New People' feature, which matches up Kik users with each other based on their common interests. You can also join public groups that are organized based on user interests. This gives Kik Messenger option to connect with like minded people and become part of a larger community of people with shared interests.
Kik Messenger app is not limited to text messaging as you can also create or join group chats, which can be public or private. A Kik Group chat can have up to 50 participants, which makes it perfect for group of friends, colleagues and class fellows. Kik Messenger also has a built-in video calling feature that lets you video call with up to 6 friends at the same time.
Other fun and useful features of the Kik Messenger include Bots feature that lets you chat with bots and discover news, follow interesting topics and participate in quizzes.
Despite the reports of Kik Messenger shutting down back in 2019 the app is up and running thanks to the acquisition by MediaLabs company. The app is still working great and offers some really useful features that make it it worth it in 2020.
You can download the Kik Messenger app on your iPhone for free. Android uses can download the app from the Play Store here.