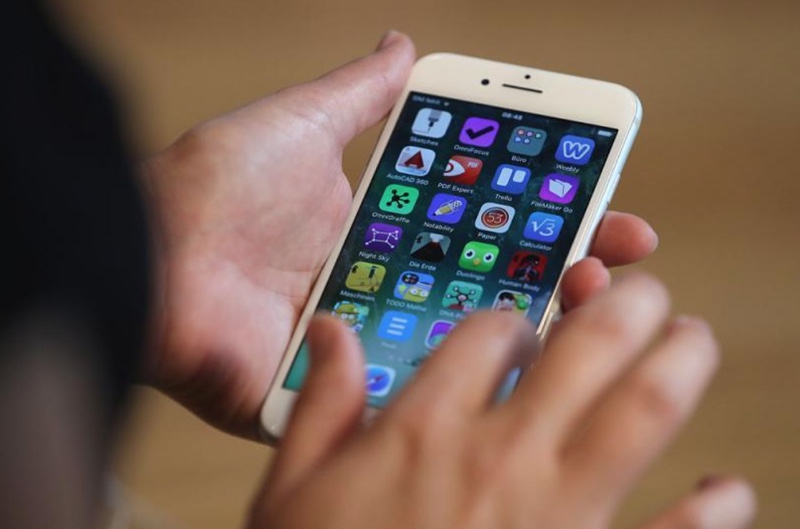 When it comes to operating your business and optimizing the work processes, we find ourselves depending heavily on cloud-based applications. We're in 2019 after all, the age of mobile technology. Our cloud-based apps save everything we need, and indeed, do we need multiple apps to get our work organized and done.
But then, what happens when you need to check the data of the same customer across multiple divisions? If you still need to go to each division, ask about their info, and then get back to the main quest you had by analyzing your customer, then chances are, you are still a rookie. That's because no pro would be leaving their apps unsynchronized in 2019.
What Are Sync Apps?
Let's look at the journey of one of your customers: Mark. Mark follows you on social media, and he had an inquiry a couple of days ago about one of your products. You wanted to check his records in your sales department, and determine how loyal of a customer he is. You also wanted to check his account with the financial department to know which kind of membership he has.
Instead of going to each department and getting the data you need, sync apps make it as easy as just checking one app. Through integrating the data across multiple apps, either through one-way or two-way integration, you can have access to up-to-date info about your customers, and every other aspect of your business processes too.
If you still do not have synchronized apps, here are 7 reasons why you're still doing it the rookie way:
1. You need to transfer your data across different apps manually.
You don't have everything in one place. Rather, you need to visit your different apps, or different divisions, to collect the data before you can take any sort of decision.
2. Manual transfer may be subject to errors in the data.
This manual transfer can't be the most accurate form for you to depend on. Especially when the data is high-volume, the chances of error multiplies.
3. You waste a lot of the time and resources on transferring data and updating apps.
If the fact that you need to do everything manually wasn't enough, it also costs you much more time and effort. All of that affects your work efficiency greatly.
4. Your workflow is always paused due to insufficient information.
Speaking of work, you'll often find your workflow paused in order to get the most updated info. Otherwise, you'll be risking taking decisions based on outdated facts, which is a great risk to take.
5. You are having difficulty integrating data between your apps, much less sharing the updated data with the rest of the team.
When you're having difficulty connecting the dots between your own apps, how do you think it will be for the flow of data between the whole team? This affects collaboration and teamwork greatly.
6. You lack the full insights of your customers throughout their full journey.
Remember Mark? If you can't see his full account that sums up all of his activities and interactions with your divisions, chances are you're missing out on taking the best actions that suit his customer journey. With app syncing you can have your client data flowing across your network of apps and have the best information for decision making.
7. You are probably always late in adopting the latest technologies, which keeps you lagging behind.
Technology is always changing and getting updated, there are at least a dozen new apps getting out every day. If you don't keep up to date on all of the new technologies and business management tools, you'll be left way behind in today's world.
Data integration using sync apps has become a basic tool that every business needs to work efficiently. Missing out on the use of this tool leaves you a rookie who's lagging behind in today's world of business. Through using sync apps, you can ensure much more efficient, faster, accurate, and collaborative work processes. Having all of your apps automatically updated will also provide you with the full insights you need to take appropriate actions.
Disclosure: iOSHacker may receive a commission if you purchase products through our affiliate links. For more visit our privacy policy page.