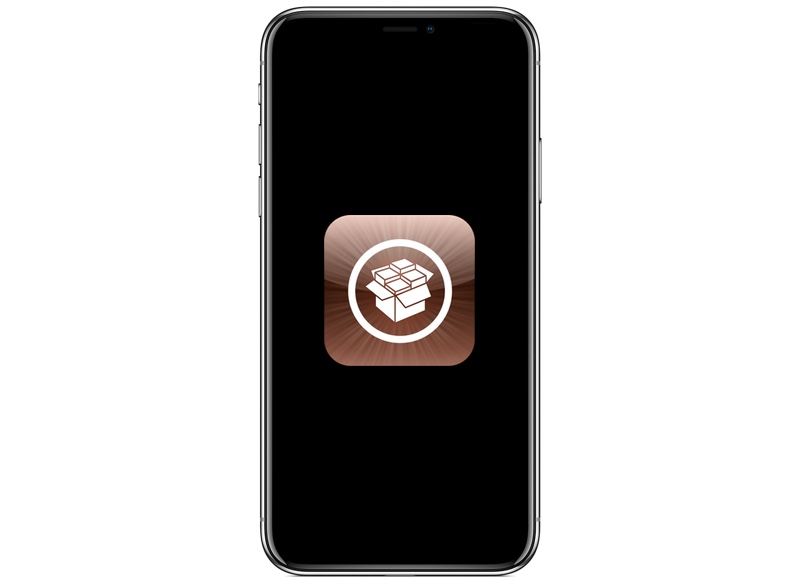 In this post you will find a list of over 30 Cydia Repos or Sources that you can add to your jailbroken device. These repos offer access to thousands of exclusive jailbreak tweaks that may not be available on default repos.
Cydia comes with a number of default repositories or sources. You may be familiar with some big name Cydia Repos including BigBoss, Packix, Dynastic etc.
However there are tens of great Cydia Repos or Sources that offer exclusive downloads to some of the greatest Cydia jailbreak tweaks.
These private Cydia sources are managed by individual developers or developer teams who release their tweaks on these repositories.
Many jailbreak tweak developers also release betas of their tweaks on these repos before pushing them on BigBoss or Packix.
Here we have listed some of the best and must have Cydia repos or sources for 2021, that should be added to every jailbroken device.
You can add a Cydia repo to your jailbroken device, refresh its sources and then gain access to hundreds of exclusive tweaks that are hosted on these repos.
Must Have Cydia Sources For 2021
Some of these repos come with Cydia by default. However we are still listing their repo URL in case you have accidentally deleted them and want to re-add them on your device.
BigBoss Repo
Packix Repo
Dynastic Repo
Twickd Repo
Chariz Repo
ZodTTD & MacCity Repo:
YouRepo Repo
ModMyi Repo (Archived)
AngelXWind's Repo
Poomsmart's Repo
CokePoke's Repo
Sparkdev's Repo
NullPixel's Repo
Ryan Petrich's epo
Junes iPhone's Repo
Fouad's Repo
DGh0st's Repo
Tateu's Repo
Karen's Repo
Akusio's Repo
c1d3r Repo
Creature Coding Repo
CP Digital DarkRoom's Repo
RPG Farm Repo
Incendo Repo
jjolano Repo
Orange Banana Spy Repo
XenPublic's Repo
Julioverne's Repo
xtm3x Repo
Samg_Is_A_Ninja's Repo
shiftcmdk's Repo
Sileo Repo
The release of iOS 14 jailbreak has brought a new life to the jailbreak community. Now users of all device can jailbreak their devices running on latest iOS and iPadOS version.
If you have already jailbroken your iPhone, iPad or iPod touch and are looking for tweaks to download, then we recommend checking our list of 50+ iOS 14 compatible tweaks here.