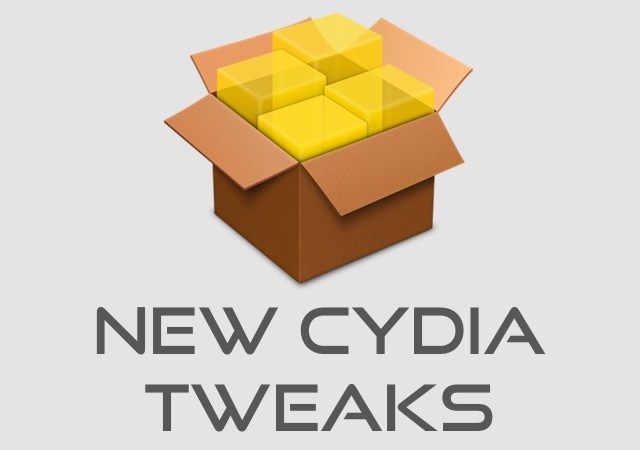 Are you enjoying the jailbroken state of your iOS device? Perhaps you are looking for some tweaks to download this weekend. Well we have got you covered. Over the past few days a bunch of exciting new tweaks have been released in Cydia with full iOS 11 compatibility.
Some of them are exclusive to the iPhone X and solve some of the quirks of an otherwise almost perfect device. Read on to learn about the Saw, PercentageBatteryX, ByeHomeButtonBarX, ColorMyBattery and XB-Hide tweaks and learn what they do below.
Saw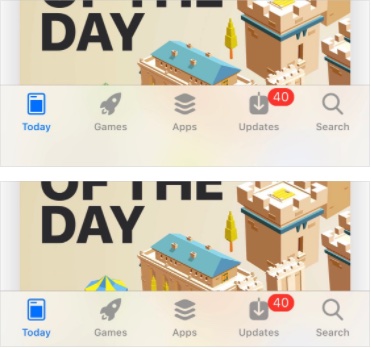 Its frustrating to see some of the UI bars on iPhone X, as they take more space than they should. The taller bars not only eat up more screen space but they also look bad. Thankfully you can solve this iPhone X problem by installing the Saw tweak from Cydia. It removes the empty extra space in the tab bars, giving you a cleaner look and more screen real estate for the stuff that matters. It will also hide the home bar. You can download Saw on your iPhone X from Cydia, where it is available for free.
PercentageBatteryX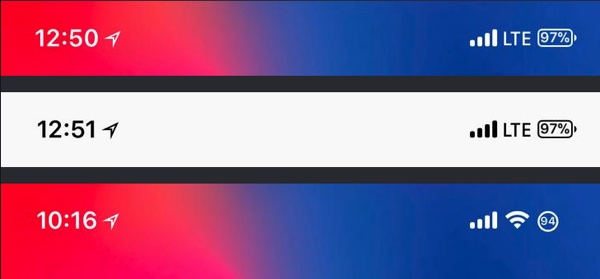 With PercentageBatteryX tweak you can add the noticeably missing battery percentage to iPhone X's status bar. With this tweak you will no longer have to access the Control Center just to see how much battery is left in percentage. PercentageBatteryX does not take up any extra space as it adds the percentage right where the normal battery indicator appears. You also get different styles for percentage frame to choose from. You can get PercentageBatteryX tweak from Cydia or by downloading the .Deb file here.
ColorMyBattery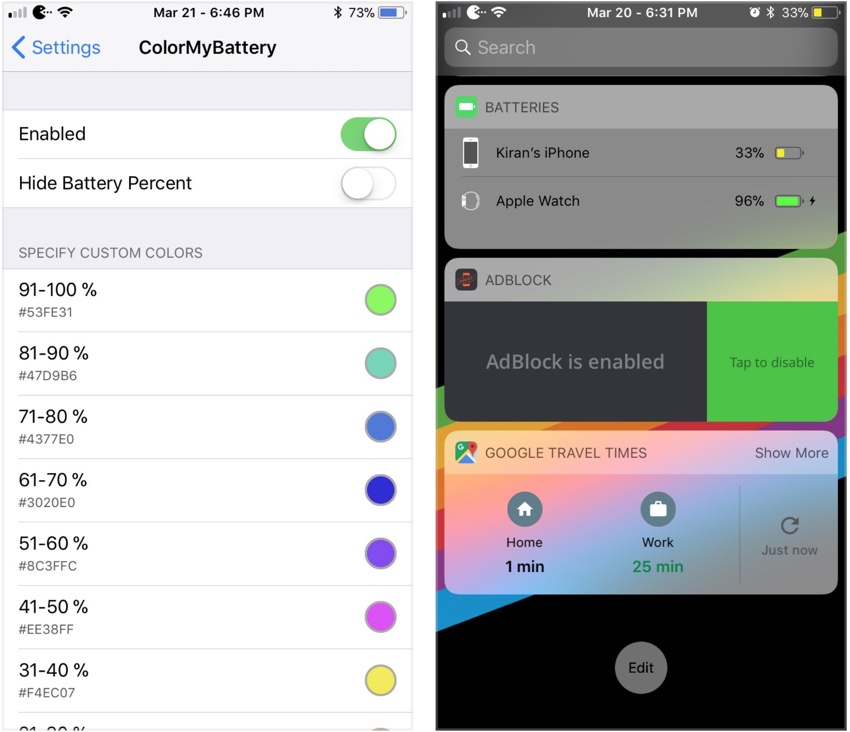 ColorMyBattery tweak for iOS 11 changes the color of the battery indicator based on the current battery level. From tweak's preferences, you can change what color to show at what level. This means you can have different color for 91%-100% than 81%-90% and so on all the way down to last 10 percentage. You can download the tweak from Cydia for free.
ByeHomeBottomBarX
Don't like iPhone X's home bar that stays at the bottom of the device all the time? Then try ByeHomeBottomBarX tweak. This tweak simply removes the home bar giving you a cleaner looking interface. While the bar is removed its functionality stays intact, allowing you to perform swipe up gestures like normal. You can download ByeHomeBottomBarX from Cydia. It works on iOS 11.
XB-Hide
Ever wanted to hide an app's icon temporally and get it back when you want to use it? Then try the XB-Hide tweak. When this tweak is installed a red bar appears when you put your icons in the wiggle mode. You can then drag and drop the icons on the bar to hide them. To unhide apps you can just tap on the red bar at which point a hidden apps list will appear, allowing you to choose which apps you want to unhide. XB-Hide tweak works with iOS 11 and is available for free.