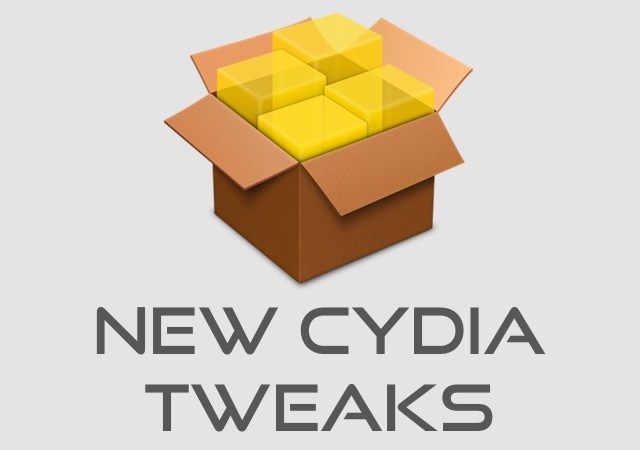 Thanks to the ongoing contribution from jailbreak developers we now have hundreds of new and old Cydia tweaks that work perfectly with the iOS 11 jailbreak. If you are a jailbreak user who has a jailbroken iOS 11 device, then you have come to the right place. In this roundup we have featured some of the best iOS 11 tweaks that are now available for download. Read on to learn about the new tweaks that includes Shutter, TapVideoConfig, ChromaHomeBar, Classic Dock for iPhone X, FastForwardTime, FreeRAMUnderTime and SquareCode.
Shutter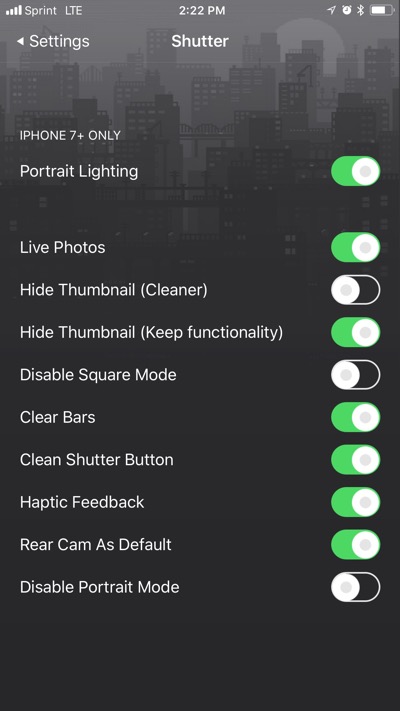 Want to gain more control over the Camera app of your iPhone? Then Shutter tweak is for you. With this tweak you get the ability to disable different features of the stock Camera app that you may not find that useful. With Shutter installed you will be able to turn off Portrait Lighting effect on supported iPhones, disable Live Photos, Hide thumbnails, disable square mode, clear bars, get cleaner shutter button, disable haptic feedback and make Rear Camera as default. Shutter is a free tweak for iOS 11 and can be downloaded from BigBoss repo for free.
TapVideoConfig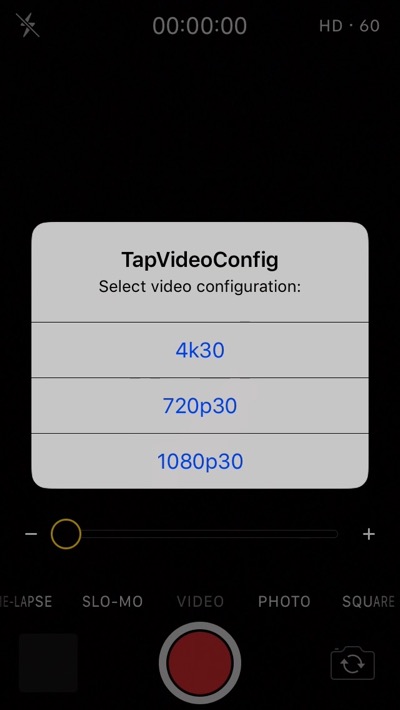 Just like Shutter tweak, the TapVideoConfig gives users more control over their device's Camera app. With this tweak you can add the ability to choose video recording quality from right within the Camera application. The video quality settings are added on the video configuration indicator (found on top right side of the screen). Users can tap on the video configuration indicator and change the video quality for new videos without ever leaving the Camera app. TapVideoConfig is available in Cydia for free.
ChromaHomeBar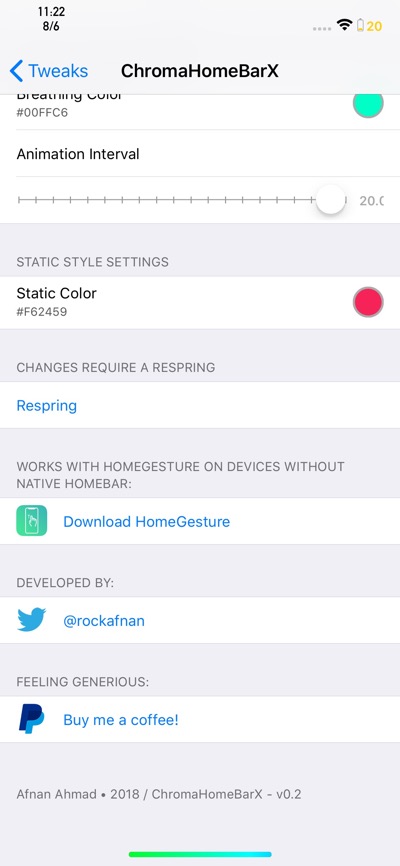 If you are a PC gamer, then chances are you are already familiar with Razer Chroma accessories. The ChromaHomeBarX brings Razer Chroma inspired colorful look to the iPhone X homebar, giving it a unique and lively look. You can download ChromaHomeBarX tweak from Cydia, where it is available for free. The tweak comes with many customization options and is compatible with LittleX tweak.
Classic Dock for iPhone X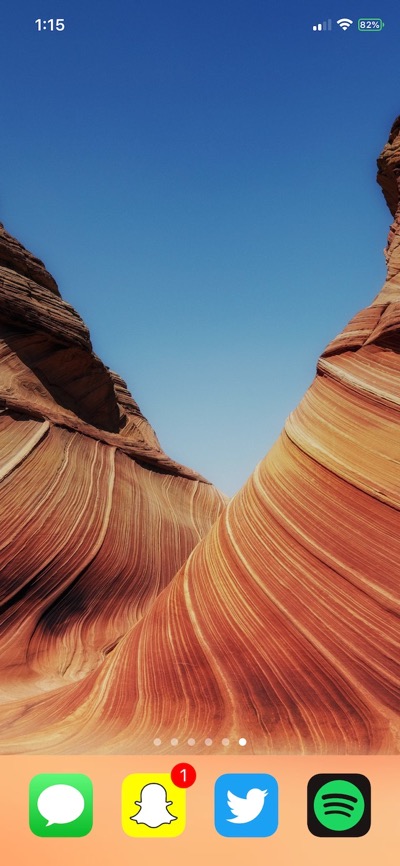 Classic Dock for iPhone X brings the classic look of the iPhone dock to iPhone X. After installing the tweak your iPhone X's dock will look like the dock found on iPhone 8 or older models of the device instead of having the floating design, which is default on iPhone X. You can download this simple tweak from Cydia's BigBoss repo, where it is available for free.
FastForwardTime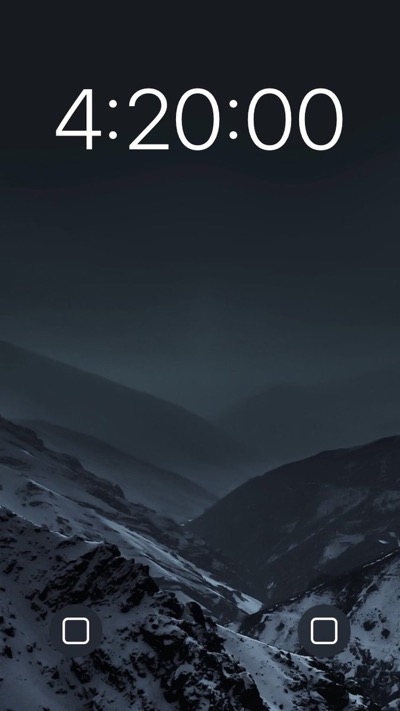 FastForwardTime tweak adds seconds to the lockscreen clock, not only giving it a different look but also making it more useful. You can download the tweak for free on iOS 11 and iOS 10 devices.
FreeRAMUnderTime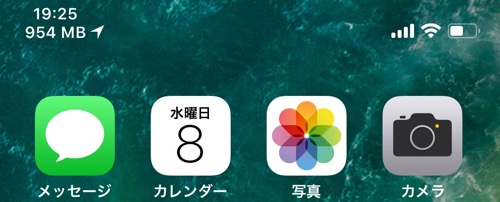 With FreeRAMUnderTime tweak for iPhone X, you can add the currently free RAM on top left corner of the screen, right below time. The tweak is available for free.
SquareCode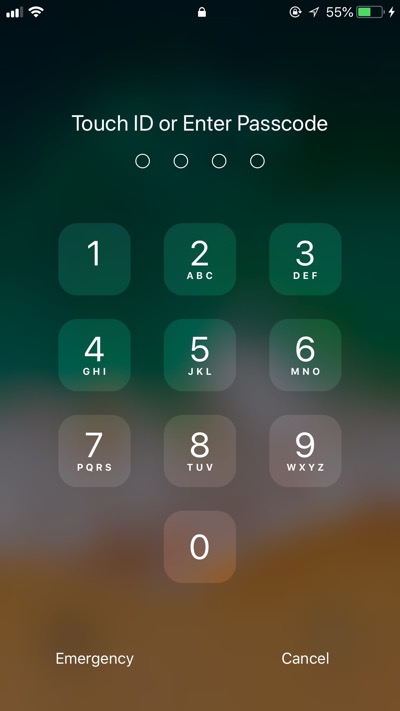 Tired of the old and boring look of the Passcode screen? Then try the SquareCode tweak from Cydia. With this tweak you can change the corner radius of the passcode buttons, making them square or squared with rounded corners like homescreen icons. The tweak is available for free and is compatible with iOS 11 or later.
Disclosure: iOSHacker may receive a commission if you purchase products through our affiliate links. For more visit our privacy policy page.