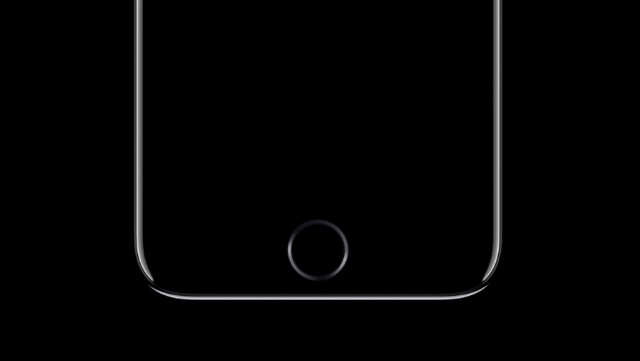 The iPhone and iPad home button has an artificial delay that is put in place by Apple. This delay helps iOS in performing certain tasks. For example, users have to double press the home button when they want to access the App Switcher while a single press will take them back to the homescreen. With the delay iOS waits to see if user wants to press the button again to open the App Switcher before it exits the current app and takes him or her to the homescreen.
The new Accelerated Home Button tweak removes this delay making home button presses seem much faster. Since the tweak removes the delay even when you double press the home button you are returned to the homescreen first and then are taken to the app switcher, which seems kind of cool.
The benefit of using Accelerated Home Button is that when you want to return to the homescreen iOS will exit the current app as soon as you press the home button. The absence of delay is significant enough to be noticeable.
The only problem with this tweak is it removes the seamlessness when getting to the App Switcher with double tap, which can be annoying for some users.
You can download Accelerated Home Button tweak from Cydia for free. The tweak is going to release on BigBoss repo soon, until then you can download it from developer's repo by adding 'https://mehulrao.github.io' to your Cydia sources. On the private repo it is called 'Faster Home Button'.
Disclosure: iOSHacker may receive a commission if you purchase products through our affiliate links. For more visit our privacy policy page.