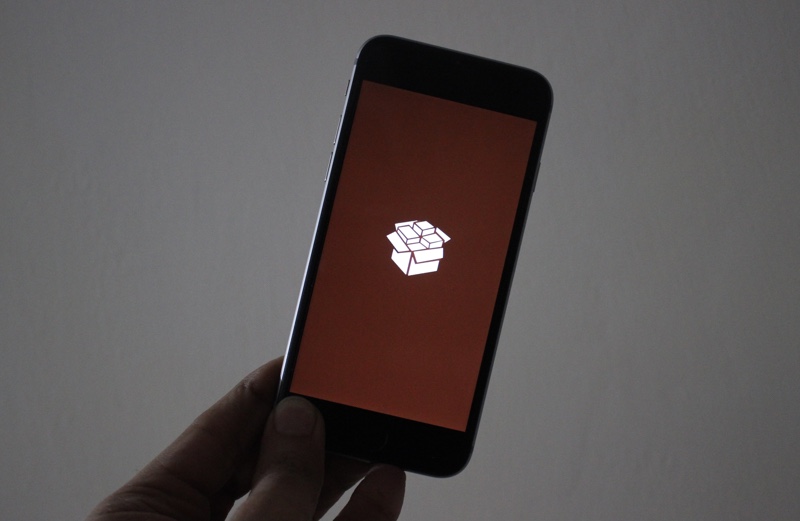 If you have already tried all Cydia tweaks from our previous roundup, then don't worry as we have got even more for you. Recently a bunch of new hacks were released in the jailbreak store with full compatibility for iOS 10. These tweaks bring new features to iOS as well as modify the existing ones resulting in an improved experience for iPhone and iPad users. Read on to learn about the new CCQuickProX, OSXVolumeSound, NoMoreFBStories, NoLowStorage and MirrorLessCamSound.
CCQuickProX for iOS10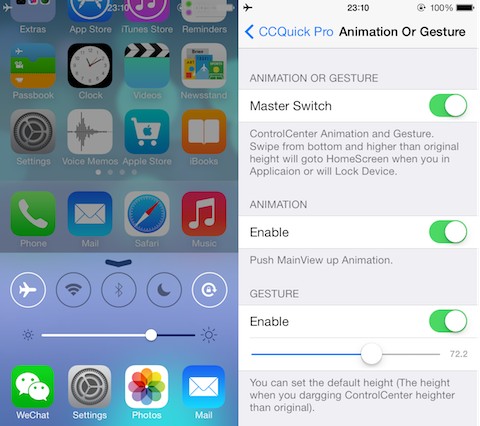 The CCQuickProX tweak for iOS 10 brings a number of gesture based shortcuts to iOS. With this tweak you can perform certain tasks by swiping your finger on the Status bar that includes going to the homescreen or locking the device without pressing any buttons. In addition to that you can also double tap the status bar to open App Switcher, hold to record screen and more. The tweak also allows users to hide certain parts of Control Center, change Control Center's appearance and more. You can download CCQuickProX tweak from Cydia for $2.99.
OSXVolumeSound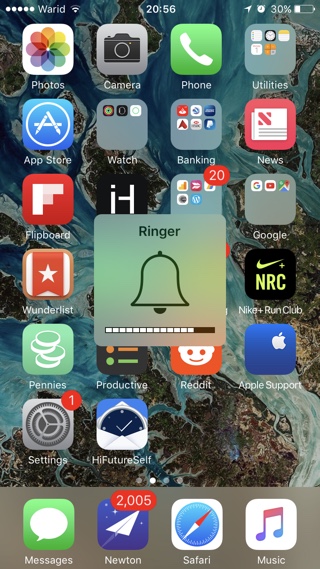 Have you ever wanted to add the OS X volume sound to your iOS device? If yes, then OSXVolumeSound is a must download. This tweak will add the volume sound that is played when you are increasing or decreasing the volume on your Mac to the iPhone or iPad. After installing OSXVolumeSound whenever you are pressing the volume up and down buttons you will hear a familiar sound, which will also help you in knowing how loud current volume level is. You can download OSXVolumeSound tweak from Cydia by adding https://repo.d4ni.nl/ to your Cydia sources.
NoMoreFBStories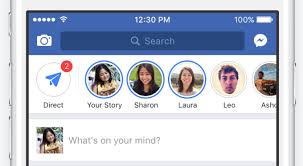 As its name already suggests the NoMoreFBStories makes it possible for jailbreak users to get rid of the annoying Facebook Story feature of the official Facebook app for iOS. The tweak will essentially remove the story bar that can be seen on top of the newsfeed page. You can download NoMoreFBStories from Cydia for free.
NoLowStorage
The NoLowStorage tweak simply disables the annoying low storage warning popup alerts that iOS displays whenever your device is running low on battery. The tweak can be downloaded from developer's repo for free. Just add https://repo.d4ni.nl/ to your Cydia sources and download.
MirrorLessCamSound
MirrorLessCamSound simply replaces the default camera shutter sound of the Camera app with the sound made by mirrorless cameras when taking photos. The new sound is played whenever you take a new photo using the default Camera app. MirrorLessCamSound is available at https://repo.d4ni.nl/. It will also be released on BigBoss repo soon.
Disclosure: iOSHacker may receive a commission if you purchase products through our affiliate links. For more visit our privacy policy page.