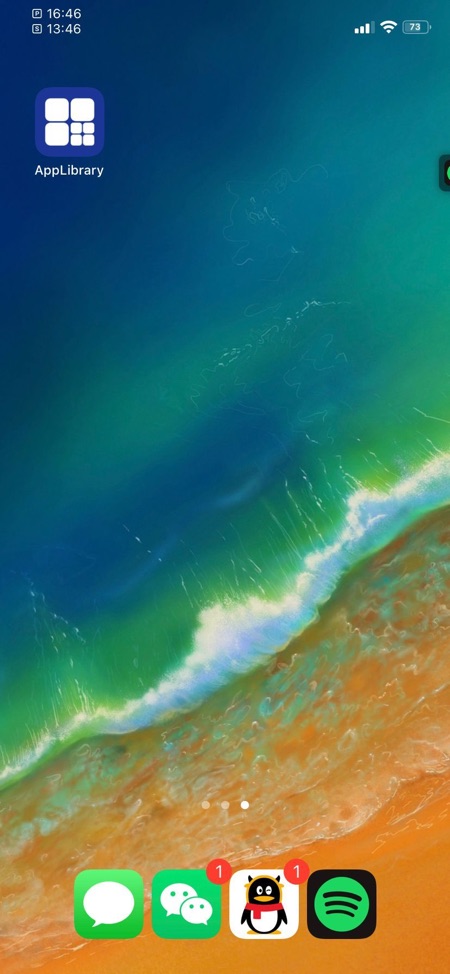 App Library Shortcut tweak enables users to instantly access iOS 14's App Library section with the help of a conveniently placed icon.
App Library is a useful feature that allows users to put app icons away without deleting the app from their device. While most people who updated to iOS 14 appreciated the addition of App Library feature, some users said its placement could have been better.
If your iPhone is on iOS 14, then you would know you can access the App Library section of the home screen by sliding to the right most page. For people who have many home screen pages this means scrolling through many pages in order to access App Library section.
Newly released App Library Shortcut tweak for jailbroken devices solves this issue by making it easier for users to access App Library. This tweak adds a nice 'AppLibrary' icon to the home screen, which users can tap to instantly get to the App Library section.
Since the tweak adds an icon, you can place the icon anywhere on the home screen including the dock and tap on it without having to scroll any pages.
You can download the App Library Shortcut tweak from the Packix repo. It requires iOS 14 and is available as a free download.
More App Library tweaks: