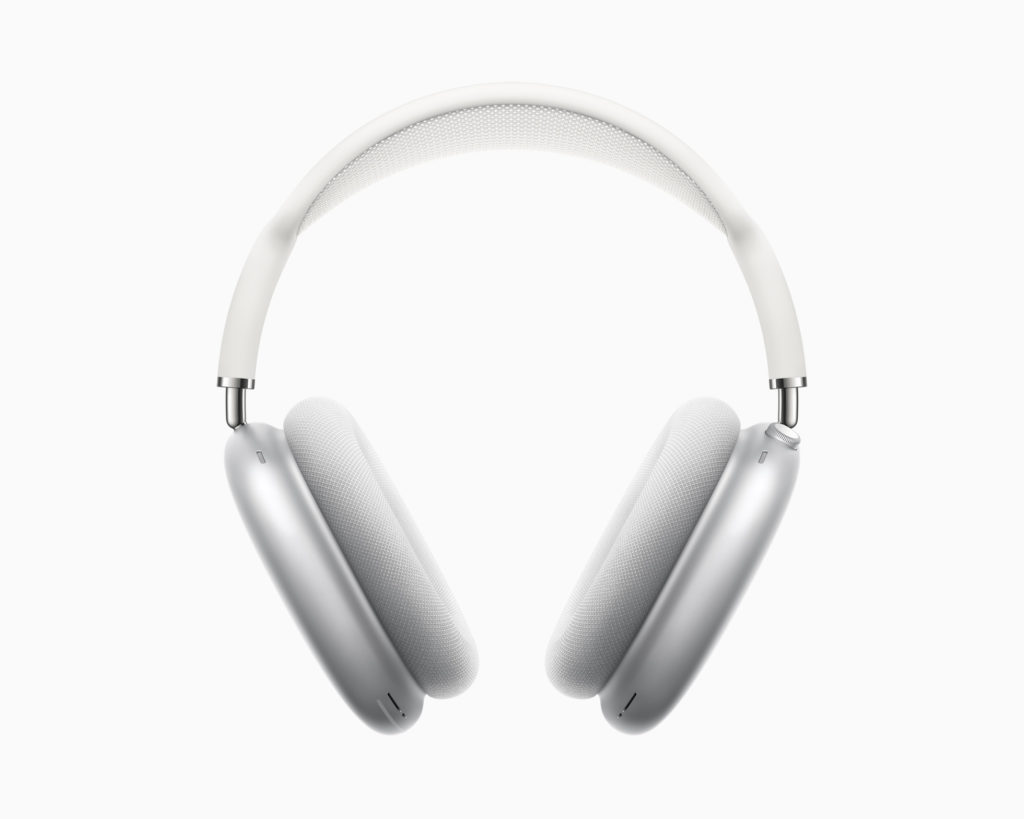 Many users don't know that their AirPods Max come with updatable firmware. Apple often issues new firmware for AirPods Max in order to fix issues that users might be facing with their headphones.
An AirPods Max firmware update might enable new features, fix annoying bugs with the headphones, fix battery drain issues, solve connectivity issues and much more.
Even though AirPods Max firmware can be updated, Apple does not allow users to manually update AirPods Max firmware themselves. AirPods Max users cannot just go to a Settings page on their iPhone and update firmware on their headphones like they can on the iPhone or Apple Watch.
Instead AirPods Max update their firmware automatically. Users can make sure their headphones update to latest firmware by connecting them to power and placing them near their iPhone.
Once you have connected the headphones to power and they are nearby your iPhone, iOS will automatically attempt to update the firmware to the latest available version provided there is a newer firmware available.
How to check AirPods firmware version
You can check if your AirPods Max have updated to the latest firmware version by following the simple steps below.
On your iPhone open the Settings app and go to Bluetooth menu.
Once you are on the Bluetooth menu find your AirPods Max and tap on the 'i' button next to its name.
Finally on the next page look next to 'Firmware Version' to see the currently installed firmware version.
Right now the latest version of AirPods Max firmware is 3C39, however this can change as Apple releases new firmware updates for the headphones.
Disclosure: iOSHacker may receive a commission if you purchase products through our affiliate links. For more visit our privacy policy page.