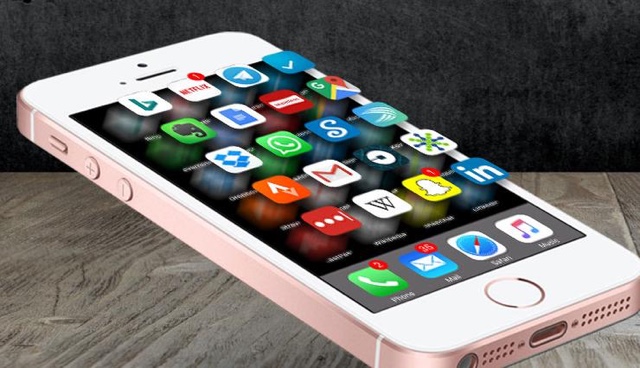 Many popular apps that we use regularly only allow one account per user. This means you cannot sign in with multiple profiles in the app of your choice and switch between your accounts. Facebook, WhatsApp and Gaming apps are some of the major examples. The new AppDuplicator tweak from Cydia aims to make the life of jailbreak users easier by letting them install a duplicated app on their device next to the original app. The so called duplicated apps will work as normal, allowing you to sign into accounts other than the one you are using in the original app.
AppDuplicator has most social networking app duplicates available and allows users to request apps that they want to see added in the tweak. The tweak will even notify you if any new app has been added to the AppDuplicator support list. To install a new duplicate app all you need to do is open Settings and go to AppDuplicator's settings. There you can find all the available apps, and install them from the same page.
AppDuplicator only offers free applications and is available for free in Cydia with ads. You also have the option to pay for the tweak to get rid of the ads. To download this tweak add 'http://apt.imokhles.com' to your Cydia sources.