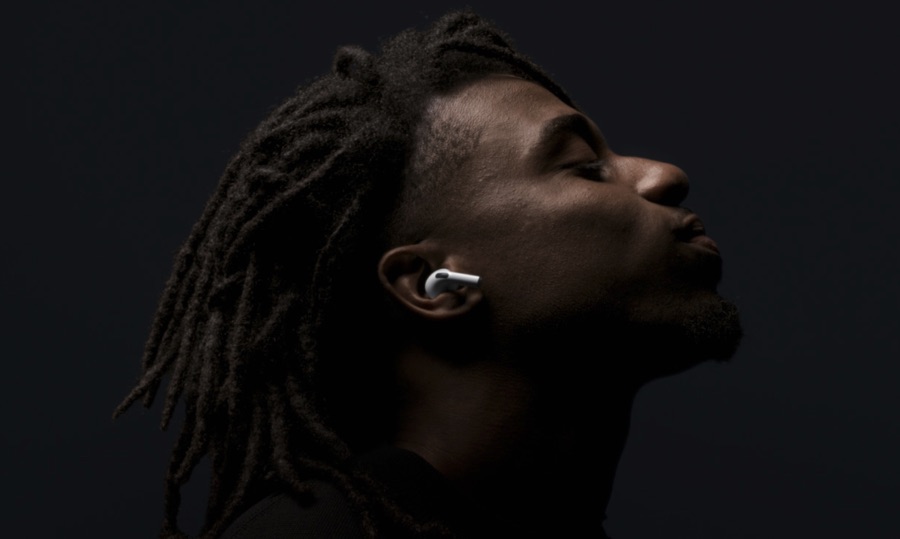 Every now and again a new tweak comes along that makes us think why didn't Apple think of this first. Today we are going to talk about a tweak that will make you think why didn't you get the same functionality by default, or at least as an option to activate it on stock iOS.
The new Banana tweak is a hack designed specifically for the AirPods Pro users. This tweak will make life of AirPods Pro user easy by automatically switching between Transparency and Active Noise Cancelation modes. How Banana tweak for AirPods Pro works is quite simple, it automatically switches the truly wireless headphones from listening mode to transparency mode when you pause media. This can be helpful in situations when you want to listen to something or have a quick chat with someone.
Normally you have to manually switch between Active Noise Cancelation and Transparency modes when you are listening to music with Active Noise Cancelation turned on. To do so, you have to press and hold on the Force sensor until you hear the chime, which indicates modes have been switched. With Banana tweak Transparency mode will automatically activate as soon as you pause the currently playing music.
Usefulness of Banana tweak for AirPods Pro does not stop there, as it will also switch back to Active Noise Cancelation on the AirPods when you resume the playback.
Banana tweak is available in the Packix repo for free. It works with iOS 12 up to iOS 13 or later.